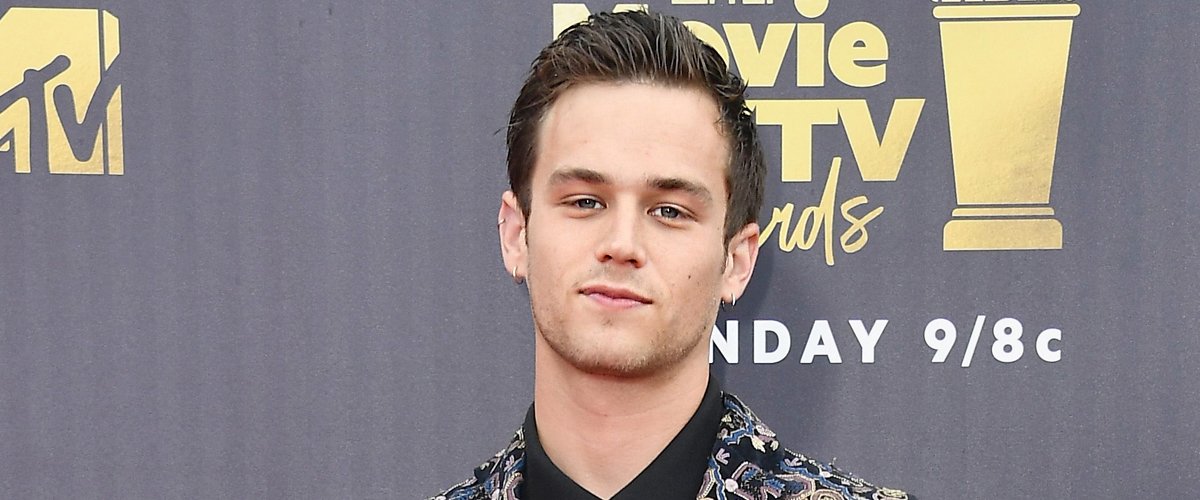 GettyImages
Brandon Flynn Is a Netflix Star and Sam Smith's Ex — Meet the Handsome Actor
"13 Reasons Why" star Brandon Flynn has built a great career for himself in the past couple of years while gathering an impressive fanbase. Here are some facts about him.
Most popularly known for his role as Justin Foley in the Netflix series "13 Reasons Why," 27-year-old actor Brandon Flynn has made quite the impression on his fans with not just his acting but just about everything else.
Being open about his sexuality has led Flynn to become a public figure for the LGBTQ community over the past couple of years. Meet the "13 Reasons Why" bad boy.
FLYNN'S CAREER BEGAN IN MIAMI
Born on October 11, 1993, Brandon Flynn started out his life in Miami, where he grew up and went to school. The actor attended New World School of the Arts, years after he landed his first role.
The "13 Reasons Why" star played Mr. Smee in "Peter Pan." He once admitted that he never memorized his lines and had terrible hiccups the first time.
After high school, he moved on to get a bachelor's in fine arts at the Mason Gross School of Fine Arts at Rutgers University in New Brunswick (N.J.). He graduated in January 2016.
HE LANDED DECENT ROLES EARLY
When Flynn's career fully started, it seemed that things readily picked up for him in the smallest but most significant ways. In the earlier months of 2017, he snagged a big role in the Broadway show "Kid Victory" at the Vineyard Theatre.
His performance was rewarded with several excellent reviews. He even landed a role as Mike The Intern on CBS's political-zombie apocalypse show, "Braindead." Although his head exploded in the seventh episode of the show, it was a great start nonetheless.
JUSTIN FOLEY WAS HIS BREAKOUT
To date, Flynn's biggest role is considered by many to be "13 Reasons Why's" Justin Foley. Foley is a star basketball player at Liberty High School, who dated the character, Jessica.
One of the most shocking revelations (SPOILER ALERT) is that he allowed Jessica to be sexually assaulted at a party by one of his friends on the team, named Bryce.
Although the show got a lot of backlash for that and many other things, Flynn remains an essential part of it as Foley remains an important unforgettable lesson for him.
FLYNN'S COMING OUT
In 2017, when Australian legislation was trying to legally ban same-sex marriage, Flynn realized that he had to openly share his truth with the world and speak out against the movement.
This was not only a statement of defiance against the said legislation but a form of liberation for himself too. Although he did not quite explicitly come out, his words were more than enough to show his support.
FAMOUSLY SEPARATED FROM SAM SMITH
Flynn has had quite an intriguing yet hazy dating history. There have been many rumors surrounding him and other celebrities in recent years, including "Game of Thrones" actor Richard Madden. But perhaps, his most famous is his relationship with singer Sam Smith.
Smith and Flynn were first romantically linked in October 2017 when they were supposedly looking all warm and cozy together in a cafe. They eventually confirmed that they were dating but, sadly, cut things off after roughly eight months in 2018.
Following their highly publicized split, Smith reportedly reassured their fans that things ended very amicably between them. The singer said that he had not been able to process their relationship and the aftermath because it was too raw.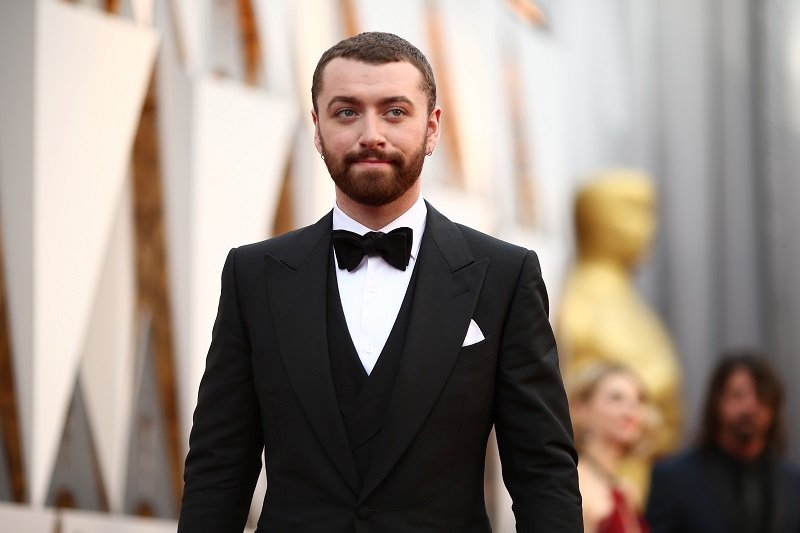 Sam Smith on February 28, 2016 in Hollywood, California | Photo: Getty Images
While that was a long time ago, both men have moved on rather nicely, and Flynn's fans can proudly say that he sure still looks mighty fine.
Please fill in your e-mail so we can share with you our top stories!