'Law & Order' Star Ice-T's Wife Coco Looks Beautiful Cradling a 3-Weeks-Old Puppy in Her Arms
Ice-T's wife of nearly two decades, Coco Austin, recently shared a selfie holding a little puppy and fans are gushing.
If there is one thing fans noticed from Coco Austin's social media account, it is her love for dogs. In recent weeks, the model has been sharing photos of puppies from her two canines, Maximus and Alexus.
Her two bulldogs welcomed five puppies in October and have since become Instagram stars, thanks to Austin. Recently, she posted yet another photo with one of her new furry friends.
CELEBRATING THREE WEEKS
Austin celebrated the puppy's third week with their family as she posed holding the dog close to her chest in one hand. "Cute puppy pic of the day," she captioned the photo.
Ice-T's wife looked radiant in the selfie with dark eyeliner and pink lipstick, curved into a slight smile. She also let down her long blonde hair that nearly touched her peeping friend.
The comments section was quickly flooded with sweet reactions from her fans and followers, gushing over the three-week-old canine and unanimously agreeing that the newborn was "adorable."
FEATURED ON-SCREEN
The couple's dogs previously appeared on their reality show, "Ice Loves Coco," showing the luxurious lives they live. The series aired from 2011 to 2013 and featured Ice-T's work on "Law & Order," his wife's fashion line, and their married life, among many others.
Sandra went on to say that the virus was something to be feared as it could take one's life in a snap.
The pair later attempted to have a daytime talk show, "Ice & Coco," which they extensively prepared for. Sadly, their three-week test-run was a flop, and the show did not make it big.
DEALING WITH CORONAVIRUS
In the past months, Ice-T has been encouraging his fans to wear masks in a bid to curb the spread of the coronavirus. The "Law & Order" star called the public to protect themselves from droplets unseen by the naked eye by using cloth coverings as protective gear.
Sadly, despite safety measures, Ice-T's father-in-law, Steve, contracted the deadly virus and was hospitalized in Arizona. Steve showed symptoms and relied on a ventilator mask to help him breathe, as seen in posts.
Both Ice-T and Austin updated their fans on Steve's condition, revealing that he rarely got sick, yet the virus made him feel weak all over as he struggled to breathe.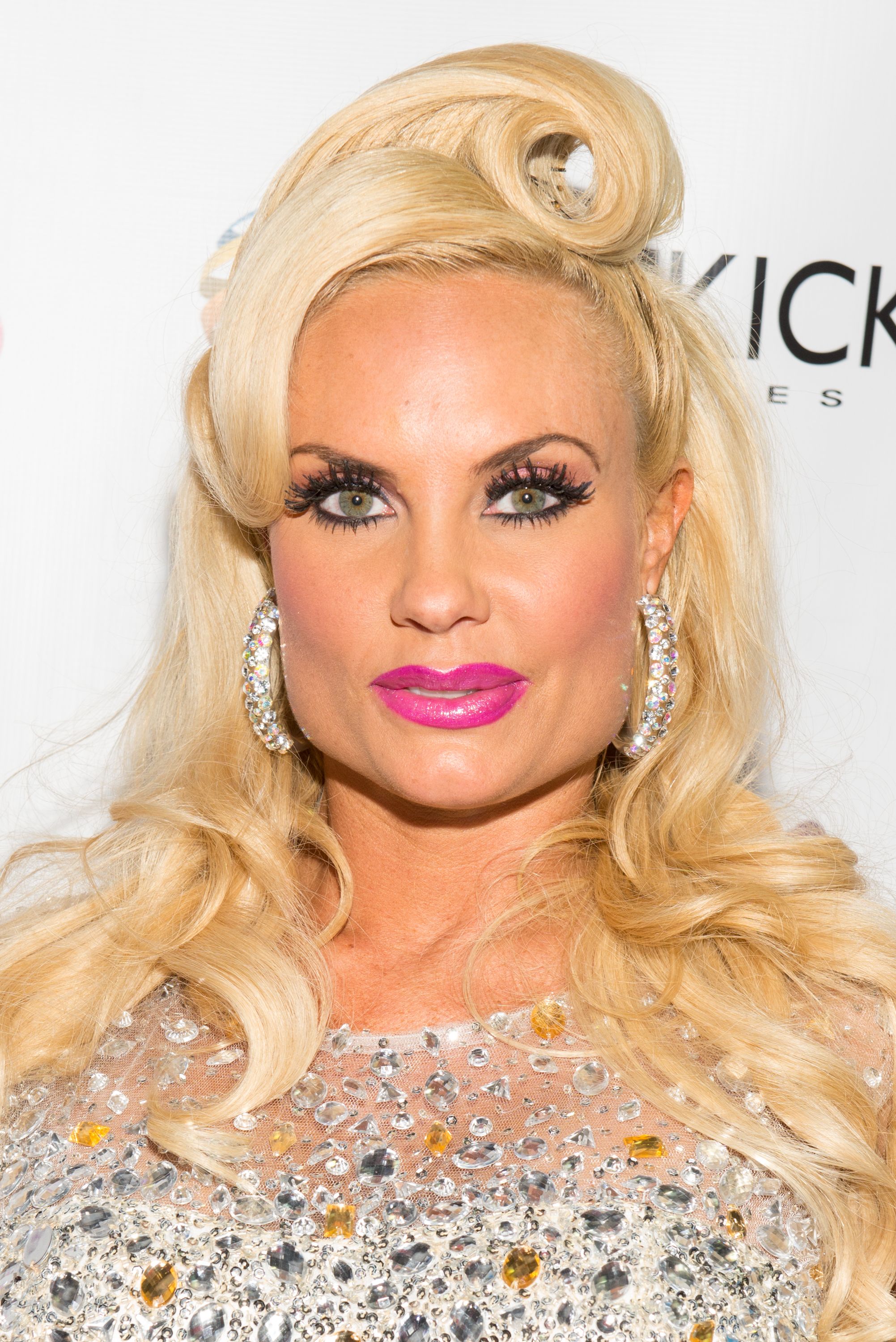 CONTRACTING THE VIRUS
Steve's sister and Austin's aunt, Sandra, also contracted the virus and changed how she looked at life. In a video posted by Ice-T, Sandra said:
"You learn how to appreciate the little things in life, you know? Nothing else matters, just the little things in life that are important."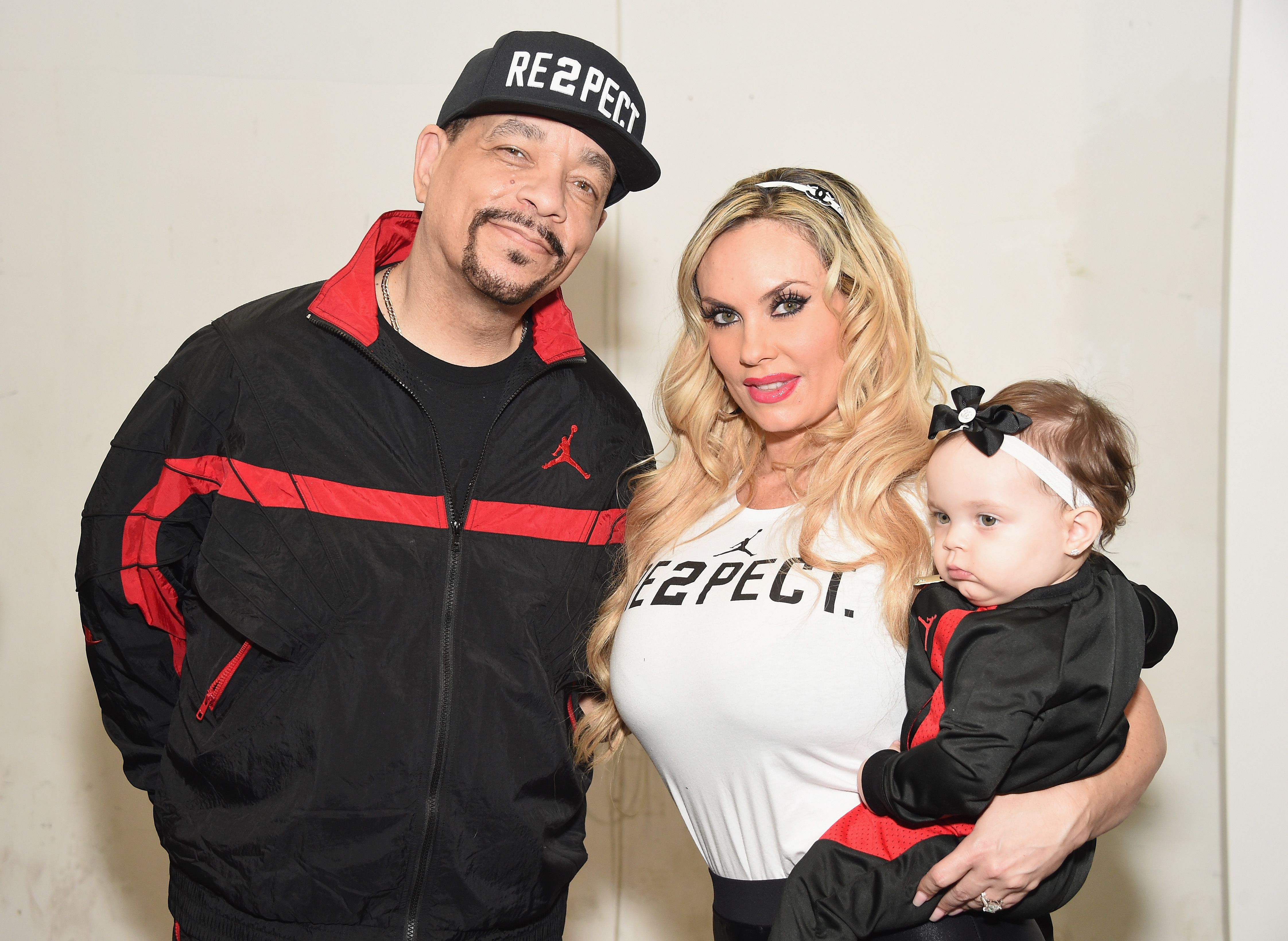 Sandra went on to say that the virus was certainly something to be feared as it could take one's life in a snap. The global pandemic is currently still putting the lives of millions at risk with only hope for survival through vaccines.