Jordin Sparks's Son & Husband Smile in a New Photo — See Their Adorable Matching Gray Eyes
Jordin Sparks' husband, Dana Isaiah, posted a photo with their adorable two-year-old son, DJ, showing some resemblance.
While some Hollywood parents hope to have many kids, Jordin Sparks and her husband, Dana Isaiah, are content with having one child -- their loving son, Dana Isaiah Jr.
Recently, Isaiah posted an Instagram photo with his son, lying on what seems to be grass while smiling. The doting dad and his Jr. showed similarities in their facial features, including their big gray eyes.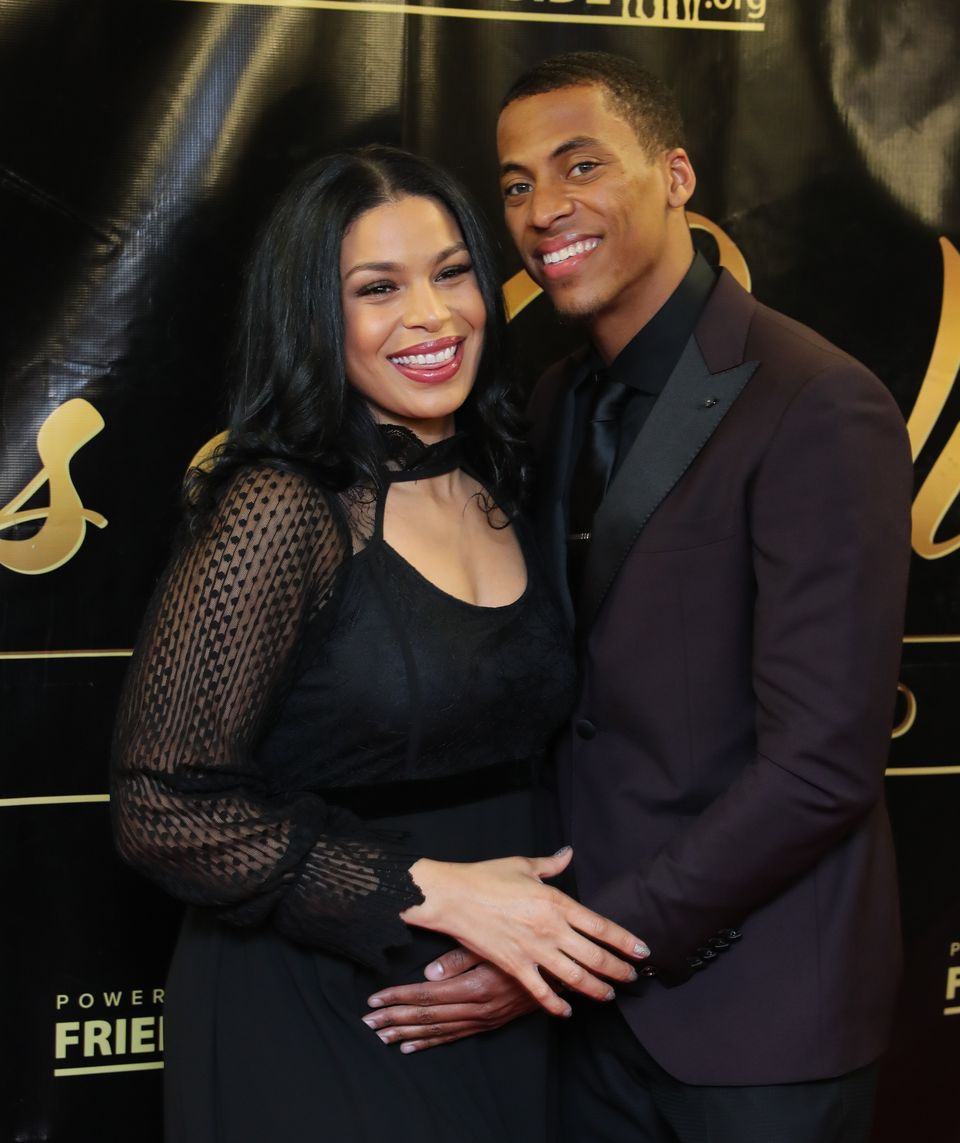 Dana Jr. looked adorable sporting a long-sleeved red shirt with a firetruck printed in front and his little brown curls growing longer each day. Fans flooded the comments section with sweet compliments, calling the duo "twins." One wrote:
"He definitely has your eye shape and of course color."
The singer and her husband welcomed Dana Jr. in May 2018 and have since shared their pride and joy's milestones on social media. Although happy with their family's third member, the couple does not plan on giving their only son a sibling.
With no plans in mind, the couple decided to get married on the spot, while paparazzi took photos from afar.
According to the "American Idol" winner, Dana Jr. is all they need and has been nothing short of a wonderful child. However, she cannot foresee what may happen in the future, but as of now, it is most likely just one son.
The family-of-three has been in quarantine amid the coronavirus pandemic, bringing them closer together. "DJ has just blossomed so much during this time," she shared. "Being able to see him grow every single day is so much fun."
Sparks and Isaiah spontaneously tied the knot in 2017 during a Hawaiian vacation with their friends. With no plans in mind, the couple decided to get married on the spot, while paparazzi took photos from afar.
The "No Air" singer's best friend, Morgan, was ordained before their trip and presided over the surprise ceremony with Sparks in a Flamingo floater while wearing a two-piece swimsuit.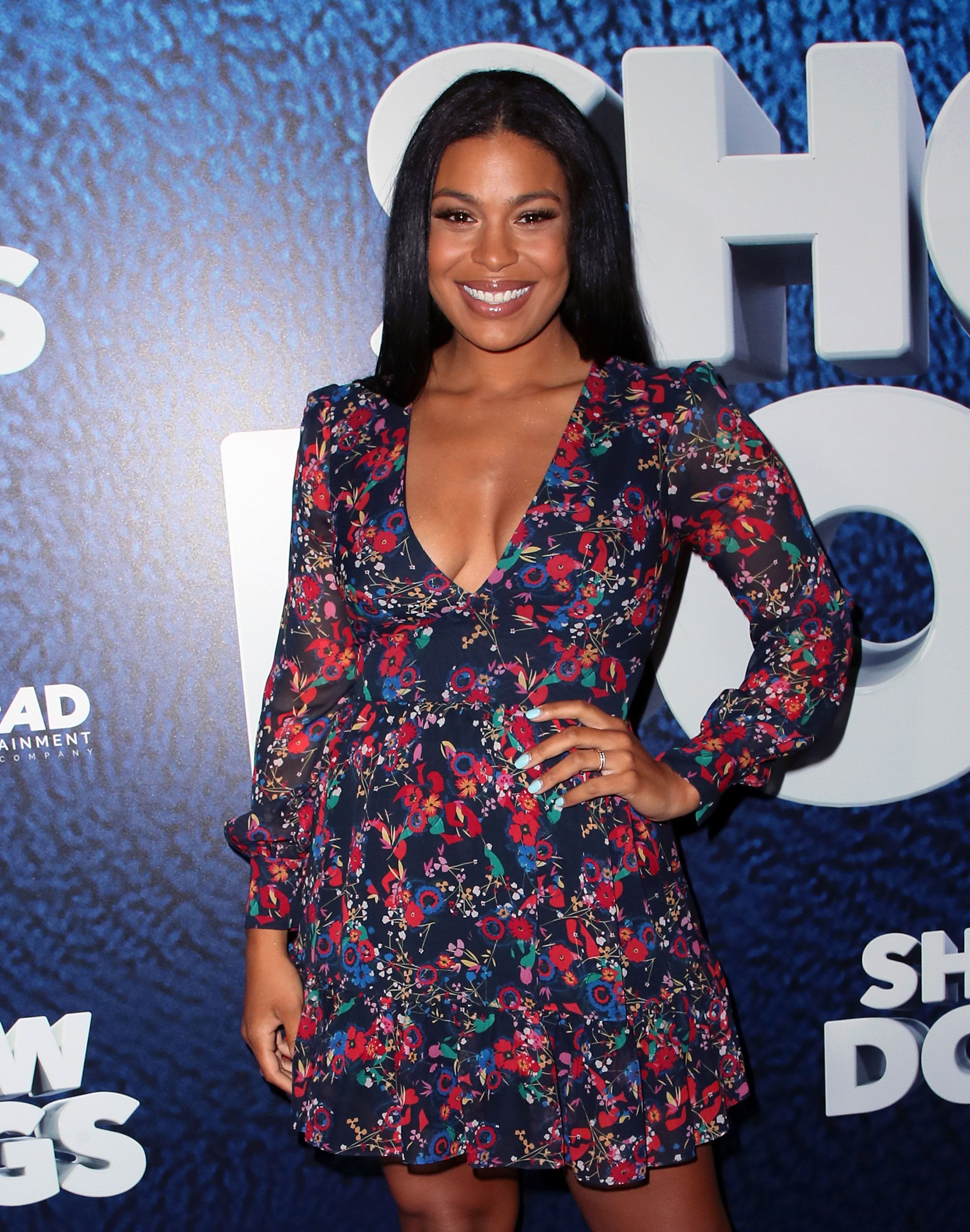 The artist met her husband, a fitness guru and model, after her mom decided to connect the pair with a plan to have them explore the city. Although Isaiah was a couple of years younger, the two never saw age as a reason to hinder their feelings from each other.
Isaiah showed support and encouragement to his wife in their years together, especially during her pregnancy. At that time, he assisted the midwife during Dana Jr.'s birth and played a significant role in his wife's labor.