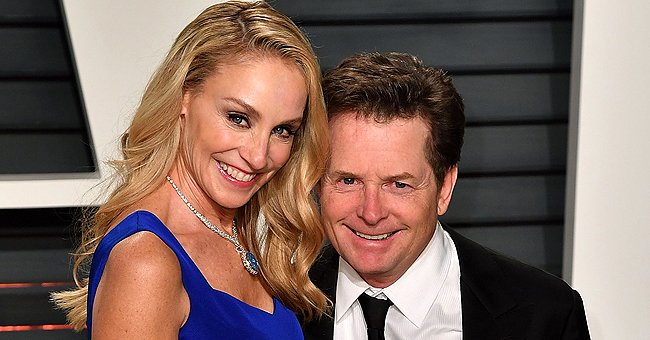 Getty Images
ET Online: Michael J Fox Says Wife Tracy Bears with Him Amid His Battle with Parkinson's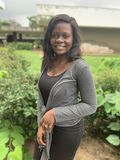 Hollywood icon Michael J Fox opened up about his long battle with Parkinson's in a recent interview. During the interview, the 59-year-old star commended his wife for her resilience through the years despite his dilapidating condition.
For almost three decades, actor Michael J Fox has lived with Parkinson's disease, a nervous disorder that causes loss of major cognitive functions. Through these dark years, his wife of 32 years, Tracy Pollan, remained a constant, sticking with him even in the direst situations.
In his new book titled "No Time Like The Future: An Optimist Considers Mortality," the icon detailed his tough battle and the contribution of his wife in making it this far.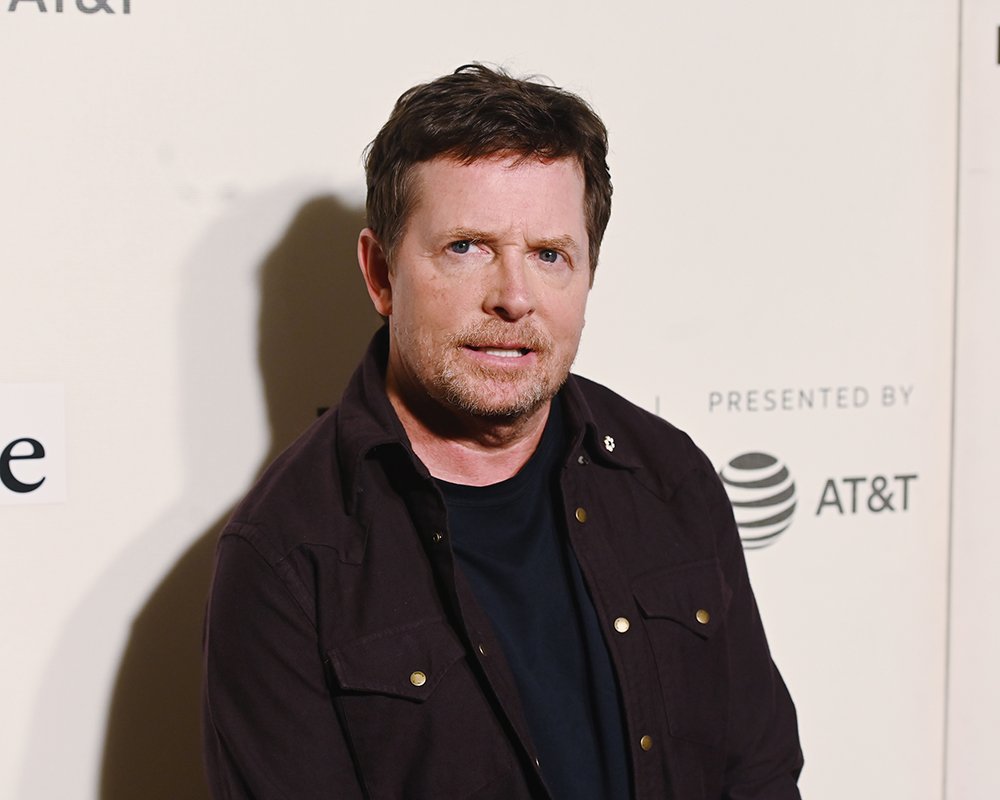 Michael J. Fox attending the 2019 Tribeca Film Festival at BMCC Tribeca PAC on April 2019. | Photo: Getty Images
Fox acknowledged Pollan for her support in the last three decades, describing her as the rock that keeps on rolling. In a subsequent interview with ET Online, the star bolstered his words, appreciating his wife for sticking with him through his darkest moments. He noted:
"She puts up with me. She doesn't cut me any slack, which is great. She's honest, affectionate, kind, smart, and she's just there in a pinch. She's beautiful, and I love her."
The actor went further to reminisce on the beautiful moments they shared as a family, alongside their four children, while quarantining together. Interestingly, the new coronavirus-imposed lockdown also helped the icon connect with the neighbors. Fox recounted, in his book, how his family, along with the neighbors, rallied for healthcare workers in their little way during the lockdown.
The star managed to find the positive side of his situation and utilize it for good.
For the Hollywood star, showing his support for healthcare workers appealed on a more personal level. Having spent the last 29 years in and out of hospitals due to his incurable condition, health workers had become some sort of constant in Fox's world.
In his usual optimistic manner, the star managed to find the positive side of his situation and utilize it for good. Hence, he became an active partaker in finding the cure to Parkinson's and has, so far, received several honors for his contributions.
Remarkably, Parkinson's is not the only ailment that has plagued the entertainment icon in the course of his struggle. In 2018, Fox discovered a noncancerous tumor pressing against his spinal cord.
The incident, which could have resulted in paralysis, was averted, thanks to the early discovery. Fox underwent a surgical procedure to remove the tumor. However, he was forced to relearn the use of major body parts post-surgery.
Around that time, he experienced a fall in the kitchen and broke an arm, prompting him to adopt more lifestyle changes. Notwithstanding his decades of struggles, Fox chose to embrace the positive aspects of his life, like his loving wife and adorable kids.
Please fill in your e-mail so we can share with you our top stories!