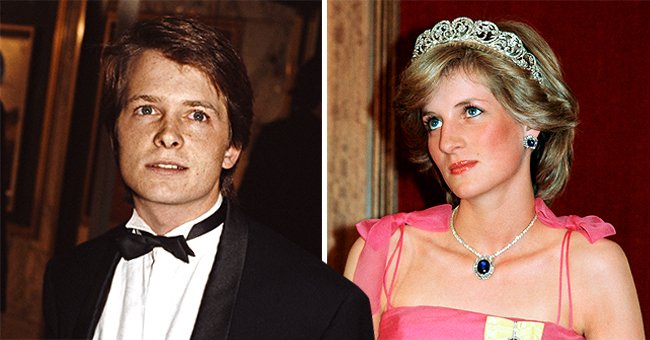 Getty Images
Michael J Fox Recalls Sitting Next to Princess Diana during 'Back to the Future' Premiere
While most people would have described their first meeting with the late Princess Diana as an honor, Michael J.Fox described his experience as a "nightmare."
Michael J.Fox is best known for his role in the "Back To The Future" franchise. The former teen-star recently disclosed that he sat next to Princess Diana at the 1985 premiere of the iconic sci-fi movie.
On November 18, Fox appeared as a virtual guest on "The Tonight Show Starring Jimmy Fallon," where he described his close encounter with the Princess of Wales at the premiere in London as a "fake yawn and an arm stretch away from being on a date with her."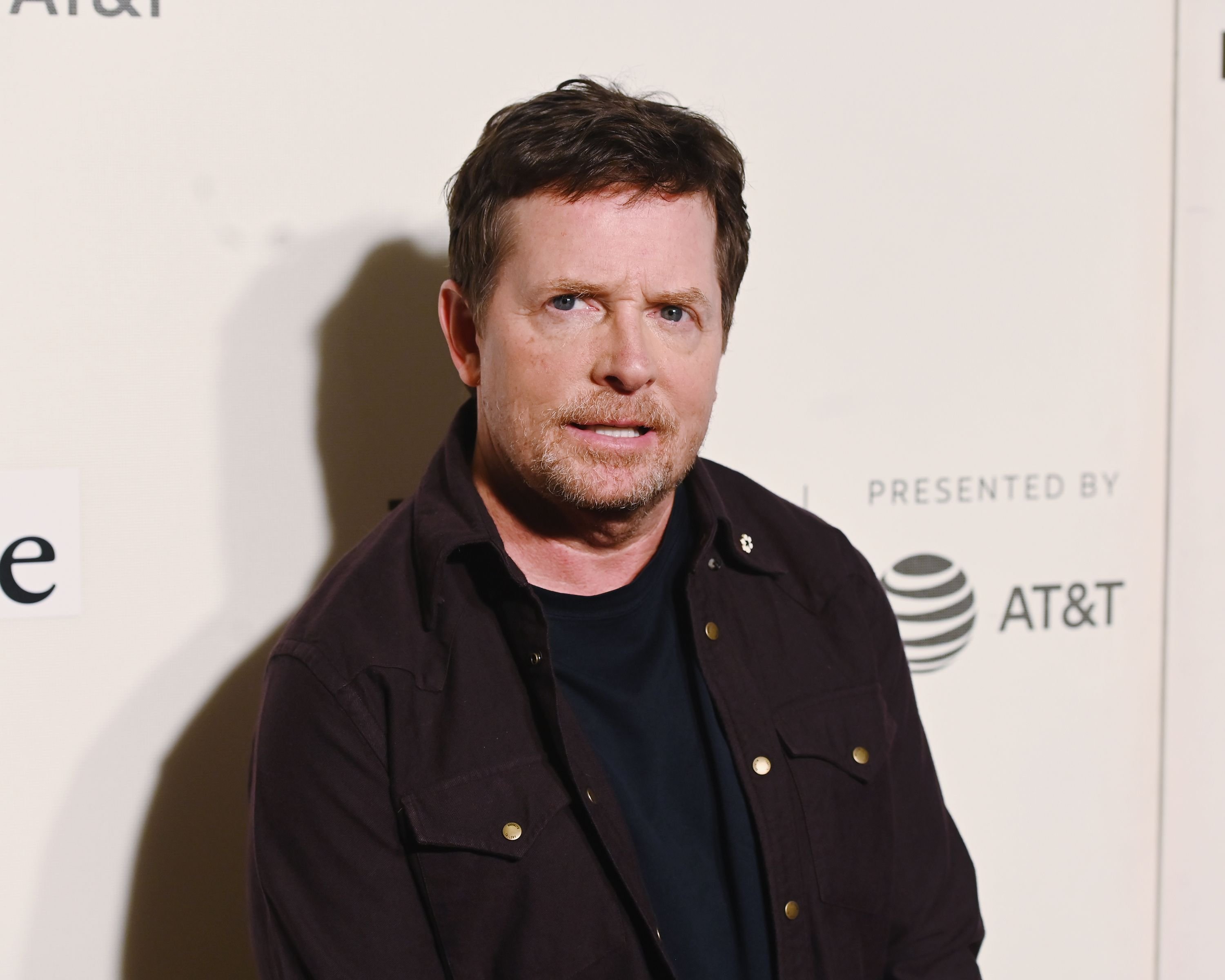 Michael J. Fox at red carpet for the Tribeca Talks - Storytellers - 2019 Tribeca Film Festival at BMCC Tribeca PAC on April 30, 2019 | Photo: Getty Images
However, the euphoria of being on a close-date with the Princess faded when the 59-year-old had to use the bathroom but he couldn't leave without being rude to Diana, which forced him to hold his pee throughout the movie. In his words:
"It could have been the greatest night of my life, but it was just a nightmare. A pee-holding nightmare."
Fortunately, the Princess enjoyed the movie as Fox recalled her laughing a couple of times. But his encounter with Diana wasn't the only milestone the actor has achieved. The 59-year-old has been married to Tracy Pollan for over three decades.
While Fox battled the disease, his wife stayed by his side every step of the way.
The actor met his wife on the set of "Family Ties" but they began dating in 1987 and got married in 1988. They are blessed with four children - son Sam, twin daughters Aquinnah and Schuyler, and daughter Esmé.
In 1991, the "Teen Wolf" star was diagnosed with Parkinson's disease and has struggled with this condition for years. However, due to more health problems, he is considering retiring from acting.
This announcement came via his latest book "No Time Like the Future," where he discussed his inability to perform as an actor due to difficulties with "memorization" caused either by his old age or Parkinson's disease.
While Fox battled the disease, his wife stayed by his side every step of the way. Pollan also supported him during his alcoholic phase, and the couple remained strong despite their differences.
The mother-of-four was born to a Jewish family and she studied acting at the Lee Strasberg Institute while her husband dropped out of high school but later achieved his degree in his 30s.
The loving couple has survived the years together by giving each other the benefit of the doubt and by cherishing the wonderful things about life and each other.
Please fill in your e-mail so we can share with you our top stories!