Jennifer Morrison Was Once Engaged to 'House' Co-star Jesse Spencer — inside Her Dating History
Jennifer Morrison has graced many television shows with her charming personality. However, when it comes to romance, the blonde beauty has experienced her fair share of difficulties.
Jennifer Morrison is an actress best known for her appearances on TV shows like "House." The 41-year-old is undeniably one of Hollywood's A-list actresses but her love-life hasn't been as successful as her career.
One of her highly publicized and controversial relationships was with her co-star, Jesse Spencer, who was her romantic interest on the Fox network medical series.  Here is all you need to know about Morrison's relationships.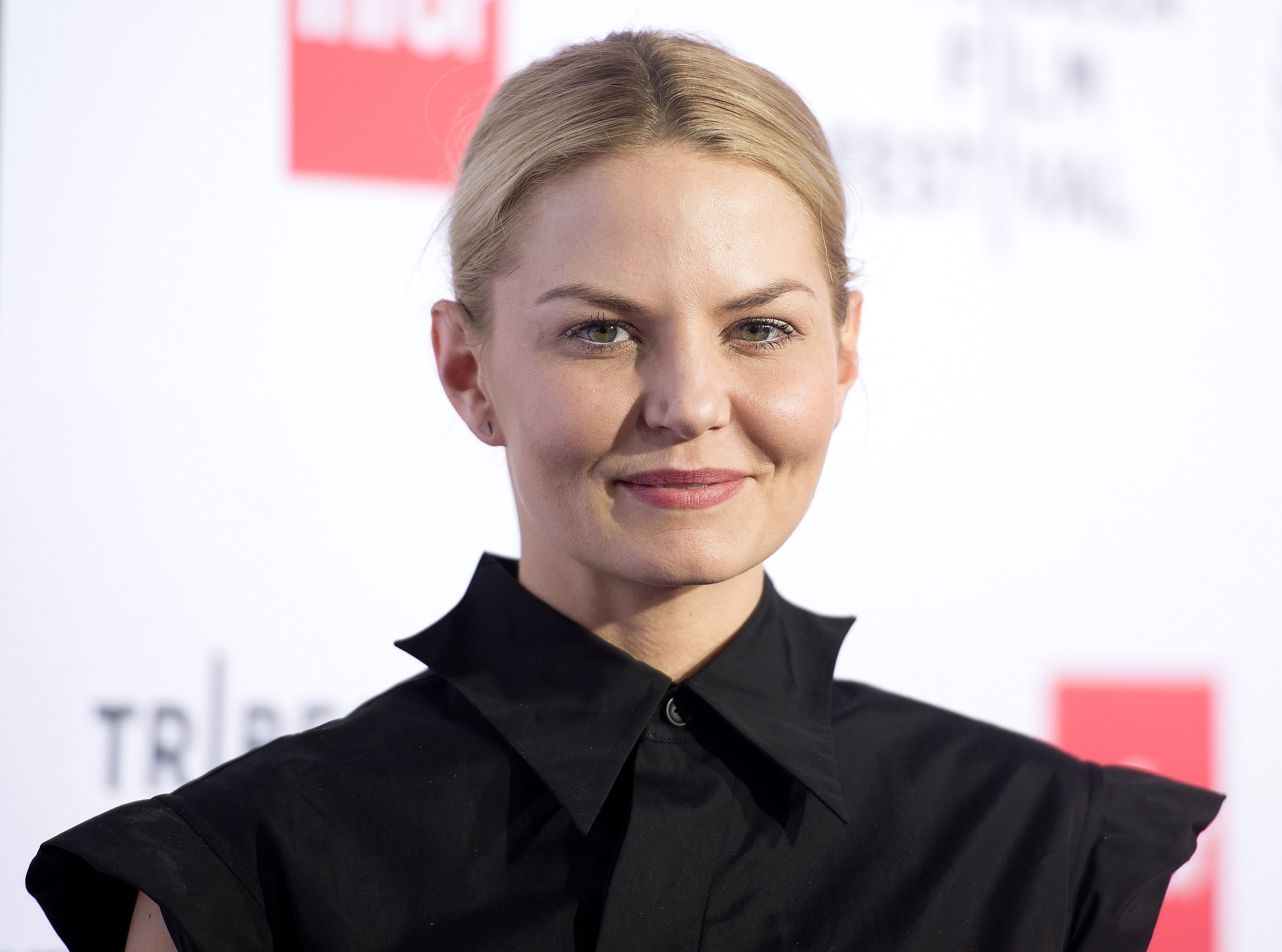 "ONCE UPON A TIME" ROMANCE
During her time on ABC's fantasy series "Once Upon A Time," Morrison had a brief relationship with her co-star Sebastian Stan, who played the Mad Hatter. The couple dated for about a year before they decided to separate.
Morrison is currently dating Gerardo Celasco and the actress has flaunted their relationship on Instagram.
Sources claimed that their split was because they "grew apart" and fortunately for the pair, their separation didn't affect their relationship on the show mainly because of Stan's minimal appearances in the series.
"HOUSE" ROMANCE
Before her relationship with Stan, Morrison dated her "House" co-star Jesse Spencer. The pair played Allison Cameron and Robert Chase, who were lovers on FOX's medical series.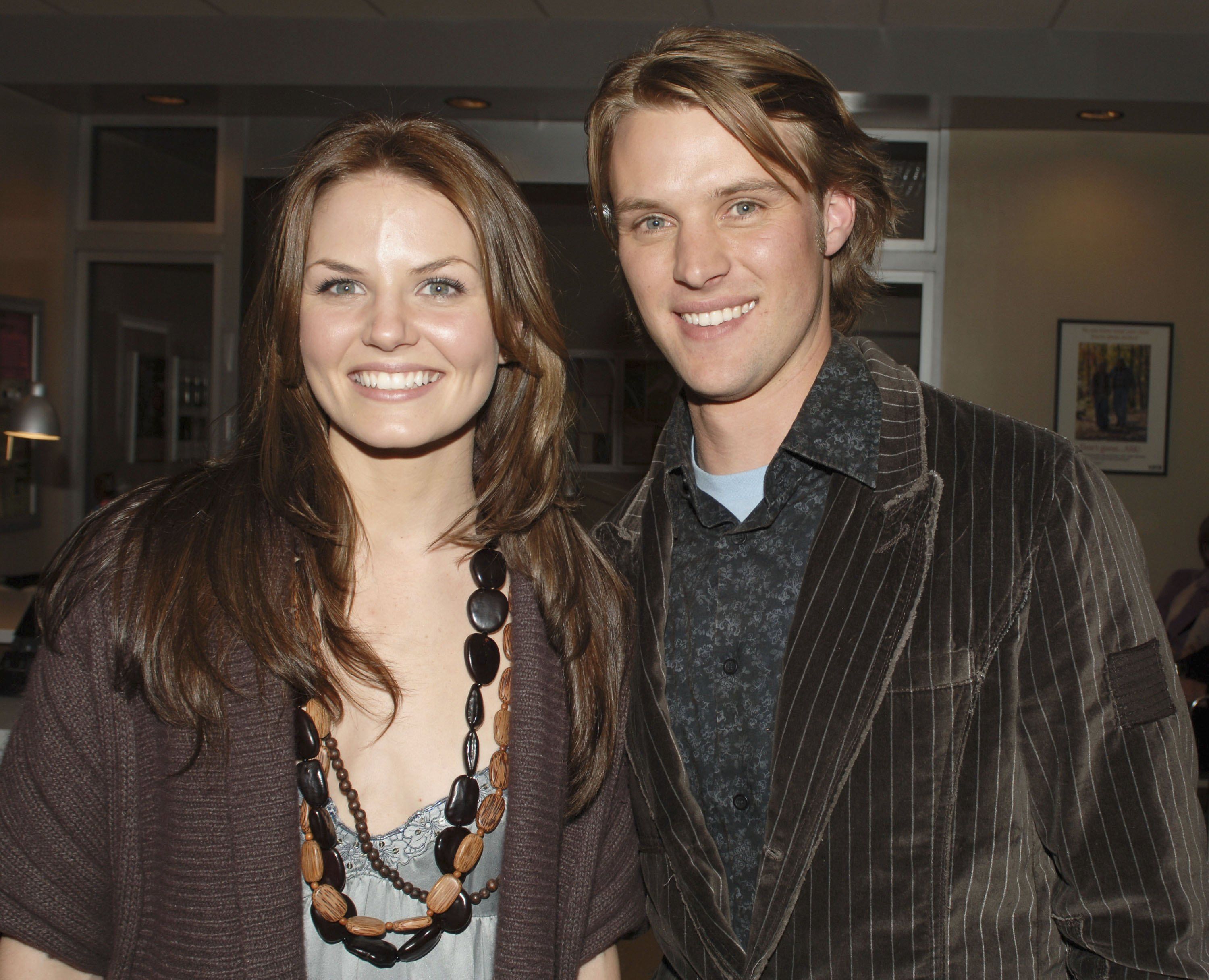 In 2006, Spencer proposed in Paris at the Eiffel Tower and according to Morrison, the actor did so in French. They planned to say their vows in 2007 but called off their engagement that same year.
A year later, the former couple was spotted with their new partners. Spencer was seen on various occasions such as an Emmy after-party and L.A. cocktail party with the British singer, Louise Griffiths.
Morrison, on the other hand, was captured being lovey-dovey with "Prison Break" star Amaury Nolasco at the Emmys and at "The Zodiac Show" performance in September 2008.
GERARDO CELASCO
Morrison is currently dating Gerardo Celasco and the actress has flaunted their relationship on Instagram. In April 2020, she uploaded an adorable picture of the couple and captioned the post with a message of gratitude to her boyfriend for making her birthday special.
Celasco was born in Miami on April 8, 1982, but he was raised in El Salvador. He represented his hometown in the Central American Games as an equestrian. In 2005, he moved to L.A. to pursue his dream to be an actor and made his TV debut on NBC's "Passions."
JENNIFER MORRISON
Morrison was born on April 12, 1979, and she's the firstborn of David and Judy Morrison. She began her career as a child model before she relocated to L.A. when she was older to pursue her acting career.
In 1994, she made her debut in "Intersection" which led her to more successful roles on TV series like "House," "Once Upon A Time," "How I Met Your Mother," and "Warriors."