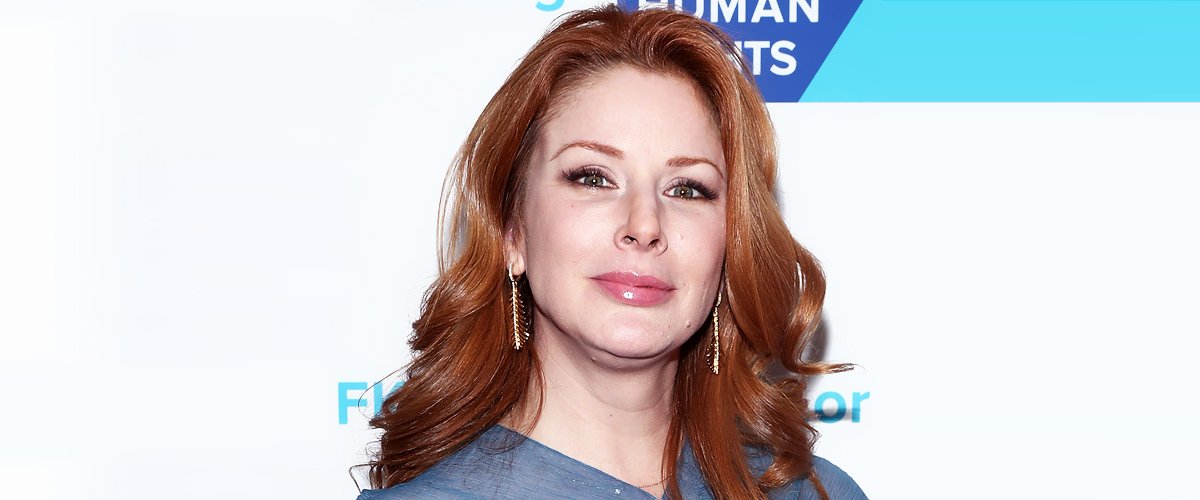 GettyImages
Diane Neal Left 'Law & Order: SVU' in 2012 — What Has She Done after the Show?
Talented actress Diane Neal suffered a near career-ending back injury in 2013. Since then, her acting career has stalled, but she has taken on several other projects.
Diane Neal was born on November 17, 1975, in Alexandria, Virginia. Neal is the youngest of three daughters and was a pre-med major in college before quitting to pursue a career in modeling that took her around the world.
Neal later moved to New York City, where she fortuitously found herself at the Atlantic Theater Company Acting School in 1999. Neal began her acting career two years later — appearing as a murderous villain on "Law and Order: SVU."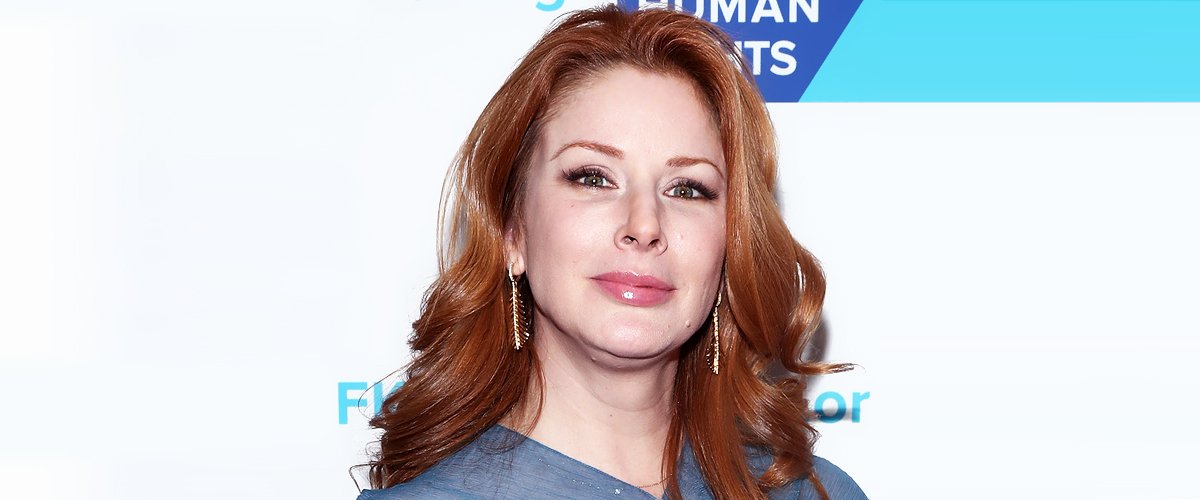 Diane Neal at the 2016 Robert F. Kennedy Human Rights' Ripple Of Hope Awards at New York Hilton Midtown on December 6, 2016 | Photo: Getty Images
DIANE NEAL'S ACTING CAREER
In 2003, she landed a more significant role on the show, appearing as the passionate Assistant District Attorney Casey Novak. She portrayed the character from 2003 to 2008, and then she returned from 2011 to 2012.
Apart from Diane Neal's "SVU" stint, she also featured in several television and film productions, including "Suits," "Power," "White Collar," "30 Rock," amongst several others.
Neal's other notable TV role saw her starring as CGIS Special Agent Abigail Borin in the "NCIS" franchise. She first appeared in season 7 of the show before becoming a popular recurring character featured in six episodes of "NCIS" from season 7 to 12.
Himsel also alleged that Neal was not particularly fond of her "SVU" co-star Mariska Hargitay and regularly used demeaning remarks to describe her.
Despite having only a recurring role, Neal's character quickly became a fan-favorite, and her disappearance from the show has left many unanswered questions.
However, many have linked her character's sudden disappearance from the show to the actress's 2015 tweet, where she called out the show for its below-par safety standards.
She later took down the tweet and apologized for her outburst after speaking to the executive producer. However, since 2015, Neal's acting career has taken a back seat while she focused her attention on other projects.
Neal was more of a bookworm during her early years and always fantasized about winning a Nobel or a MacArthur' genius' prize. However, a big detour to showbiz brought a different kind of spotlight for the "Law and Order" actress.
In 2009, the beautiful actress was able to retrace her footsteps and began attending Harvard University's extension school. In May 2018, she graduated with an associate degree.
Before graduating from Harvard, the 44-year-old actress fractured her spine following a car accident in 2013, which serendipitously ushered her into active politics.
While announcing her 2018 Congressional candidacy, Neal revealed that being sidelined for many months from her injuries had caused her to rethink her life's priorities.
In the build-up to the election, Neal, who received significant flak for contesting as an independent candidate, was quite open about the motives behind her political ambition. She said:
"I personally wouldn't forgive myself If I had the opportunity to make a difference and I didn't do anything with that opportunity—if I just sat on the couch watching MSNBC all day..."
Nevertheless, Neal did not win the election and emerged with one percent of the total votes. Fresh off her loss at the polls, Neal initiated what has quickly become a messy legal battle with her ex-boyfriend JB Benn.
NEAL'S MESSY LEGAL BATTLE
Neal and her ex-boyfriend, professional magician JB Benn met in 2013 at a star-student event. The former couple immediately hit it off, and after two months of dating, they began living together at Neal's New Jersey home.
After dating for half a decade, the estranged couple ended their relationship acrimoniously amid weighty allegations and counter-allegations.
In April 2018, Neal filed a lawsuit against Benn, where she accused him of defrauding her off an upstate New York home, which she partially paid for.
In November 2019, Neal filed an amended complaint against Benn, where she made several damning allegations against Benn, including fraud, identity theft, and subjecting her to sexual and physical abuse.
Later that month, Benn fired back at the actress, slamming her with a defamation suit and claiming that she was the abuser in their relationship. The magician backed his claims with audio recordings, where Neal could be heard threatening his life.
In the lawsuit filed by Neal's ex-boyfriend, the actress' former campaign manager Rachael Himsel shared concerns over Neal's mental health and claimed the "SVU" alum called all her co-stars awful people except Ice-T. According to court documents from Benn's suit, Himsel wrote:
"She [Neal] said that everyone in the industry was awful, stupid, unkind. She said there were only three 'good' people in the entire industry…"
Himsel also alleged that Neal was not particularly fond of her "SVU" co-star Mariska Hargitay and regularly used demeaning remarks to describe her.
Neal expectedly denied the accusations and admitted that though she and Hargitay were not very close, she still had a lot of respect for her.
It has been about five years since Neal took a break from acting. However, her life has not been short of drama, and her fans are keeping tabs on Neal's unraveling story with her ex-boyfriend.
Please fill in your e-mail so we can share with you our top stories!