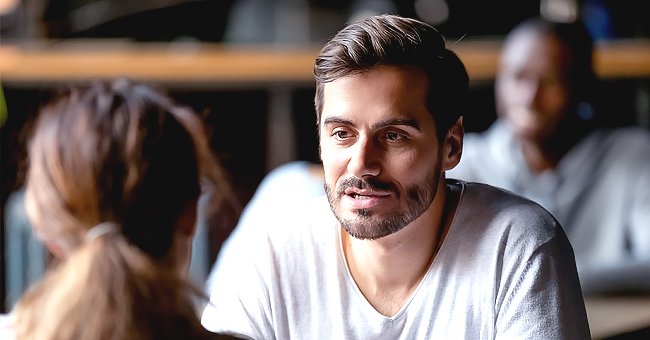 Shutterstock.com
Man Tells His Mom She No Longer Makes the Rules — What Happened?
A 26-year-old man recently took to a popular online forum to share his problem with his mother. He confessed that he tells his mother she no longer makes the rule. But it appeared that there was much more to his story.
Writing to Reddit, Bryan (not his real name) shared that he has a decent job and saved money to get his own place. His father suffered from sciatica, which is a pain going down the leg from the lower back. His condition eventually put him unemployed for some time.
"During that period of time, I didn't do anything except work, and come home," Bryan wrote, adding that he figured maybe he deserves a little privacy when his father did not need to be attended to.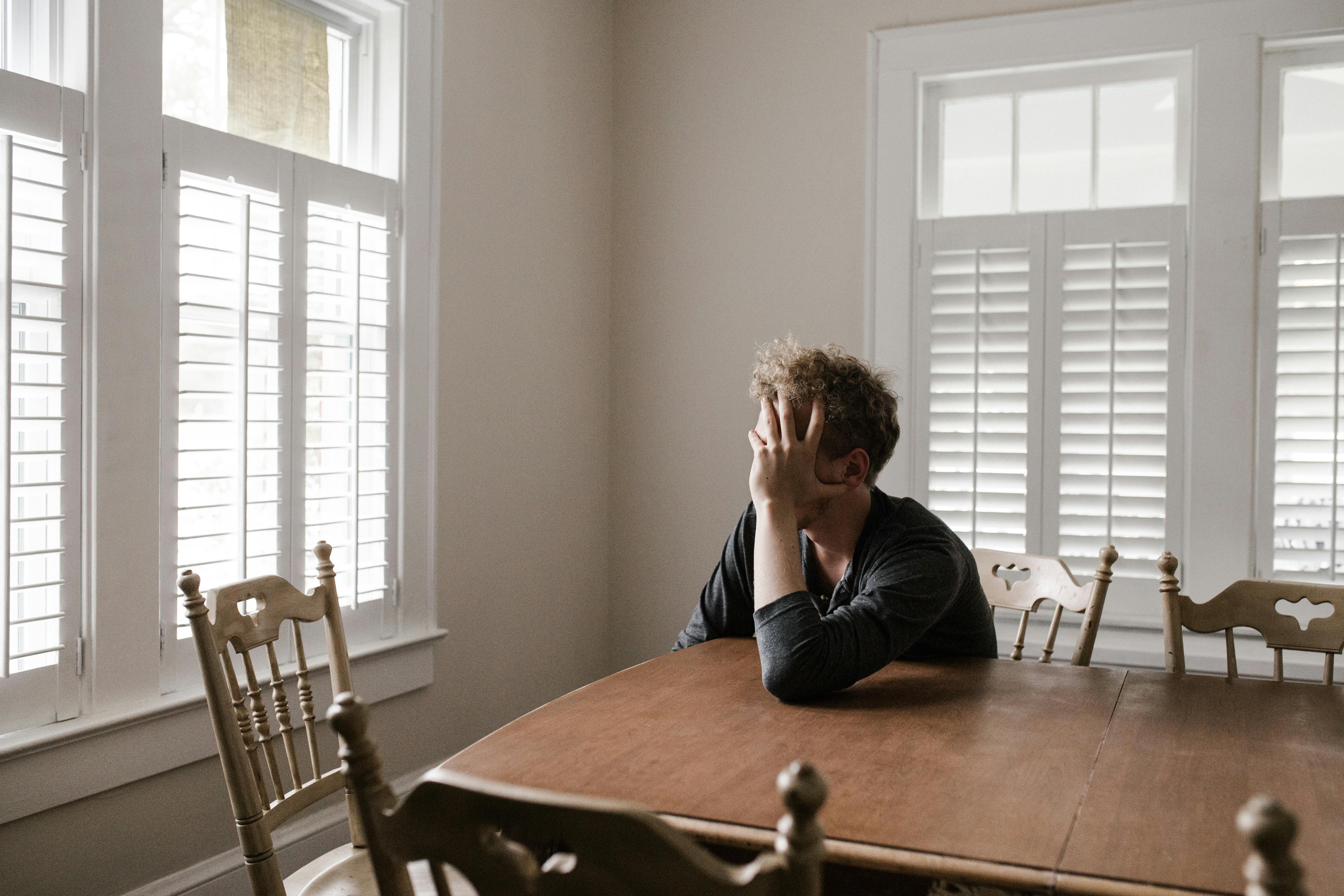 Man leaning on a wooden table. | Photo: Pexels
However, at some point, he and his mother got into a big argument because his bedroom door was closed. When his mom asked why he had shut the door, Bryan told her that he simply needed some privacy.
Bryan said he was irritated when his mother told him that he does not have any privacy in their house. When his mother told him to leave the house if he did not want to listen to her, Bryan said he did not hesitate to go and look for a place of his own.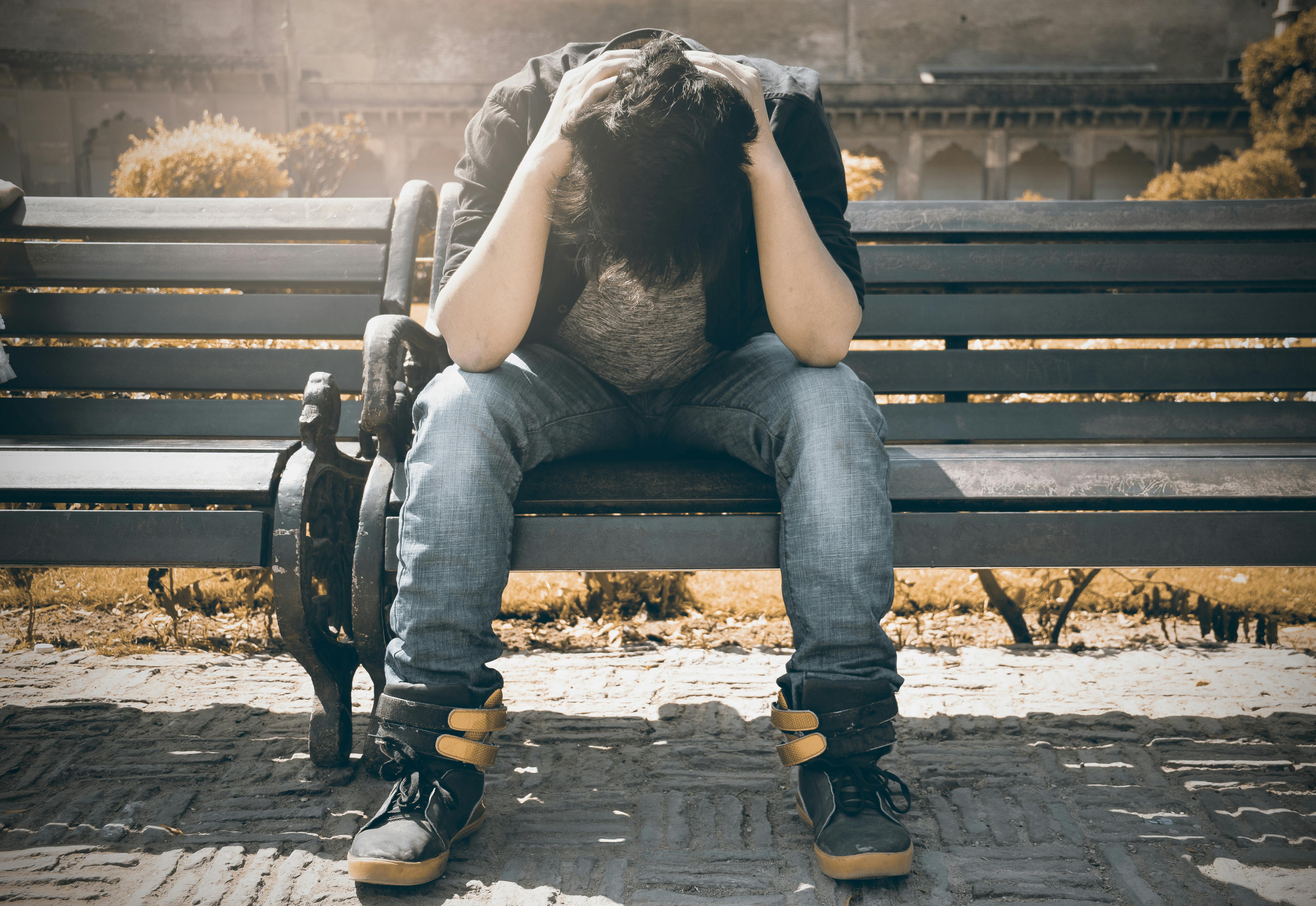 Man sitting on a gray padded bench. | Photo: Pexels
"Fast forward a few months. My mother calls me and tells me that their SSI got cut off," he wrote, "so they needed a place to stay until they get their benefits back, I immediately tell them to come over."
Bryan said that he and his mother may not have agreed on many things, but he would not like to see them destitute. Meanwhile, things were turned out great for around a month or so, he shared.
Bryan said he told his mom that he had to go by their rules when he was living in their house.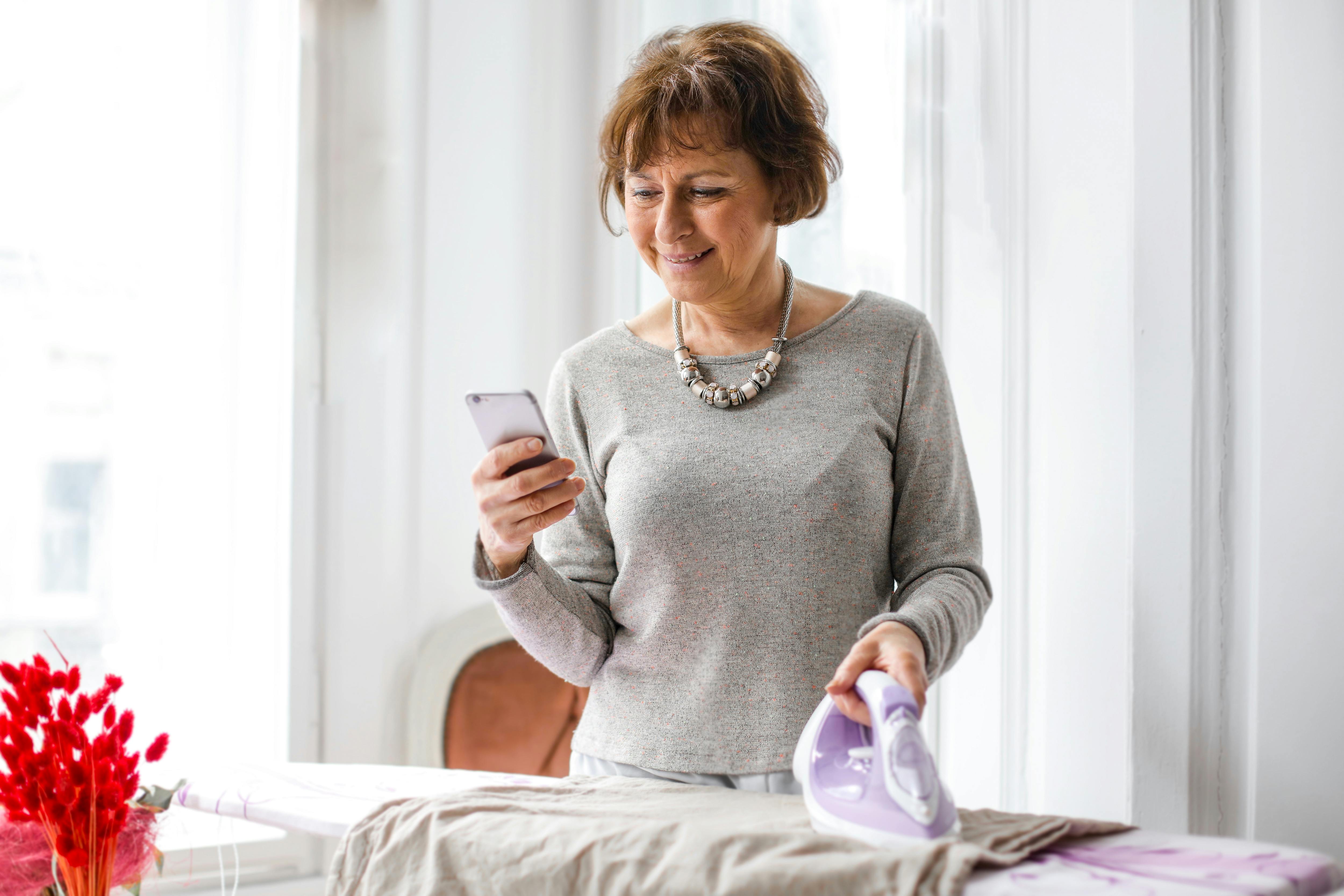 Woman using her mobile phone while ironing clothes at home. | Photo: Pexels
His father's sciatica was healed enough, and he was able to get a job as a security guard. At that point, according to Bryan, things went a little sour between him and his mother.
One day, when he came home, he noticed that his selection of films were all gone and his bedroom door was opened. Bryan said he asks his mother about it.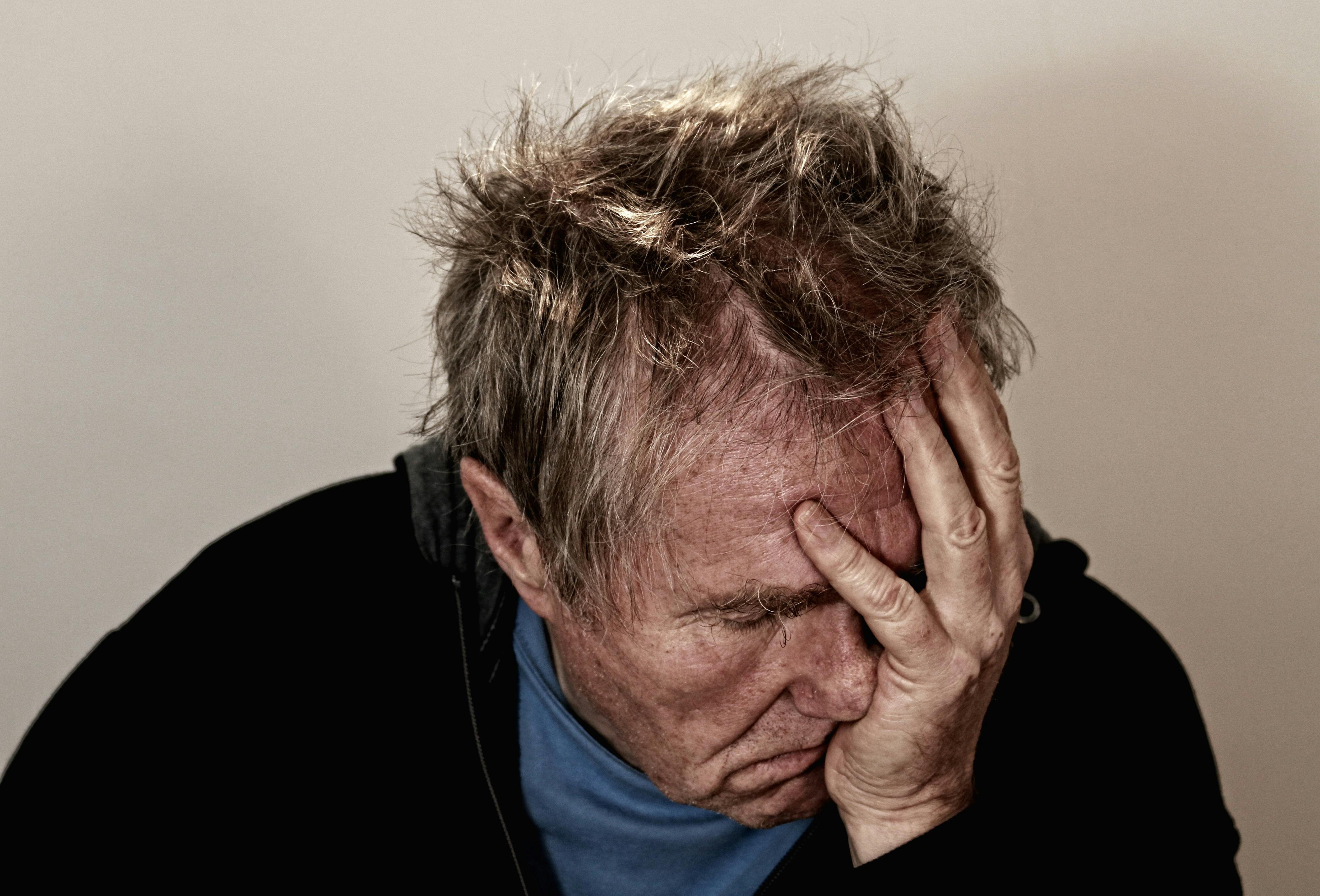 Sick man holding his face. | Photo: Pexels
Her mom replied that they do not close doors and horror movies are a gateway for demons, so she got rid of them. Bryan said he told his mom that he had to go by their rules when he was living in their house.
He added that he told her that now they are living in his house, they are still trying to make the rules. At that point, his mother said that he is always supposed to obey her matter how old he gets.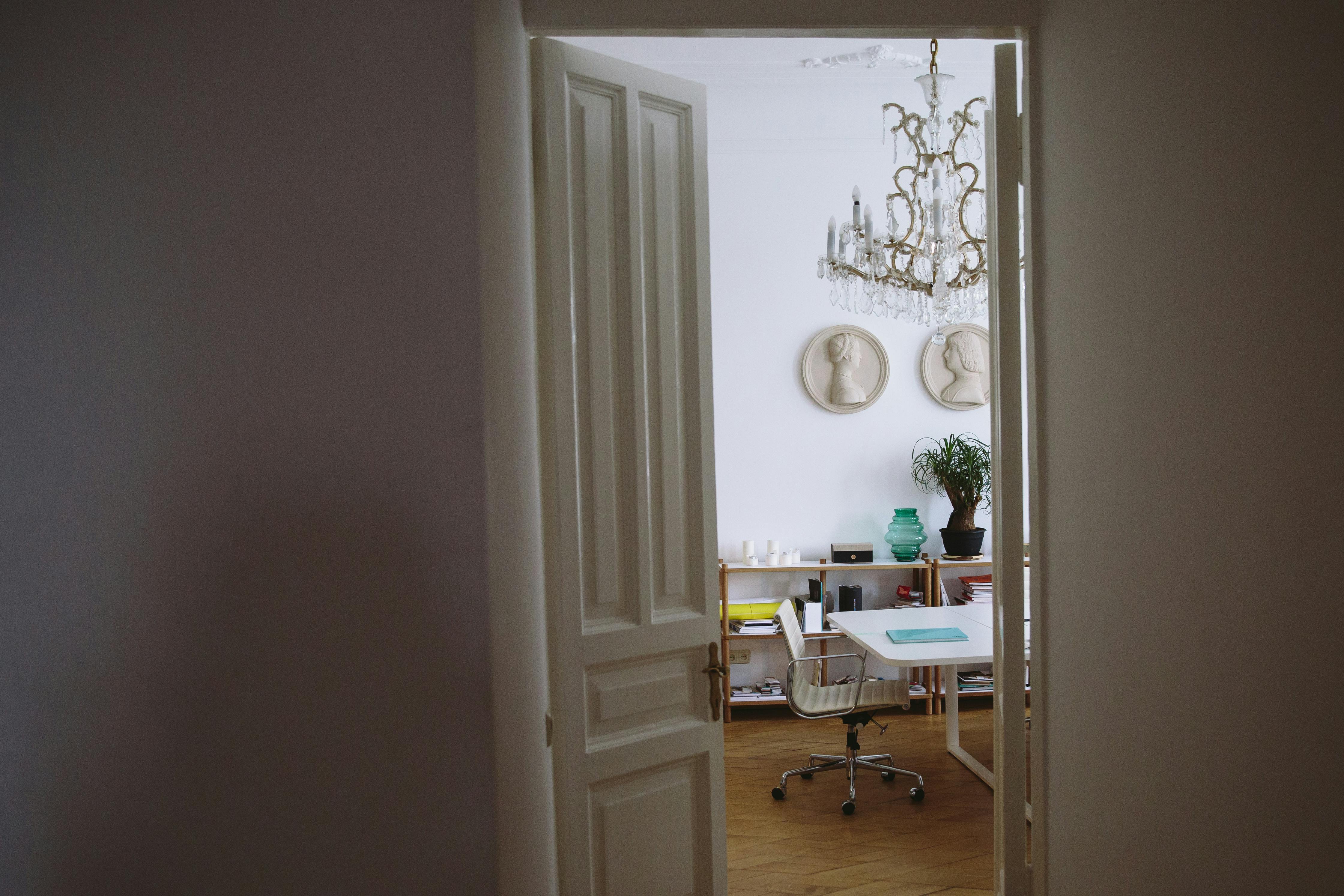 Bedroom with open door. | Photo: Pexels
His mother also told him that what he said was disrespectful and inconsiderate. Bryan said he loves his mother. However, according to him, he is not sure if she is right.
Here's another family drama shared on Reddit. One bride-to-be was in trouble with her family after she refused to invite her autistic nephew for her wedding day.
Please fill in your e-mail so we can share with you our top stories!