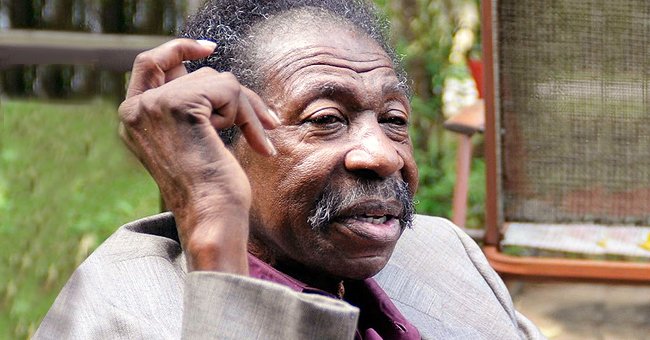 Twitter/wsfa12news
Civil Rights Pioneer Who Inspired the 1961 Freedom Rides, Bruce Boynton Dies at 83

The world mourns as Bruce Boynton, the man who single-handedly changed the path of history by inspiring one of the most notable movements of all time, dies at 83.
Bruce Boynton, the man who served as a cornerstone for the "freedom rides" that began in 1961, is dead. The iconic man was aged 83.
Boynton's death was confirmed by his friend, Hank Sanders, who shared an emotional tribute containing a summary of some of the late icon's incredible feats.
Sanders shared the tribute via his Facebook page, and it begins with him tagging Boynton "an unknown hero." An apt title for a hero who single-handedly made history change directions sixty-two years ago.
It all started in 1958 after Boynton stood his ground against racial discrimination at a Virginia bus station. The strong-willed man refused to be served food he was paying for in the dirty space reserved for Blacks.
Instead, he asked to be served in the place reserved for the whites. The difference between the two areas has been reported to be quite stark; the "black diner," as it was called, was dirty and unkempt while the "white diner" was tidy and attractive.
Because he dared to make such desires known in public, the laws of the time dictated he was arrested. According to Sanders, he had only been a law student at the Howard University Law School when he was arrested.
Sanders alleged in his post that Boynton was not allowed to practice law.
Boynton fought his conviction in court and did not stop resisting; he took the case, "Boynton v. Virginia," all the way to the U.S. Supreme Court. There, it was defended by Thurgood Marshall, a prominent civil rights attorney.
Boynton's rebel actions triggered a movement that would historically be recognized as the "Freedom Rides" of 1961. It was a time when activists called "Freedom Riders" rode buses across the South in protest of the blatant discrimination at bus terminals.
The protest was a peaceful one, but it was met with hostility in some states, especially Alabama, South Carolina, and Mississippi. The activists either got arrested or attacked by the state residents who went as far as throwing bombs into the buses.
In 1964, fate prevailed, and the then-POTUS, Lyndon B. Johnson, signed the Civil Rights Act into law. Still, after he was discharged, he faced difficulty at every turn.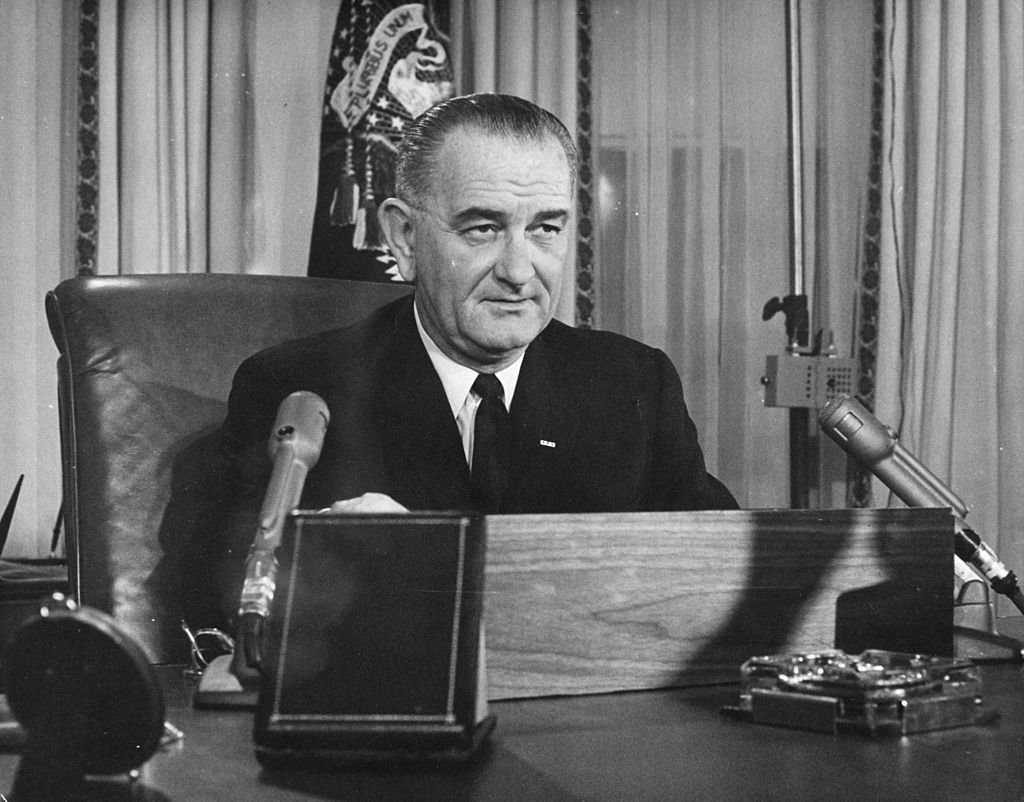 American President Lyndon Baines Johnson addresses the nation on December 02, 1963. | Photo: Getty Images
Despite having graduated and passed the Alabama Bar Exam, Sanders alleged in his post that Boynton was not allowed to practice law because of what he stood for.
In the preceding years, he started working as a civil rights lawyer, a job he held for the rest of his active life before hanging his wig.
Please fill in your e-mail so we can share with you our top stories!