See LeBron James' Cool Photos Playing Basketball with His Son Bronny as They Spent Time Together
LeBron James and his son Bronny broke a sweat at the basketball court as they trained together. The Los Angeles Lakers star shared a few snaps from the session on Instagram and they look amazing. 
LeBron "Bronny" James Jr. is in the best company as he trains his way to become a basketball superstar. Recently, his father and Los Angeles Lakers star, LeBron James, gave his fans a glimpse into their training day. 
James was pretty generous with his post as he treated his fans with 10 pictures from the session. He and Bronny had their game face on as they played basketball in a well-lit indoor court.
SHOWING OFF THEIR CHOPS
Darrell Ann of Graydient Visuals snapped the epic shots as the father and son duo gave their all for the game. Bronny might be young, but his skills are growing each day which is no surprise since he has a legendary player by his side. 
Playing in the NBA with his son is James' ultimate dream.
"Barely flex, but don't play with us, PERIOD!!" James captioned the post. It is amazing how he and Bronny look similar as they play ball. Young James is truly a star in the making! 
Rumor has it that James could choose to sign with whatever team drafts Bronny when he graduates from Sierra Canyon High School in 2023, but that would only be possible if the one-and-done rule is abolished in the next few years. 
LEBRON MIGHT PLAY WITH BRONNY IN THE NBA
According to NBA star and James' teammate Danny Green, James and Bronny could play together in the NBA, but it all depends on James's physical condition in the next three years. Speaking to Forbes on the matter, he said:
"I don't think he wants to play in the NBA and not be able to play at the level that he's playing at right now. And I think three years from now it will be tough."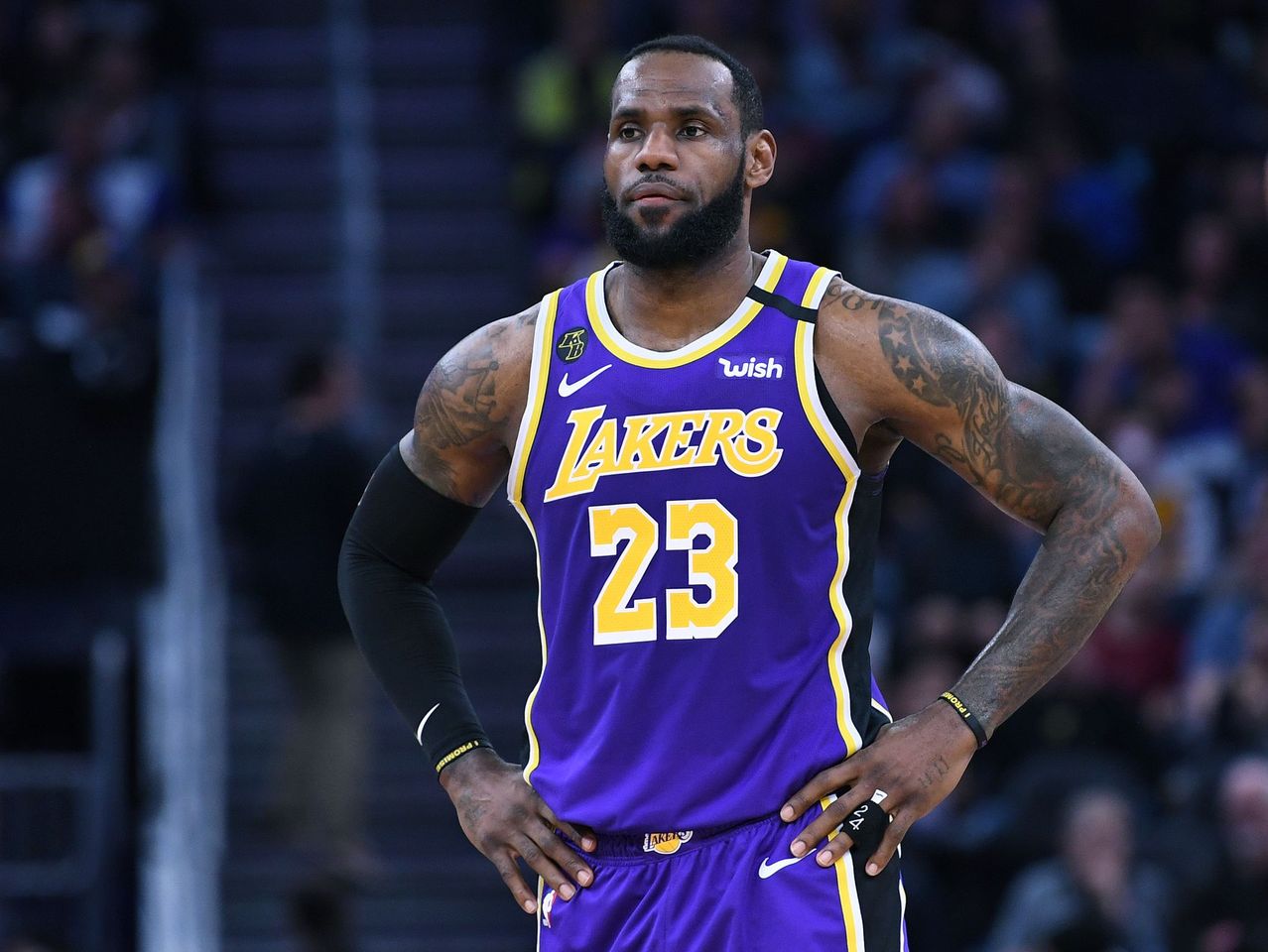 Playing in the NBA with his son is James' ultimate dream. Last year, he shared that it would be the greatest achievement of his life and he was hopeful that Bronny could get in there a little earlier. 
Back in August, Bronny landed a sponsorship deal with the top esports company, FaZe Clan. His gamer tag is "FaZe Bronny," and he will be hosting game live streams for the company. 
BRONNY'S OTHER PASSION
As many of his fans already know, Bronny does not only play ball on the court, but he is also an avid gamer. His regular streams include popular titles such as "Fortnite" and "Call of Duty."
Faze Clan introduced the latest signing on social media on August 31. His father is one of the most sought-after celebrity endorsers in pro sports. Last year, he earned around $60 million in endorsements alone!