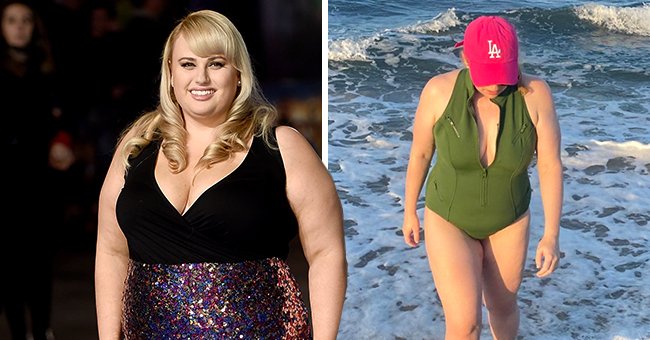 Instagram/rebelwilson. | Getty Images
Rebel Wilson Reaches Her Goal Weight 1 Month before the End of 'Year of Health'
Actress Rebel Wilson announced the successful outcome of her "Year of Health," as she reached her goal weight with a month to spare before 2020 comes to an end.
Rebel Wilson proudly declared that she reached her goal weight of 165 pounds after making a healthier lifestyle a priority this year. The actress gave herself a full year to shed the extra weight, and she more than achieved her goal.
Spending time at a wellness center in Austria earlier this month gave Wilson the extra push to reach her goal, and she can't wait to share details with her fans once she is back in the US.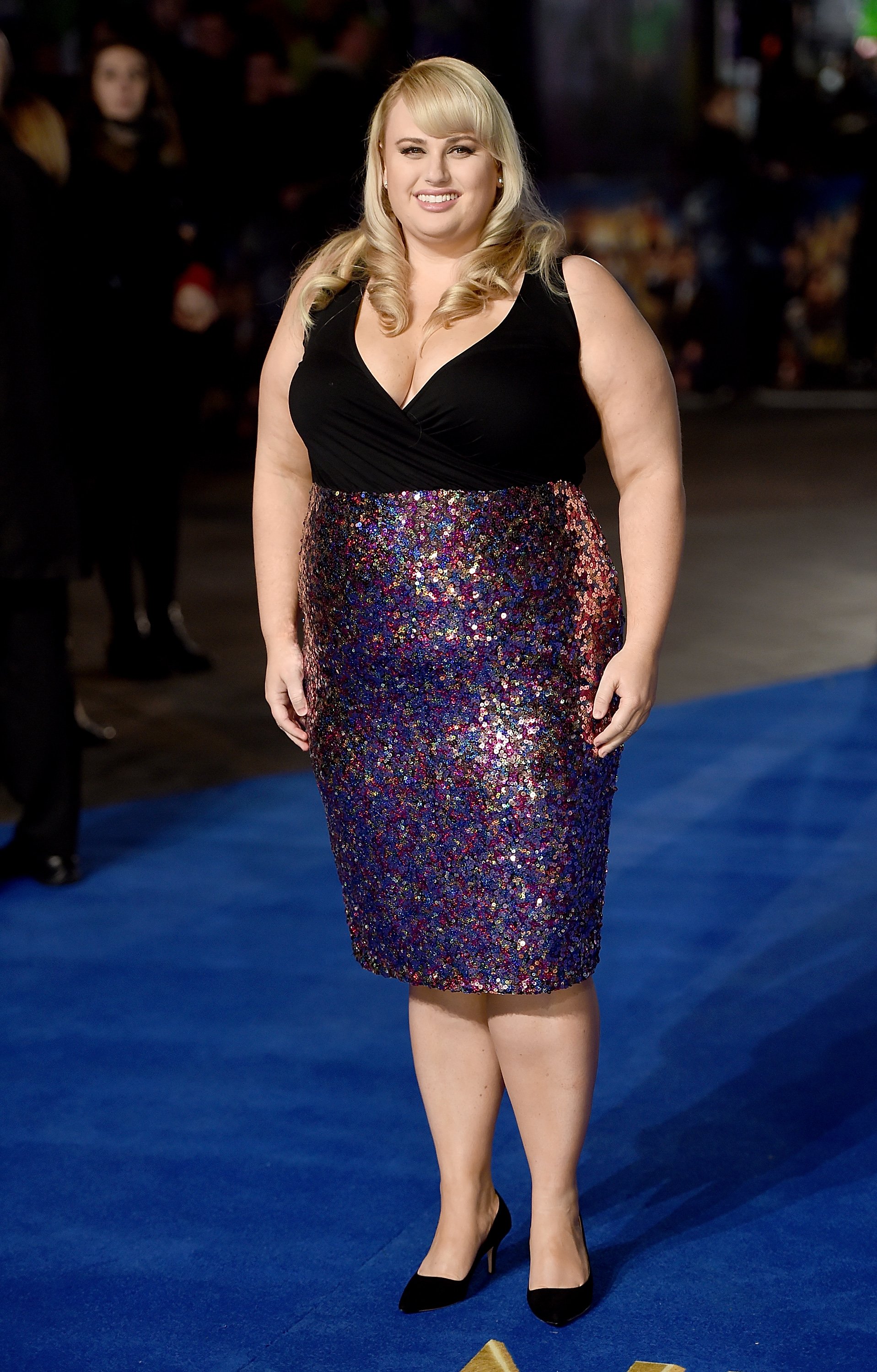 Rebel Wilson attends the UK Premiere of "Night At The Museum: Secret Of The Tomb" on December 15, 2014, in London, England. | Source: Getty Images.
HER PERSEVERANCE PAID OFF
Sharing the news proudly on social media, Wilson posted a picture of her scale and elaborated that even though she hit her goal, her focus was on being healthy as she wrote:
"Even though it's not about a weight number, it's about being healthy, I needed a tangible measurement to have as a goal and that was 75 kg's."
HER DIET
Once she is back in the US, the 40-year-old actress said she would host an Instagram Live session with her fans to thank and share "stuff" with them. Wilson spent Thanksgiving in Austria's VivaMayr wellness center, the same place she went to last year with "amazing" results.
The center's Mayr Method diet plan worked wonders for Wilson, as it helped her reduce her intake of sugar and gluten since its focus is on foods with high alkaline content, such as sheep's milk yogurt, vegetables, and fresh fish.
HER MAIN FOCUS
During a previous interview, Wilson said that her sweet tooth and jet-setting lifestyle accumulated into her consuming around 3,000 calories of carbs most days, not healthy for her body type.
Like countless others attempting to shed weight, Wilson went through one diet after another before choosing a more holistic approach to her health, resulting in a massive physical transformation. Even so, the 40-year-old added she focus on being more healthy rather than losing weight.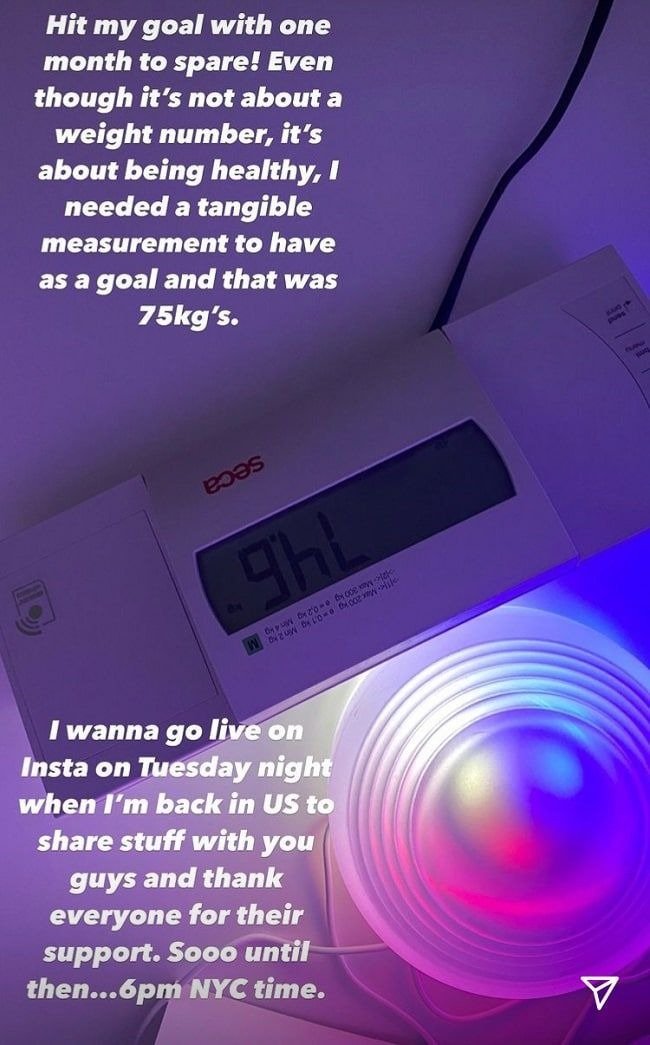 Rebel Wilson shares she reached her goal weight on socia media. | Source: Instagram/rebelwilson.
"You never want it to be about the number because it really isn't about that," Wilson previously told PEOPLE. "It's about: I was doing some unhealthy things to my body, and I just wanted to change it and become a healthier person."
HAPPIER OVERALL
Rebel Wilson's dedication to a healthier, happier life also spilled into her personal relationships. Last year, she met and fell in love with Jacob Busch before her weightloss started in all earnest, and he's remained by her side through her journey of self-discovery and improvement.
The actress' two previous relationships were both brief. Her relationship with Mickey Gooch Jr. ended a few months after it began in 2015, followed by her short time dating Aden Stay in 2017.
Please fill in your e-mail so we can share with you our top stories!