Kelly Clarkson Delivers Heartfelt Cover of 'Need You Now' Originally Sang by Lady A
"The Kelly Clarkson Show" has become something of musical therapy for many people. Whether it is through the advice that host Kelly Clarkson gives out or the performances. Recently, one such performance caught the eye.
Last week, Kelly Clarkson delivered another fantastic performance on "The Kelly Clarkson Show." In her now-famous "Kellyoke" session, Clarkson provided a rendition of "Need You now" by Lady A.
As expected, Clarkson's rendition was delivered without any beats or significant instruments. The artist managed to provide an emotionally-charged version nonetheless.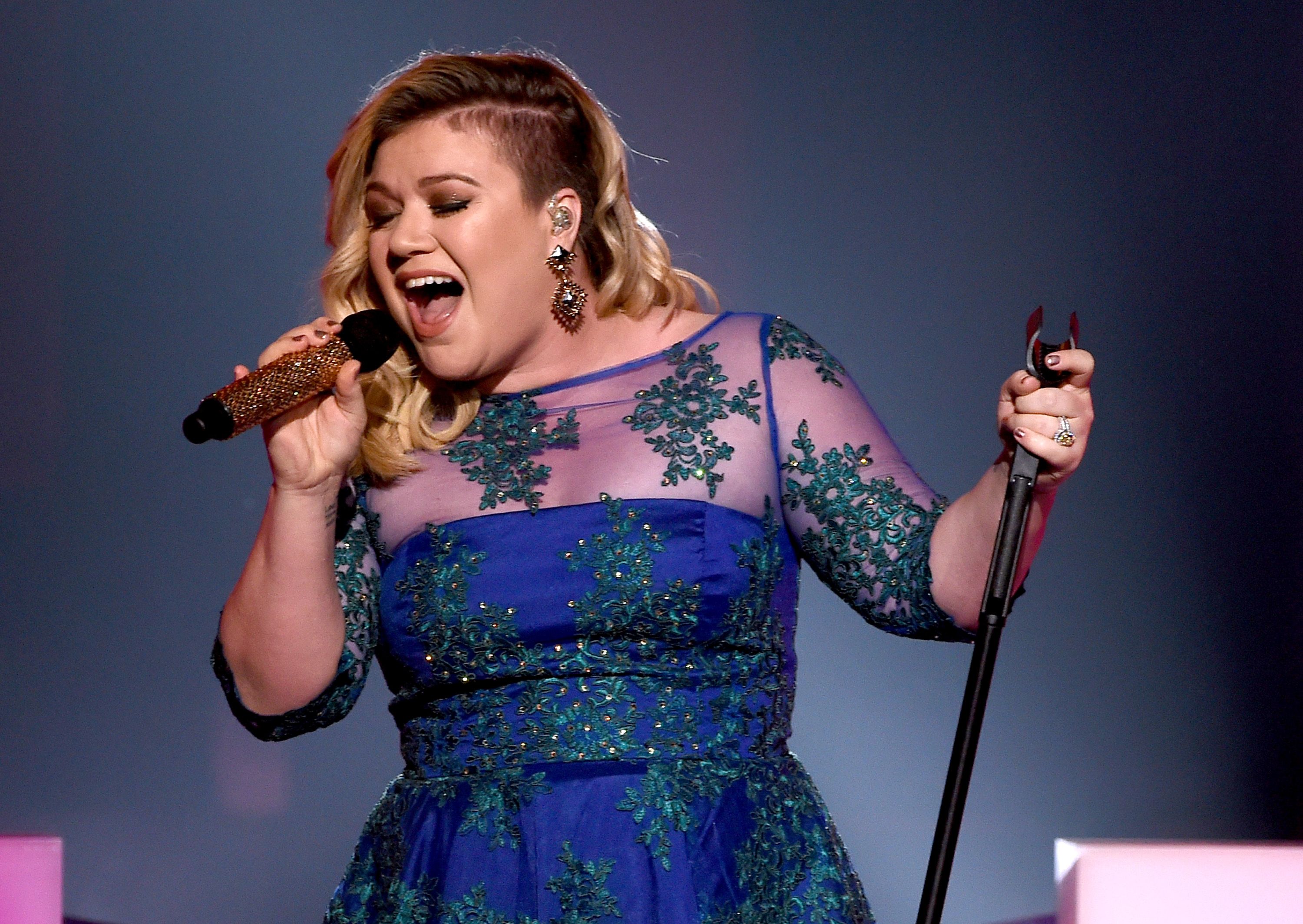 "Need You Now" is a track from the famous country group Lady A – formerly known as Lady Antebellum. The song was released in 2009, and it served as the lead single off the group's second studio album.
While the original version was also a masterpiece, many fans commented that they loved Clarkson's karaoke take on the song as well. Some even hinted that they preferred Clarkson's version to the original. Apparently, the singer's powerful voice struck a chord or two.
Clarkson's "Kellyoke" sessions have become especially popular in recent times. The singer has provided one memorable performance after another, showing that she does not just kill it on her songs.
Earlier, she delivered a stunning performance of "Will You Still Love Me Tomorrow," a song by the late singer Amy Winehouse.
Last month, Clarkson gave one of her viewers some candid dating advice live on the show.
Like last week's performance, Clarkson's rendition of Winehouse's song got rave reviews. Some fans were pleased with how Clarkson could put her spin on the piece instead of just going with the original flow.
Beyond the stunning performances, however, "The Kelly Clarkson Show" has also become an exciting bit for many of the singer's fans. Clarkson has made a point of bringing in some exciting guest stars, and she has also not been afraid to get candid with her viewers about some personal issues.
Last month, Clarkson gave one of her viewers some candid dating advice live on the show. The person had asked her about how best to take a relationship to the next level.
While Clarkson gave some tips, she also advised that the viewer should be ready for the relationship to break off possibly. That advice might have hit a bit too close to home, especially with Clarkson dealing with a divorce from ex-husband Brandon Blackstock.
The pair announced their divorce in June after they had been married for seven years. Since then, they have been ironing out the details of their split. 
Clarkson recently scored a win in their child custody case, although Blackstock is still trying to get monthly spousal support from her.