Check Out Rebel Wilson's Hot Selfie in a Bathrobe after She Reached Her Weight Loss Goal
"Cats" star Rebel Wilson has had a life-changing year, as she has generously shared with her fans and followers in social media, for whom she has become an inspiration, and now she is flaunting the results of her hard work.
40-year-old Australian actress and comedian Rebel Wilson has reached an important milestone on her personal life, self-image, and health, now that she has accomplished what she set to do back in January 2020.
On the first month of the current year, Wilson announced 2020 to be her "Year of Health" via an Instagram post, later revealing that her goal was to reach a weight of 165 lbs. before 2021.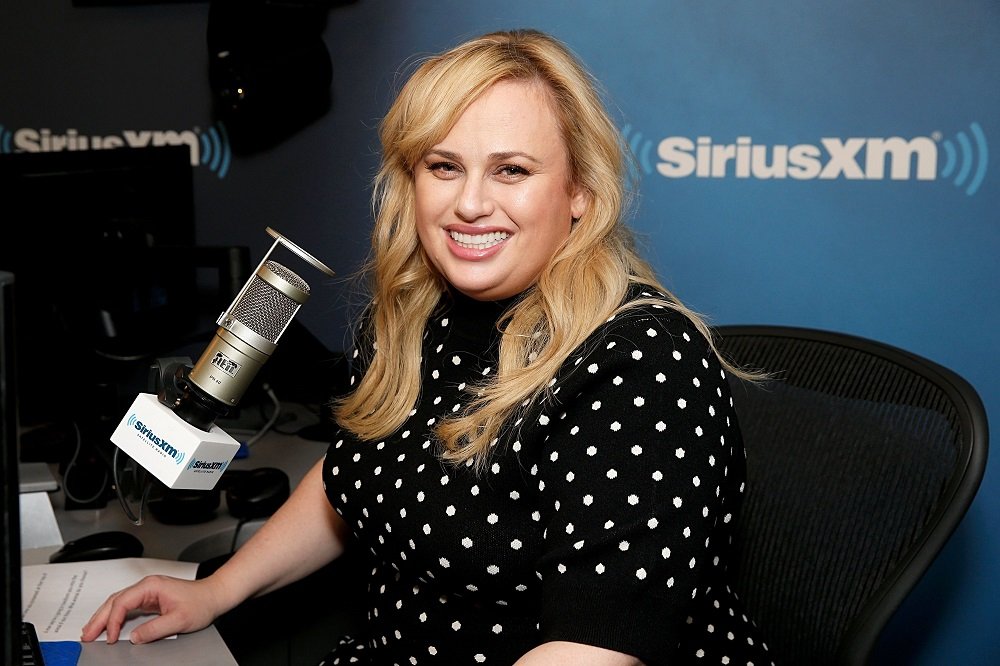 True to her word, Wilson proudly announced late in November that her "Year of Health" journey had successfully come to an end, leaving her "one more month to spare," as she wrote in a since-deleted Instagram Story.
Wilson delivered the news from her wellness retreat in Austria, and she marked the occasion with a recent bathrobe selfie also shared on her Instagram Stories, flaunting her much-slimmer complexion next to one of the employees of the wellness center.
"Even though it's not about weight number, it's about being healthy (but) I needed a tangible measurement to have as a goal and that was 75kg," Wilson wrote in another Story, featuring the scale measuring her goal weight.
She also promised to do an Instagram Live transmission on December 1 to discuss her "Year of Health" journey with her fans and supporters, in order to keep inspiring others to work on their wellness and to answer questions about it.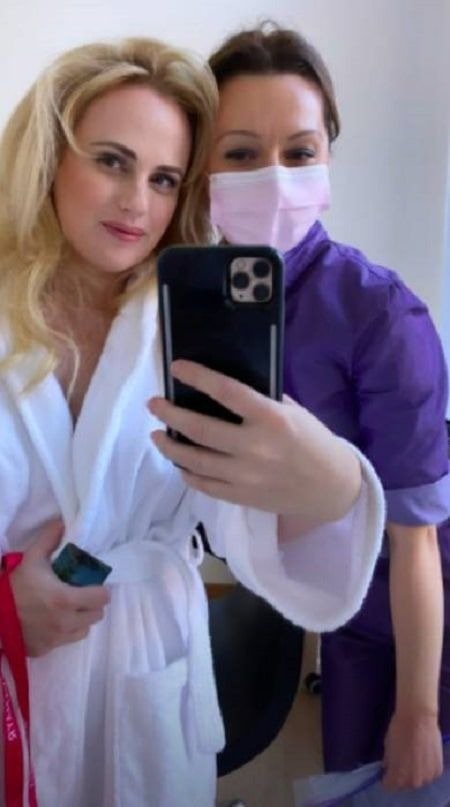 FULL CIRCLE
Returning to the VivaMayr wellness center in Austria, where she spent Thanksgiving making sure that she was going to reach her goal on time, Wilson closed the circle she opened when she first visited the center in 2019 to outline her weight-loss journey.
"I went back because 2021 is going to be an insanely busy year with project after project, so I wanted to come back to VivaMayr," the actress told People earlier in November, when she was only two kilos behind her goal weight.
Wilson admitted during a recent interview on "The Drew Barrymore Show" that knowing that she was going to turn 40 years old in March played an important part in her decision to take charge of her health and her appearance.
Now, in only three months, Wilson will arrive at her 41st birthday celebration a much healthier and happy woman, who, in addition to her makeover, debuted new boyfriend Jacob Busch back in September.
Apart from committing to a physical activity plan designed for her and guided by a personal trainer for months, Wilson had to change her eating habits, and she came to realize the close relationship that existed between her emotions and overeating.
Wilson acknowledged that she developed a pattern of emotional eating as a consequence of a lack of love for herself, so it was key for her to accomplish a new sense of self-worth, a journey she has kept us all updated on social media for the entire year, and that led to a happy ending.