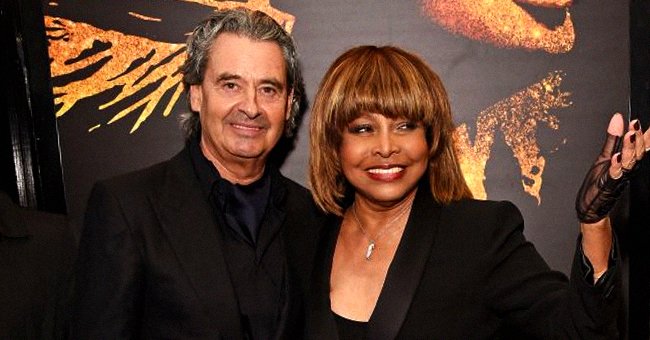 Gettyimages
Tina Turner Shares How Husband Erwin Bach Showed Her True Love after Years of Pain

Living legend Tina Tuner released a new book about her journey in finding herself and she shares her wisdom to finding happiness and changing your life for the good.
Tina Tuner's book, "Happiness Becomes You: A Guide to Changing Your Life for Good" was released on Amazon on December 1, where it can be purchased as a hardcover or as an ebook for kindle.
In her book, she credits her husband of 7 years, Erwin Bach for helping her and teaching her how to love someone without giving up on who she is as a person.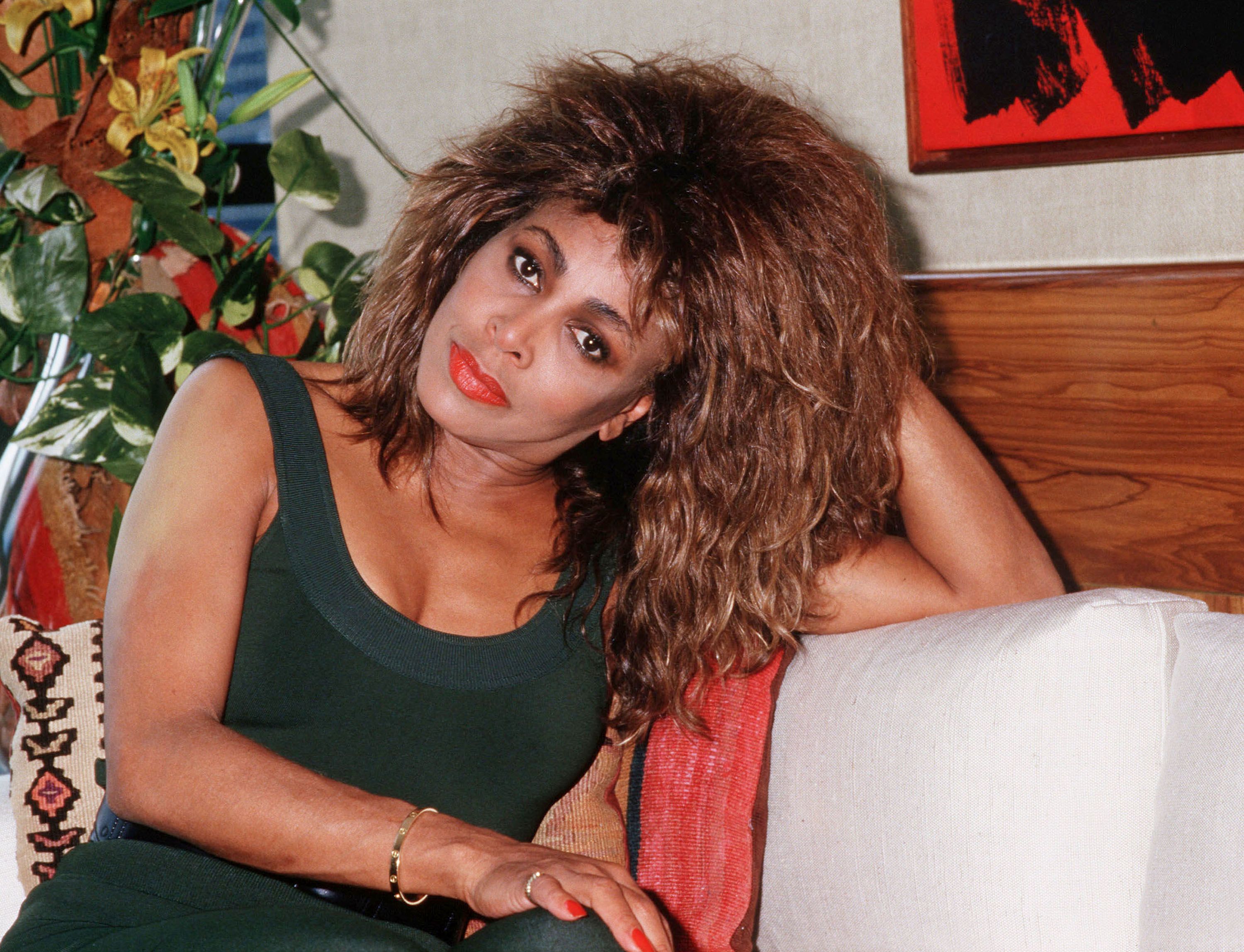 Tina Turner in Rio de Janeiro, Brazil circa 1988 | Source: Getty Images
She writes in her new book how she discovered Buddhism, which helped her overcome her life's sufferings, including an unhappy childhood, an abusive relationship, and the death of her eldest child.
In an interview with Vanity Fair, Turner discussed what compelled her to write "Happiness Becomes You" at this particular time in her colorful life,
"When so many people are facing adversity, I want to share the ways I increased my positivity and overcame every obstacle in my life, even the most impossible circumstances I faced. ''
Turner and Bach married in 2013 and settled in Switzerland. Turner obtained her Swiss citizenship and the pair are currently living in Zurich.
The 81-year-old has had to deal with many personal health problems that resulted in her husband donating a kidney after she suffered total kidney failure.
Ike was extremely physically and emotionally abusive toward Tina as she says in her memoir, "My Love Story."
Turner was born in 1939 and had a rough childhood. Her parents were poor sharecroppers, and Turner and her sister were raised by their grandmother.
Tina and Ike were married in 1962 and saw success in their joint musical career. Ike was extremely physically and emotionally abusive toward Tina as she says in her memoir, "My Love Story."
"I never felt loved, so I decided it wasn't important. Not to me. I think I put up a kind of a shield against it."
Turner
was introduced to
Buddhism
after her suicide attempt when people encouraged her to chant "Nam-myoho-renge-kyo" and to learn more about the principles of Buddhism.
The more she read the more she noticed that what she needed to make her life better was already a part of who she was and the spiritual transformations allowed her to live more joyously.
Turner and Bach started dating in 1986, 10 years after she left her abusive ex-husband, Ike Turner. They met at a Germany airport as he was a music executive welcoming her on behalf of her record company.
By learning and practicing the principles of Buddhism, Turner has overcome the struggles of life, such as cancer, strokes and the suicide of her son Craig Turner in 2018.
Please fill in your e-mail so we can share with you our top stories!