Venus Williams and Her Father Strike Poses in Matching Blue Outfits — See the Sweet Snap
A beautiful father-daughter moment was shared when popular tennis player, Venus Williams, posted an adorable photo with her father, Richard Williams. 
Famous cricket player, Venus Williams, took to Instagram to show off a beautiful picture of herself and her father, Richard Williams, in front of a tennis court. The star captioned the image:
"My father, the hero. He's an @elevenbyvenus out of 10. ❤❤❤"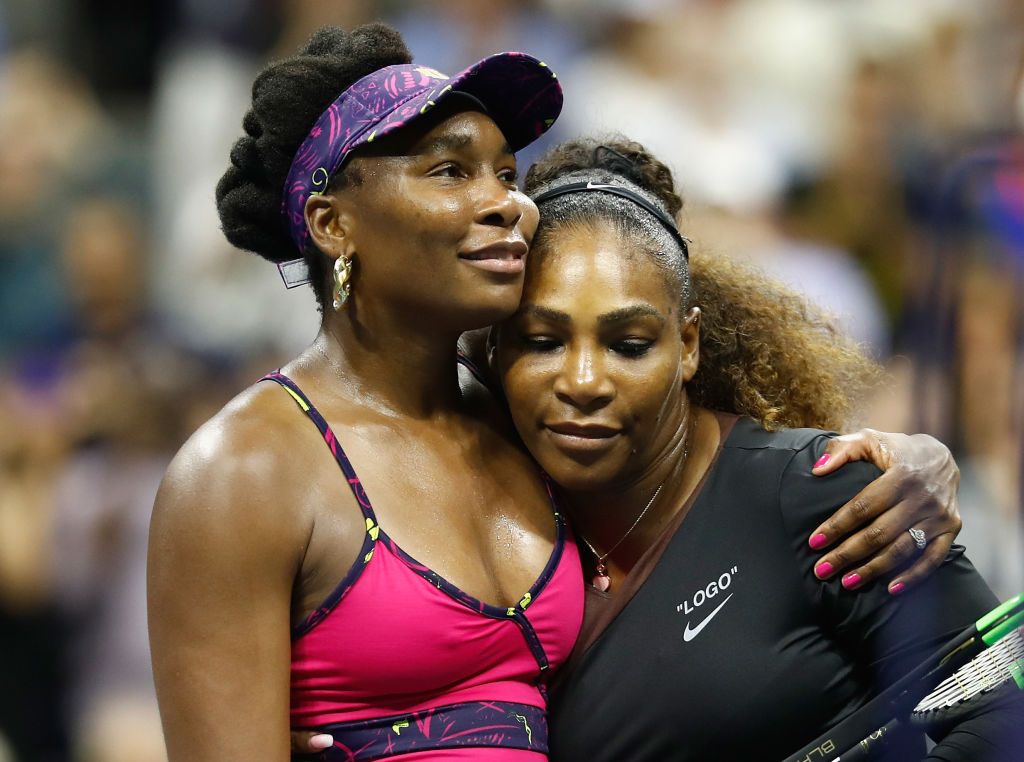 The delightful post which attracted over 59k likes caught the star's fans in awe as they commented happily, appreciating her father's presence in the picture. A pleased fan said:
"The Original Coach right there!!! Good to see him!!!"
With a large court and tall green trees as the background, Venus and her father were seen matching in blue cricket outfits, which Venus topped with a face cap.
The older man, whose white hair is displayed in his mustache and hair, was sporting a jersey and shorts while his daughter rocked a blue sleeveless top and pleated skirt as she placed her arm around her father's.
In 2017, 17 years after her first Grand Slam win, the older Williams sister proved her legacy had just started.
Richard returned the gesture and held his daughter by her waist. The striking resemblance between the iconic duo did not go unnoticed.
Father to Venus and Serena Williams, Richard initially had no interest in tennis until he saw an outstanding French Open broadcast whose prize was a whopping sum of $40,000.
From that moment on, Richard decided he'd raise his children from his wife, Oracene as great tennis players. Together, the courageous pair won 14 Grand Slam Doubles titles and played the finals of eight Grand Slam tournaments. 
Even with a lingering wrist injury and Sjogren's Syndrome, Venus still made history as the first Black woman to become a top-ranked singles player in the world.
In 2017, 17 years after her first Grand Slam win, the older Williams sister proved her legacy had just started when she finished the year by reaching two finals and a semi-final, including an appearance in the last round of Wimbledon.
The Williams sisters' success story would be incomplete without Richard, who is also an accomplished author. His book "Black and White," which captured his life, recently sold its movie rights to Warner Bros. for at least $1,000,000.
In Sportonomics's YouTube live session with Morgan Campbell, Richard shared about the book, which also revealed his struggle and wins while raising his daughters who are now history record breakers.
The Williams family keeps soaring higher and supports each other at every turn, just like they helped each other win tournaments in the past.