Ciara Happily Dances with Daughter after Launching Her Fashion House — See the Video
Singer Ciara shows off her spectacular dance moves alongside her daughter Sienna Princess Wilson via Instagram as she launches her new fashion house.
Dancing certainly runs in the family! Entertainment icon Ciara celebrated the launch of her new fashion house, The House of LR & C, with some epic dance moves. Posting a video on Instagram, the 35-year-old wrote:
"That Feeling When You Launch Your Own Fashion House & Seeing Other girls do their thing! This was fun.?"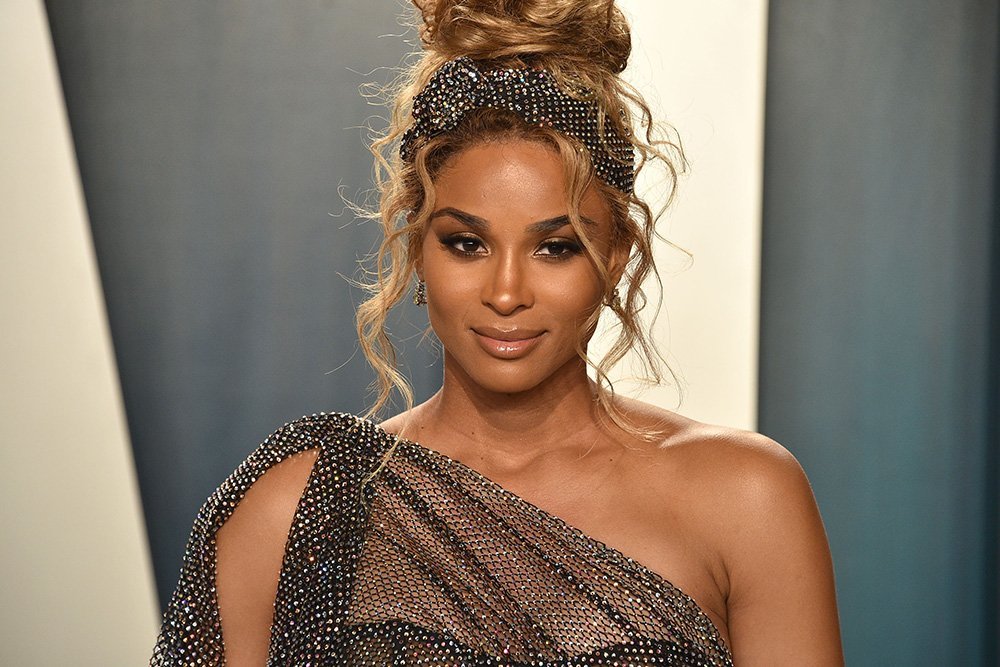 The video showed Ciara and her 3-year-old daughter, Sienna Princess Wilson, choreographing to the beat of "Body Yadi Yadi" by Meghan Thee Stallion.
Their mind-blowing moves left fans thrilled and even attracted a stunning remark from entertainment icon La La Anthony, who commented: "Now, when did you learn this!!" Anthony concluded her comment with three fire emojis!
The clip started with Ciara standing directly behind her little girl with her knees apart, while the three-year-old assumed the same pose right in front of her mom.
The two moved in sync with the beat before the video cut to the mother-of-three, continuing the energy-filled performance without Sienna in sight.
Three percent of the proceeds from the fashion house would go to the Why Not You Foundation.
While the tot donned a black top over pink tights, Ciara wore black and white sweatpants over a matching sweatshirt. A pair of glasses completed the iconic ensemble, proving she meant business.
Since launching The House of LR & C on December 2, Ciara and her husband, Russell Wilson, have been open about their excitement over the new development. Explaining the significance of the project, Ciara divulged:
"This process has continually inspired me. We have a tremendous opportunity to impact with The House of LR & C, and that keeps me motivated."
In addition to being a reputable fashion enterprise with a range of affordable items, the couple intends to foster charity through the venture. The Wilsons revealed that three percent of the proceeds from the fashion house would go to the Why Not You Foundation. 
This comes days after Ciara proved herself a fashion goddess in a jaw-dropping red and black outfit at the 2020 American Music Awards. The star, serving as the first presenter, graced the red carpet in a flowing red dress with a black collar complementing the plunging neckline. 
She accentuated her looks with a pair of thigh-high black leather boots, silver hoop earrings, and a three-layered necklace hanging down her cleavage.
Ciara was the cynosure of all eyes as she fulfilled her presenting duties in style at the AMAs. Proven herself repeatedly to be a relic in the fashion industry, the beauty's new fashion house just might be what the world needs.