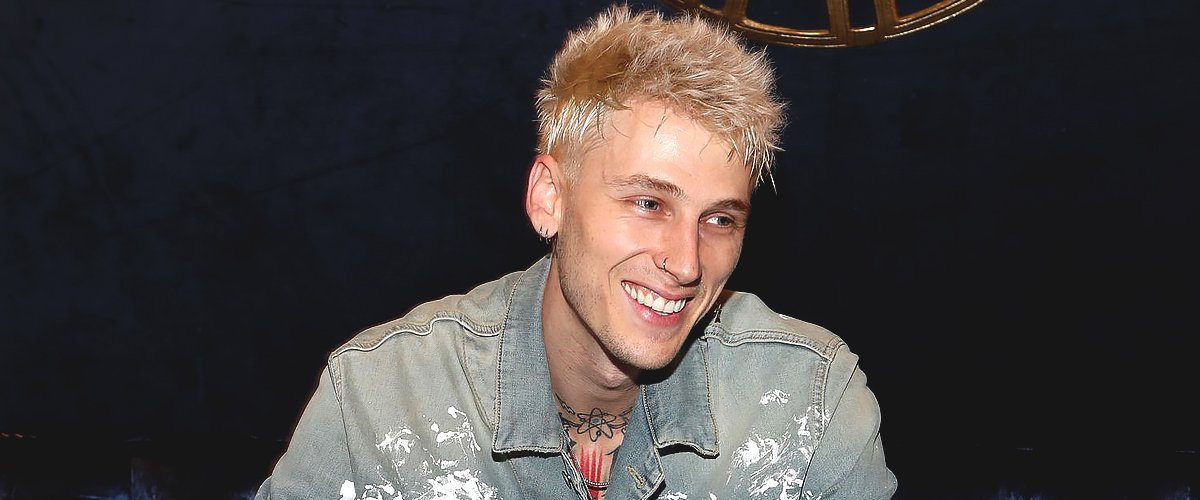 Getty Images
Machine Gun Kelly's Daughter Casie Is 11 Now — See How Fatherhood Changed the Rapper

Bad-boy rapper Machine Gun Kelly has revealed that being the father of a preteen has changed how he views the world, and how he lives his life.
Rapper, singer, songwriter, and actor Machine Gun Kelly, 30, opened up about how the birth of his only daughter Casie, now 11, and fatherhood changed his life.
The bad boy of rap has been living on the edge for years, doing drugs and partying, but he has toned down and cleaned up his image since his daughter started to grow up.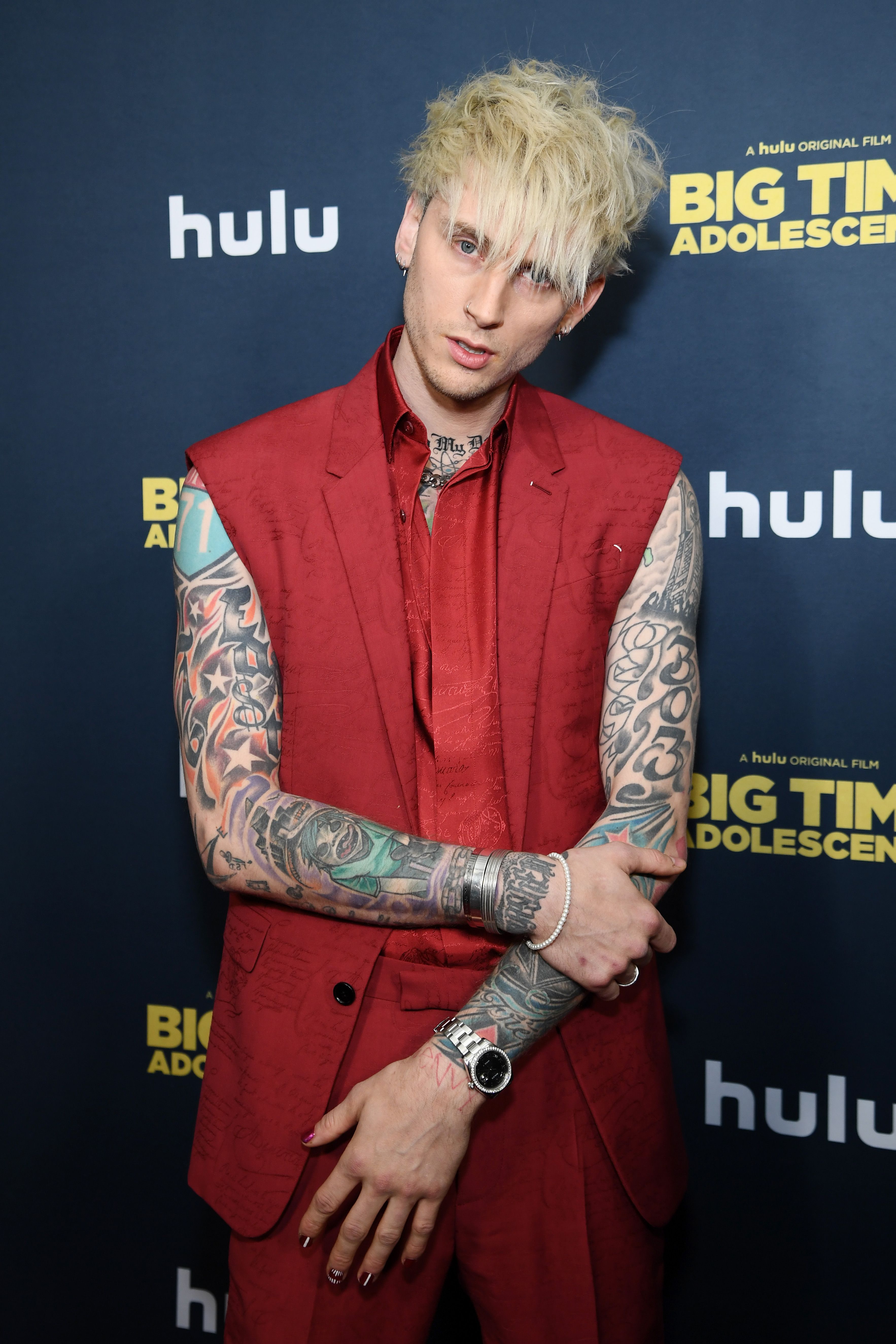 Machine Gun Kelly at the premiere of "Big Time Adolescence" in March 2020 in New York City | Source: Getty Images
TEENAGED DAD
Machine Gun Kelly, whose real name is Richard Colson Baker, became a father when he was just 18. He welcomed Casie with his then high-school girlfriend Emma Cannon.
Little is known about Cannon who prefers to keep a low profile, other than that she is a loving mom to Casei, who she co-parents amicably with Machine Gun Kelly.
CRAZY LIFE
Kelly's has been a hard journey to success, starting when he was a shy, insecure teen who was bullied at his high school. He started rapping and gained recognition for his unique "machine gun" delivery.
Street-credibility and success came with his first mixtapes, and soon Kellys started acting. He became famous for his bad-boy attitude, foul language, and drug use.
Casie is now entering her teens, and Kelly is starting to worry about how she will react to the things he says and does publicly.
DADDY'S GIRL
Kelly admits that when Casie was born life was hard, he was young, destitute, and living in precarious conditions, and often had to steal diapers from supermarkets.
Casie and her mother lived in what Kelly described as a "rough neighborhood" until he earned enough money to move them into a better home.
GROWING UP
Kelly frequently shares photos on his Instagram in which he is spending time with his lovely daughter, whom he complains is growing up much too fast. As Casie grows, Kelly admits, he has matured. He said:
"I'd say I did a lot of what I did with songs like 'At My Best' was because of the influence of my daughter."
CLEANING UP
Casie is now entering her teens, and Kelly is starting to worry about how she will react to the things he says and does publicly -- including his music which is liberally salted with expletives.
After all, it's one thing to be controversial, and another to be a dad and a role model. His songwriting has changed, he admits, now he is writing music he wants his daughter to find beautiful.
TONING DOWN
The angry and insecure man who battled to become one of the hottest rappers of his generation admits that he has done a lot of soul-searching under Casie's influence. Machine Gun Kelly said:
"It took me maturing and being a father myself to accept 'You were beautiful the whole time.'"
MEETING MEGHAN FOX
Now there is another woman in Machine Gun Kelly's life, actress Meghan Fox, whom he met in March 2020 during the filming of the thriller "Midnight In The Switchgrass."
The movie was being shot on location in Puerto Rico when the COVID-19 pandemic shut down the production, but by then the two were already head-over-heels in love.
LOVE AND DIVORCE
Kelly and Fox, 34, became inseparable. The actress announced her separation from husband of ten years actor Brian Austin Green in May 2020 and the divorce was final in September.
Green and Fox share three sons, and the " Beverly Hills, 90210" has taken several potshots at Fox on social media, calling her fitness as a mom into question.
Please fill in your e-mail so we can share with you our top stories!