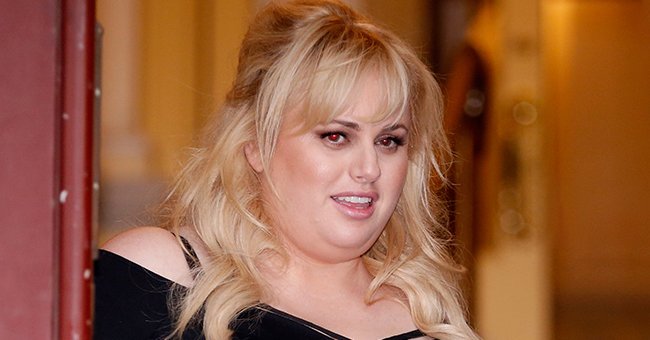 Getty Images
Rebel Wilson Continues to Show off Slimmer Figure Ice Skating near Rockefeller Christmas Tree

Rebel Wilson shared a photo of herself in skin-tight red pants which showcased her 60-pound slim down while skating at the Rockefeller Center.
Rebel Wilson shared gorgeous photos with sister, Annachi, enjoying the festive fun at the Rockefeller Center, she wore a pair of red pants that showed off her toned figure.
Wilson's year of health comes to an end in a few weeks, however, the "Pitch Perfect" star did achieve her weight goal of 165 pounds.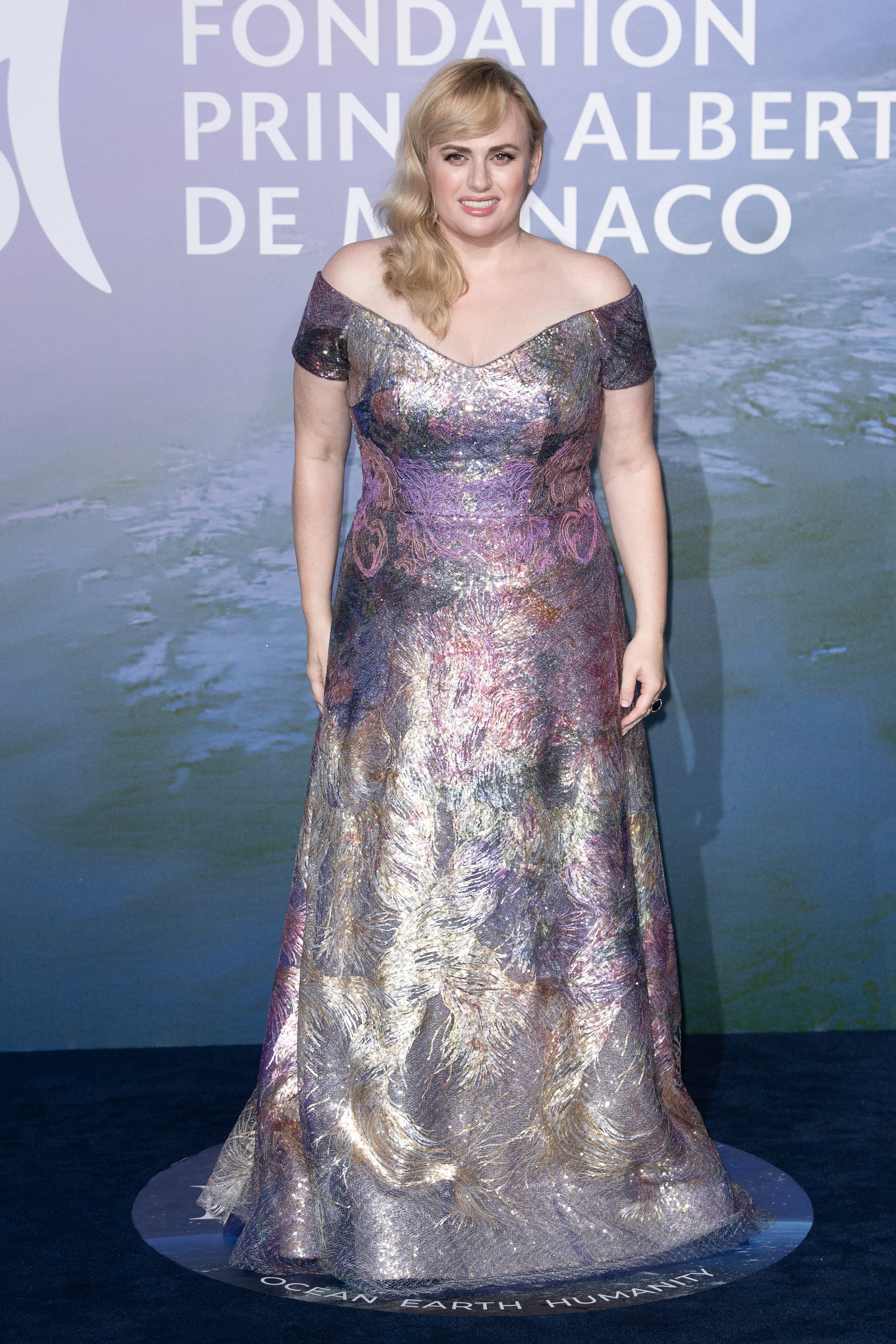 Rebel Wilson supporting Prince Albert II of Monaco Foundation at the 4th annual Monte-Carlo Gala for Planetary Health. | Photo: Getty Images
She credits her stunning new figure to walking daily with some added weight training and making healthy changes to her diet.
She shared to social media that walking has been her main dose of daily exercise and that it was a free form of exercise that most people can do, she explained further,
'Walking is the best way for me—for my body type—to metabolize fat...get out there and walk."
She has now been following a diet containing high alkaline foods (fish and vegetables) and was loosely based on a diet plan, called the "Mayr Cure" from an Austrian medical spa in 1901.
Wilson acknowledges her privilege in being able to hire the best trainers and dieticians. However, she expresses the importance of finding self-love in achieving her goals.
Wilson's slimmed-down figure looks absolutely stunning, she posted photos of herself ice-stating which really do show a happy and gorgeous Rebel!
A source close to the Australian shared in with People magazine the benefits of the diet, she has been exploring and maintaining this year,
"It's an approach that eliminates food intolerances, reduces sugar, encourages eating whole foods slowly, boosts the immune system and reduces inflammation."
Wilson suffers from PCOS, polycystic ovarian syndrome which is a hormone imbalance that she said made her put on weight and had dealt with weight issues since the age of 20.
The condition has left her feeling sad, however, she has learned to use her body as an advantage and expressed that she enjoys being all sizes, but is more health-conscious this year and wanting to start a family.
Rebel Wilson is an Australian comedian, best known for her role as Amy Fat name in the movie franchise "Pitch Perfect" and the film "Bridesmaids."
Another star of the Rockefeller Center this time of the year is the Christmas Tree, which is Elle magazine argues should be the next "People's Sexiest Man Alive."
Please fill in your e-mail so we can share with you our top stories!