Rock Hudson's Wife Recorded His Gay Confession — Look Back at His Life
Most celebrities are known to lead double lives, hiding major skeletons in their closet. One of such is legendary actor Rock Hudson, whose wife pried his closet open.
A story which first appeared in The Hollywood magazine revealed that on January 21, 1958, popular actor Rock Hudson's wife Phyllis Gates, demanded an explanation from the actor if he was gay.
The actor's wife confronted him about a Rorschach test he took. She said: "You told me you saw thousands of butterflies and also snakes."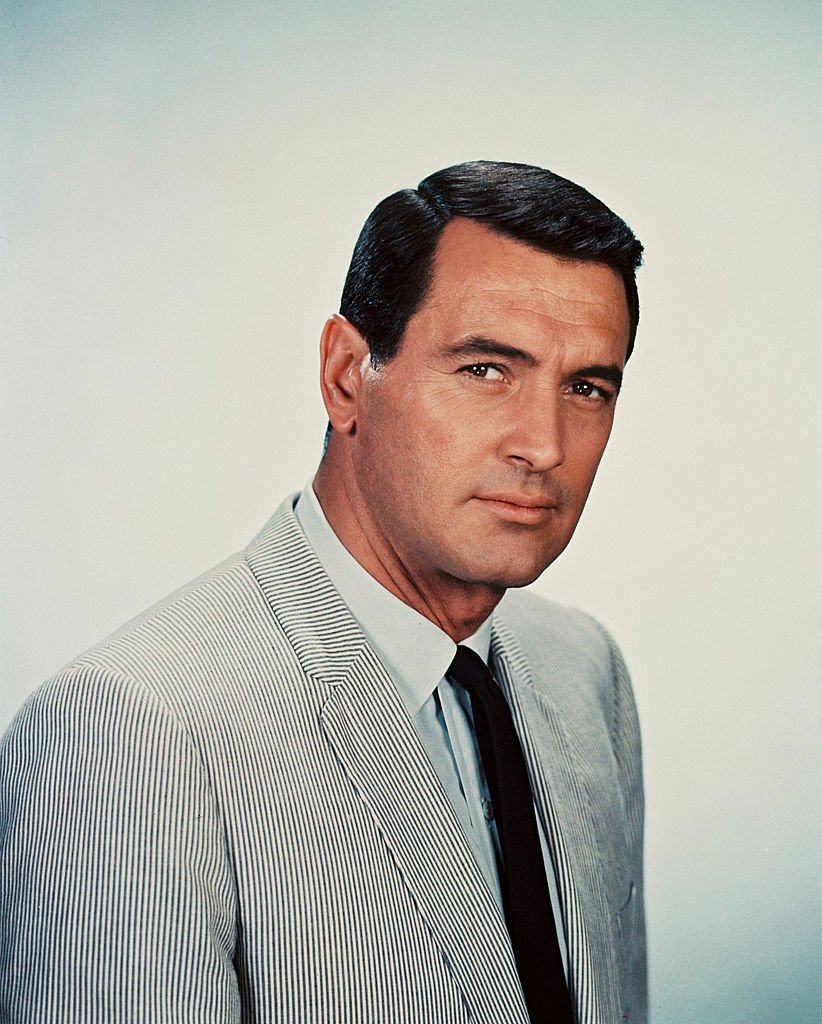 After Gates carried out her research, a therapist explained to her that butterflies meant femininity and snakes represented the male organ. Knowing this, she stated:
"I'm not condemning you, but it seems that as long as you recognize your problem, you would want to do something about it."
Later in the tape recording, in the dialogue between the husband and wife, Gates questioned the actor about picking boys off the street and using them sexually even when he was married.
John Frankenheimer and Rock Hudson on the set of SECONDS (1966) ☕️ pic.twitter.com/tQ6cV3RKTU

— Criterion Collection (@Criterion) November 20, 2020
Defending himself, the star denied the allegation, saying he had never picked up any boy on the street or the bar but only gave them rides to their destination.
The star finally owned up to his sexuality and came out of the closet when he was terminally sick...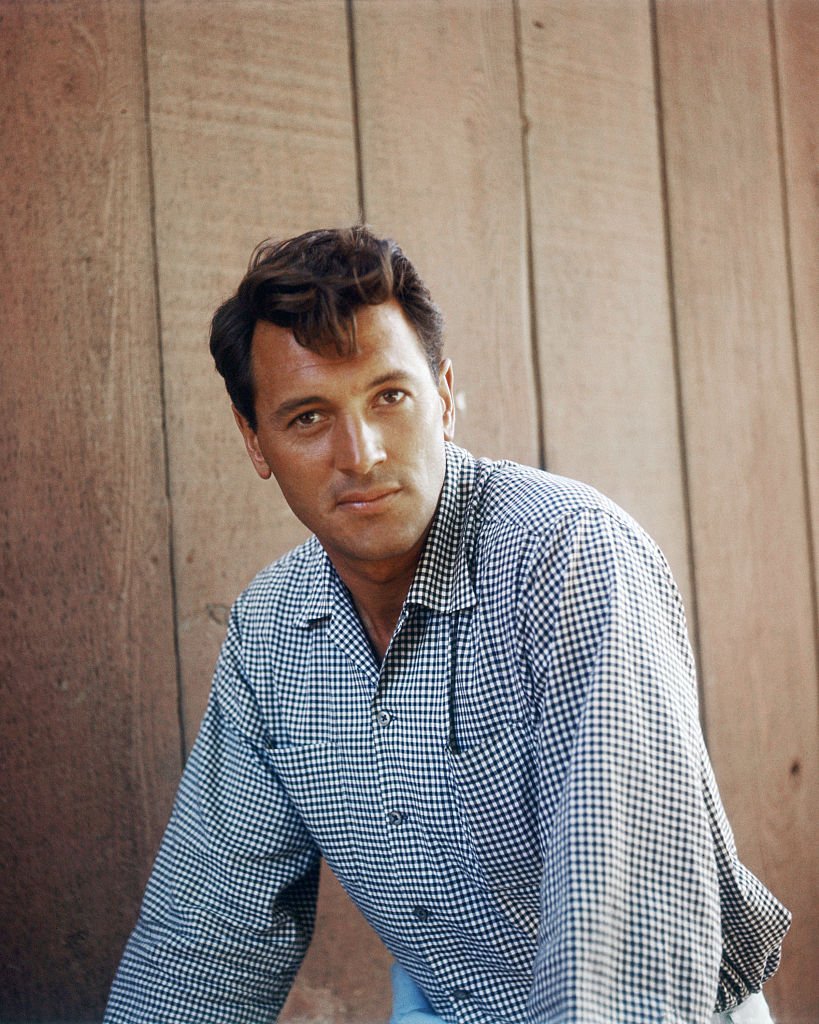 The eye-opening recording made possible by Gates was transcribed on thin paper and became part of the incriminating files compiled by a private investigator, Fred Otash.
Amongst many others who have been interviewed by the legendary Otash is Marylin Monroe, Lana Turner, and Judy Garland, but Rock Hudson was an interesting topic for the private eye.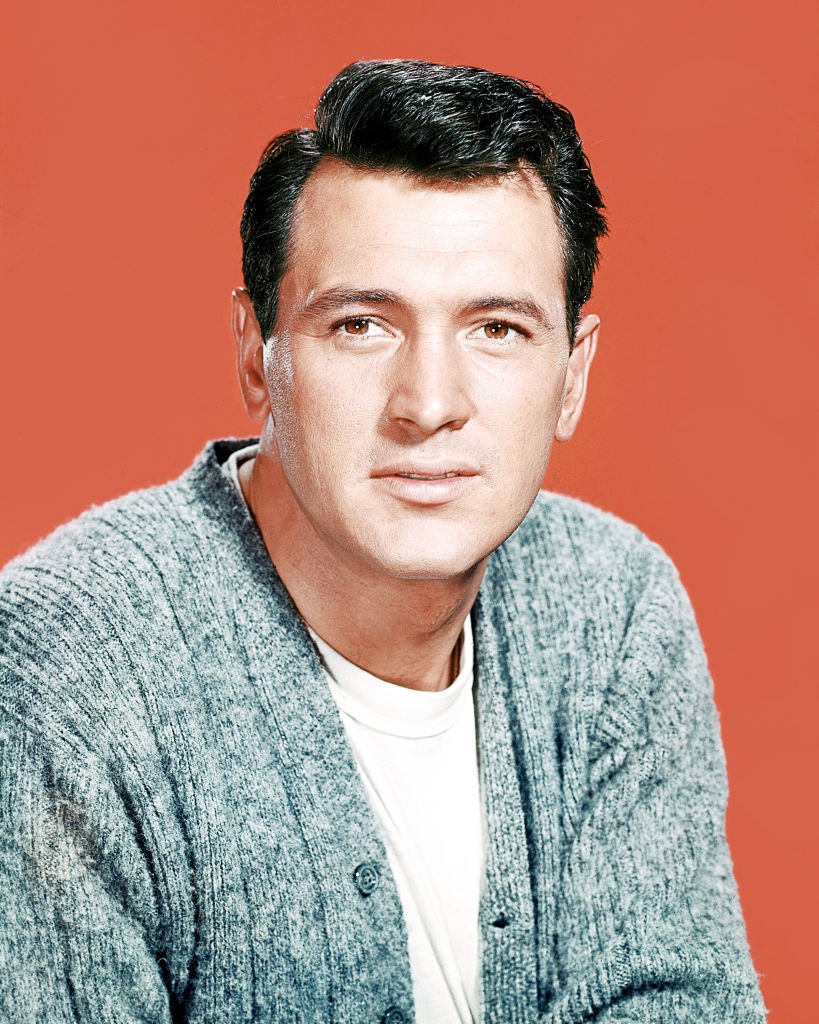 The November-born star, Hudson was one of the last stars of Hollywood's Golden Era, and in order to protect his leading man image, he had to keep his private life secret.
Growing up for the star was traumatic and brutal as he was ridiculed endlessly by his stepfather, Wallace Fitzgerald after his father abandoned the family and his mother remarried.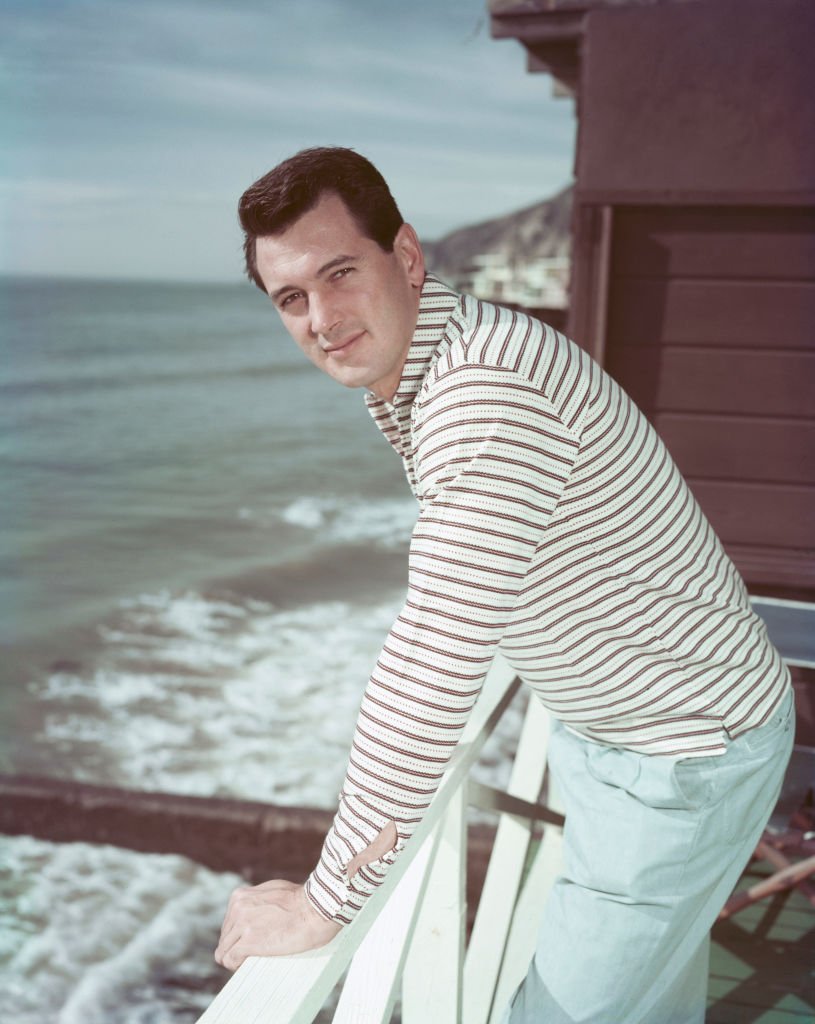 Hoping to be discovered as an actor at 21, he finally met an agent, Henry Willson, known for his roster of attractive men, who saw his great potential and helped Hudson launch his career.
The star rose gradually to fame in the 1950s, starring in movies such as "Giant," "A Farewell to Arms," and "Pillow Talk," amongst 59 other films.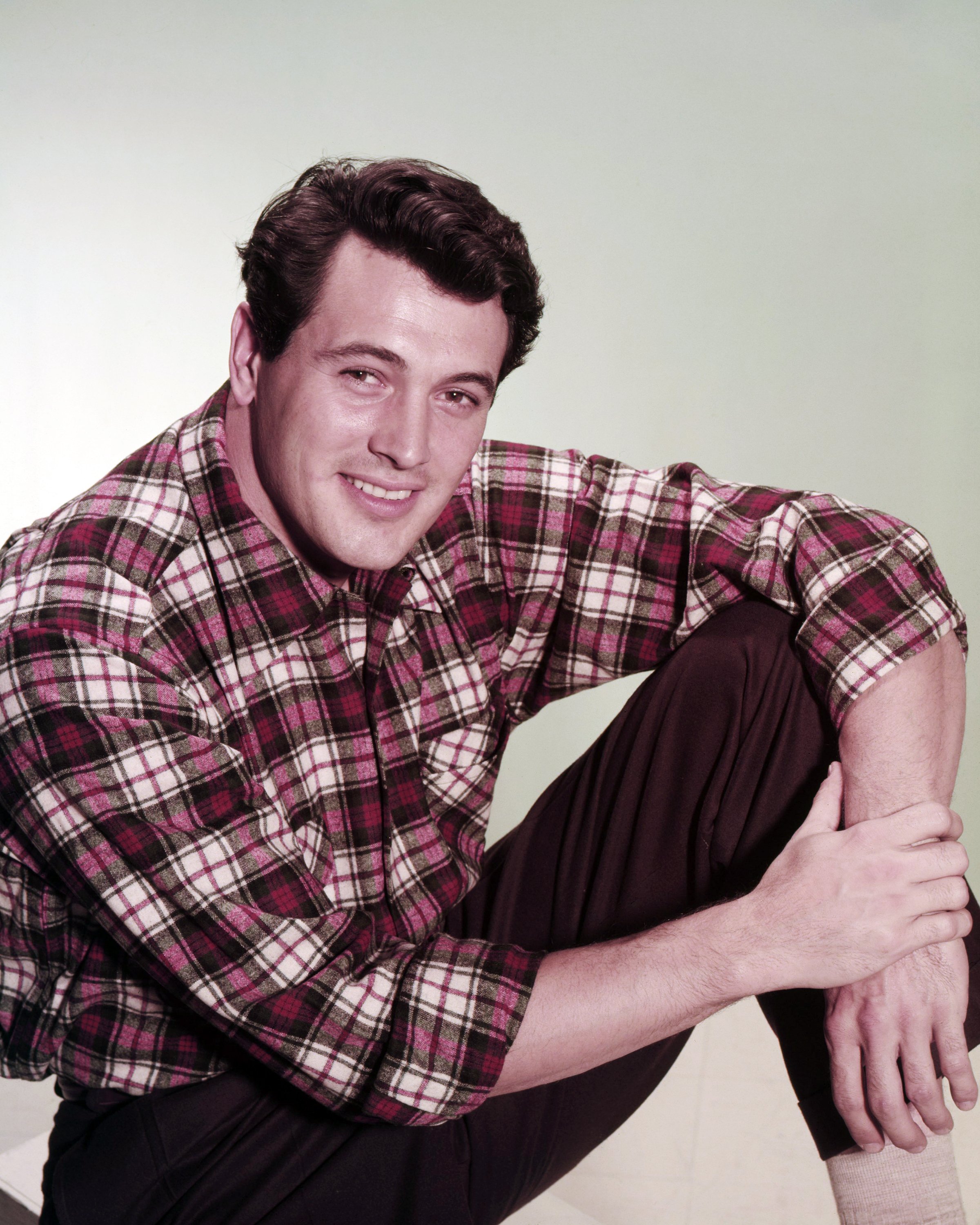 Spotted frequently at gay bars, the public started to question the star's sexuality, and his relationship with his homosexual agent Willson only fueled the rumors.
However, Hudson shocked many when he got married to Phyllis Gates, Willson's secretary, in 1955, which those close to the duo believe was planned by Willson.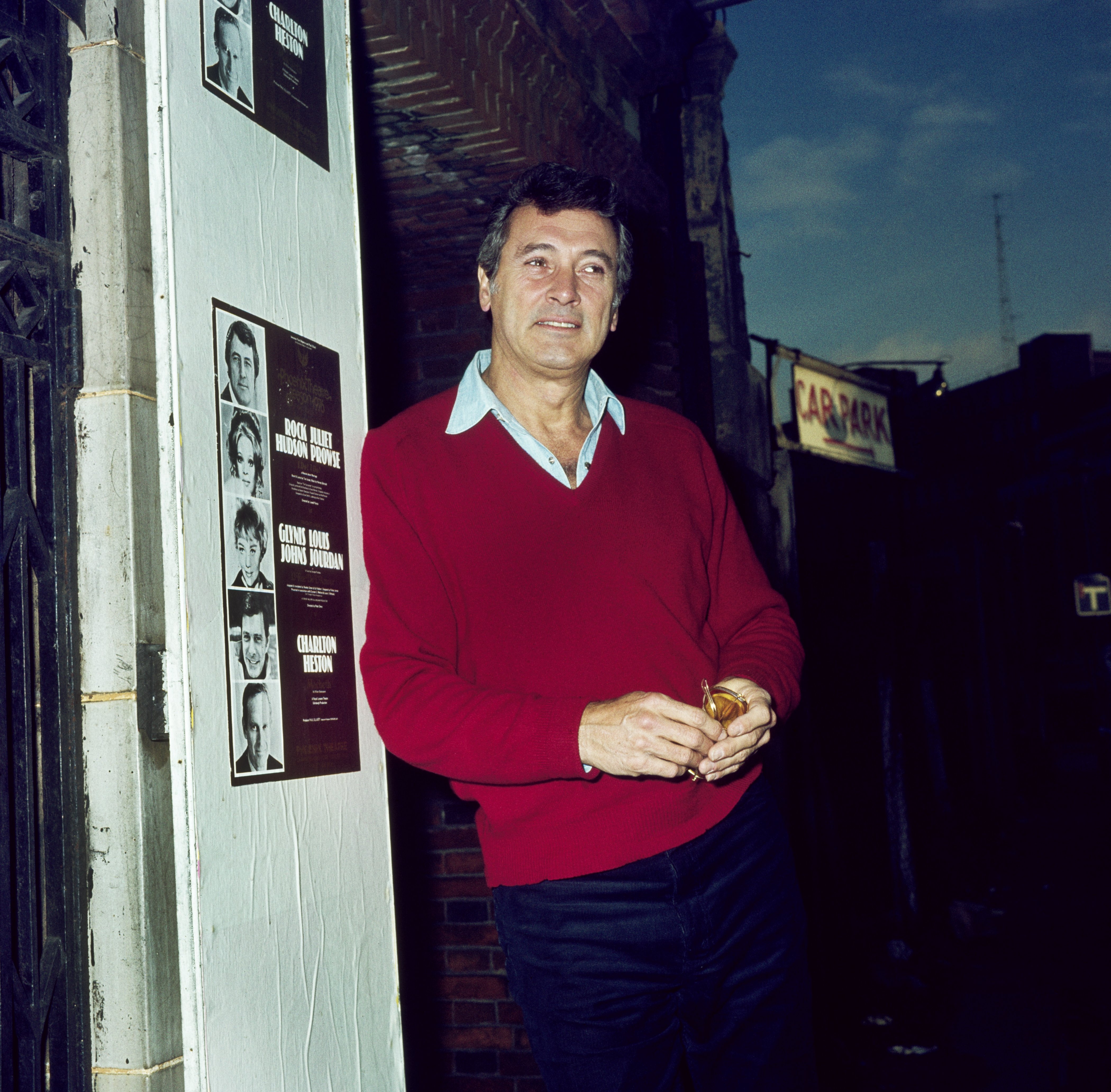 Although Gates had no idea Hudson was gay until they got married, the marriage became tumultuous after she started seeing the signs. The couple divorced after three years, which made Hudson decide to stay single.
The star finally owned up to his sexuality and came out of the closet when he was terminally sick with Acquired Immunodeficiency Syndrome, and on October 3, 1985, at the age of 59, he gave up the ghost.