John Lennon's Photographer Recalls Him & Yoko Ono's Love Years after the Beatles Icon's Death
In a recent interview, celebrity photojournalist Brian Hamill remembered photographing power couple John Lennon and Yoko Ono in New York City. 
In 1972, Brian Hamill first captured the legendary musician, then 32, and his wife Yoko Ono, then 39, in New York City at their apartment, on the street, and on the stage. Hamill told PEOPLE:
"They were wonderful together. They held hands."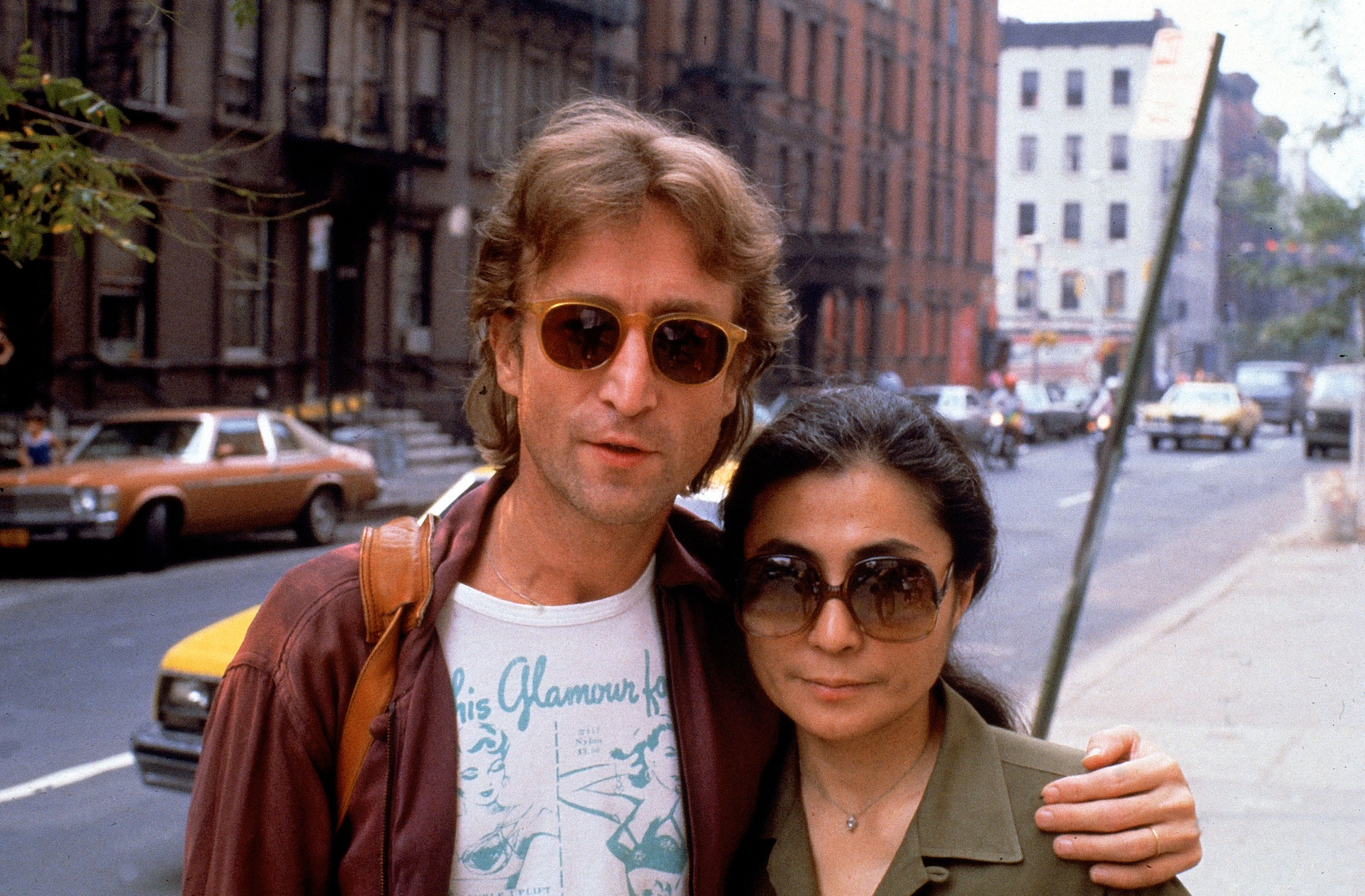 ROMEO & JULIET
"They were like the fictional Romeo and Juliet couple, but of the '70s, you know what I mean?" added Hamill, whose photo book titled "Dream Lovers" published in October.
Hamill went on to say that Lennon and Ono attempted to improve the world by their presence. He thinks the couple did, the photographer said about the connection between Lennon and Ono.
A DEDICATED COUPLE
Hamill described the couple, who married in March 1969, as "a very charming, very dedicated couple." One of his beloved photos in his photo book is the one he shot of them as they stood by the river. 
According to McCartney, he was very thankful that he reunited with Lennon before he passed away.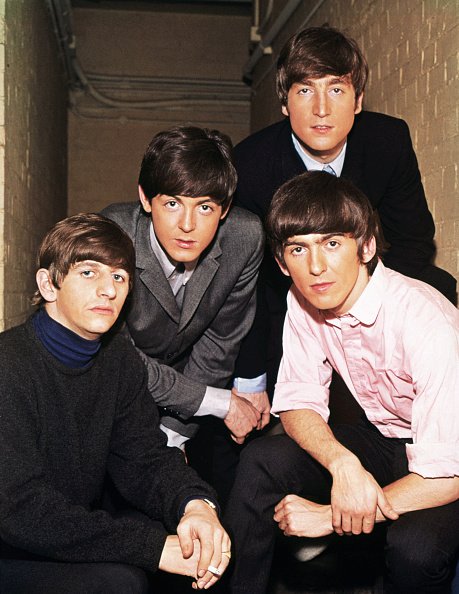 ONO RETURNS TO BATTLE
Ono recently got back to fight with Frederic Seaman, Lennon's former aid. She claimed that Seaman is again trying to profit off them. Nearly two decades ago, Seaman was ordered to knock it off.
Obtained by TMZ, the new suit states that Ono believes Seaman outrightly violated a court order when he sat down for an interview "flanked by Lennon memorabilia."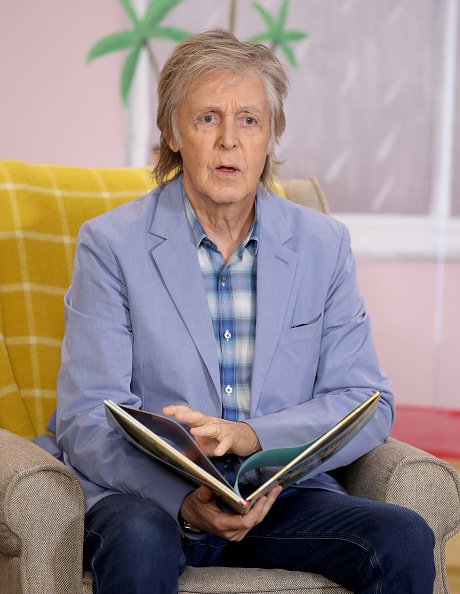 EXTREMELY GRATEFUL
Meanwhile, Sir Paul McCartney recently reflected on Lennon's death while talking to Lennon and Ono's son, Sean, for Radio 2's "John Lennon at 80" event back in September.
According to McCartney, he was very thankful that he reunited with Lennon before he passed away. The singer admitted he would have struggled with "heartache" if that had not happened.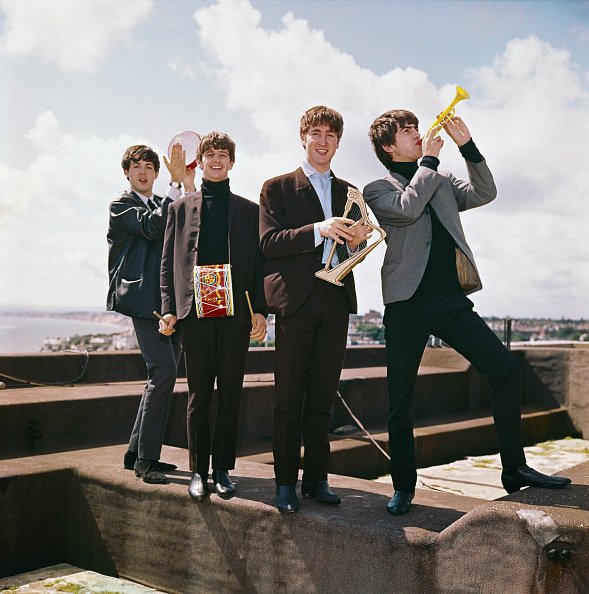 During the interview, McCartney also said that he feels fortunate to have met Lennon. The singer shared that he thinks back on it now like a fan of his The Beatles bandmate.
Lennon, who was also a peace activist, was killed by Mark Chapman outside his New York City apartment on December 8, 1980. Forty years after his death, Chapman has apologized to Ono.