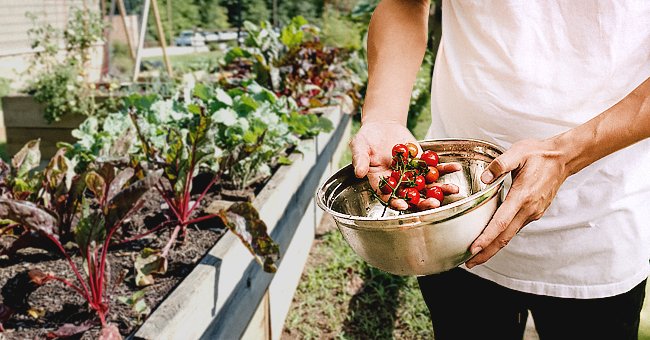 unsplash.com/priscilladupreez unsplash.com/funnelhead
Check Out These Simple but Useful Tips to Start a Vegetable Garden

There are a few things you have to know before starting your own vegetable garden, but after following these useful tips, you will be closer to the satisfaction of growing your own food at home.
2020 and the COVID-19 pandemic has forced millions of people around the world to spend more time at home than they ever did before because of social distancing measures, and it has made us all appreciate the basics of life more.
One of the best things we can do to make the most out of the humbling experience that the pandemic has been, is to start to become closer to the earth and to learn how to grow our own food in the comfort of our own garden.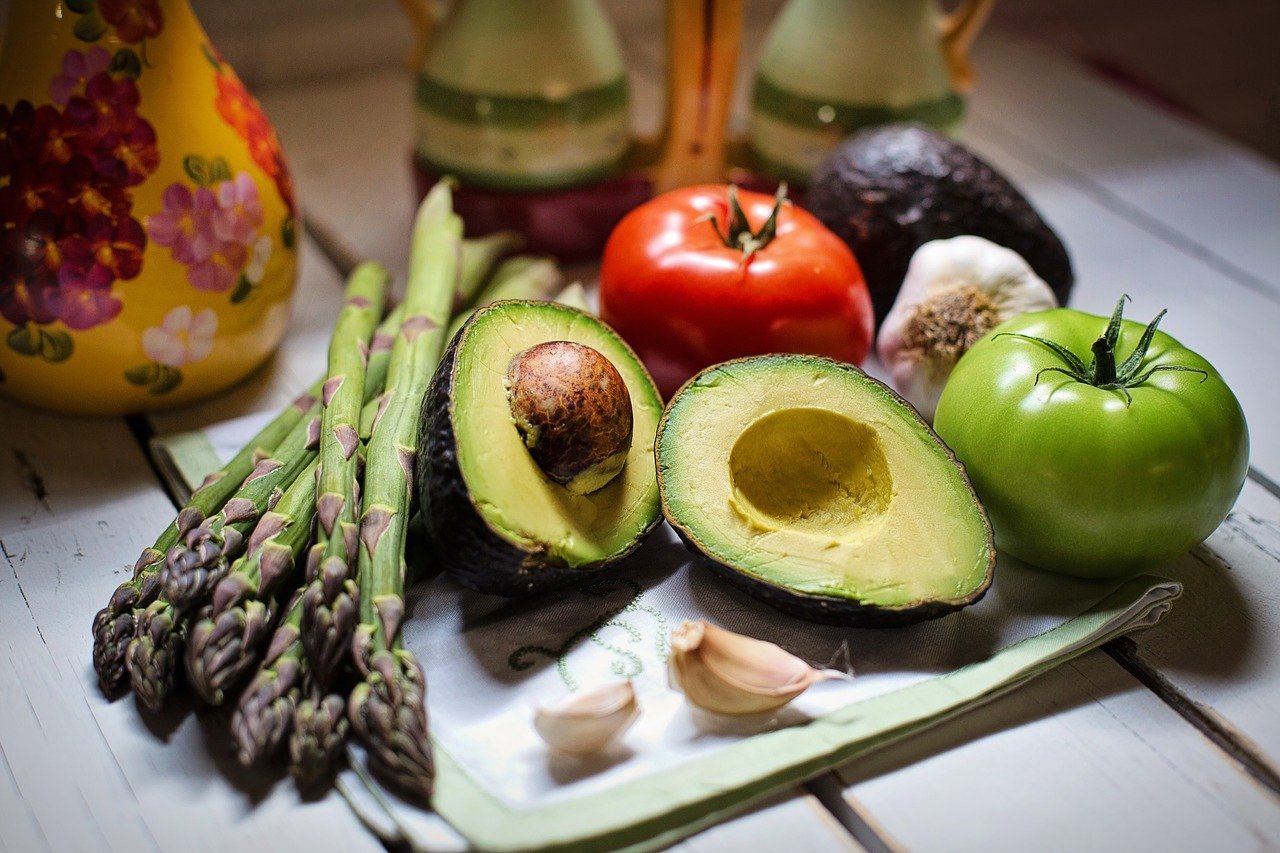 Asparraghus, avocado, tomato, and garlic on a kitchen table. | Image: Pixabay.
Planting, keeping, and harvesting our own vegetable garden is also a great way to save money on groceries, and nature is so generous that with only a relatively small investment we can grow many pounds of food, if done right.
Also, homegrown products have a much better taste and texture than those that sell at the grocery store, and, last but not least, tending to a vegetable garden also counts as a great exercise.
STARTING SMALL
If it is the first time on which you are going to give vegetable gardening a try, it is recommended to start with a 10x10 feet area, which will help you get a sense of the time and effort needed to work on it, before moving on.
Before spending too much time and money when you are still not sure if you are going to continue with it, it is advisable to keep it simple at first, selecting up to five types of vegetables to grow.
GROW YOUR FAVORITE FOOD
The best way to choose what to plant in a beginner's vegetable garden is to ask yourself what do you like to eat the most, also considering how different vegetables can be frozen or canned.
It is also important to plant both cool and warm weather vegetables in order to have a yearly supply of food for your family. This way, it is possible to grow radishes, carrots, broccoli, tomatoes, potatoes, and cabbage successively.
CHOOSING THE RIGHT SPOT
If you are growing your vegetable garden in the backyard of your home, try to keep it as close to the house as possible, so you are able to check on your plants on a daily basis.
The garden must be oriented from north to south to guarantee a maximum of sun exposure. The spot must be exposed to full sun for at least eight hours a day, making sure that there isn't any kind of blockage.
A RICH SOIL
Once you have found your perfect location, you must make sure that you provide your plants with the best soil you can give them. Good soil is easy to recognize by its texture, and you must take the humidity and consistency into account.
Healthy soil should be dark and crumbly, and easy to dig and drain, whether they are sandy soils or clay soils. Adding compost will also make your soil richer and more efficient to give nutrients and moisture to the plants.
Please fill in your e-mail so we can share with you our top stories!