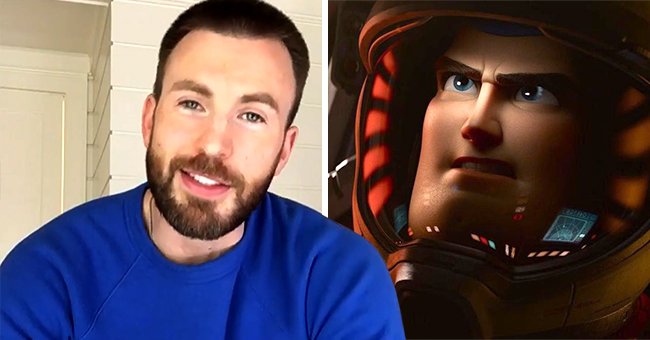 Instagram/chrisevans
Chris Evans to Voice 'Buzz Lightyear' in Pixar's Origin Movie for 2022 — See Fan Reactions

Fans of Chris Evans could not control their joy following the news that the "Captain America" star will voice Buzz Lightyear in a new Pixar film slated for 2022.
Both Chris Evans and his fans were thrilled at the report of the actor's newest feat. The 39-year-old "Captain America" star was short of words following his new role.
Disney recently announced that Evans would be voicing "The Original Buzz Lightyear" in a new Pixar film titled "Lightyear," which will hit the screens on 17 June 2022.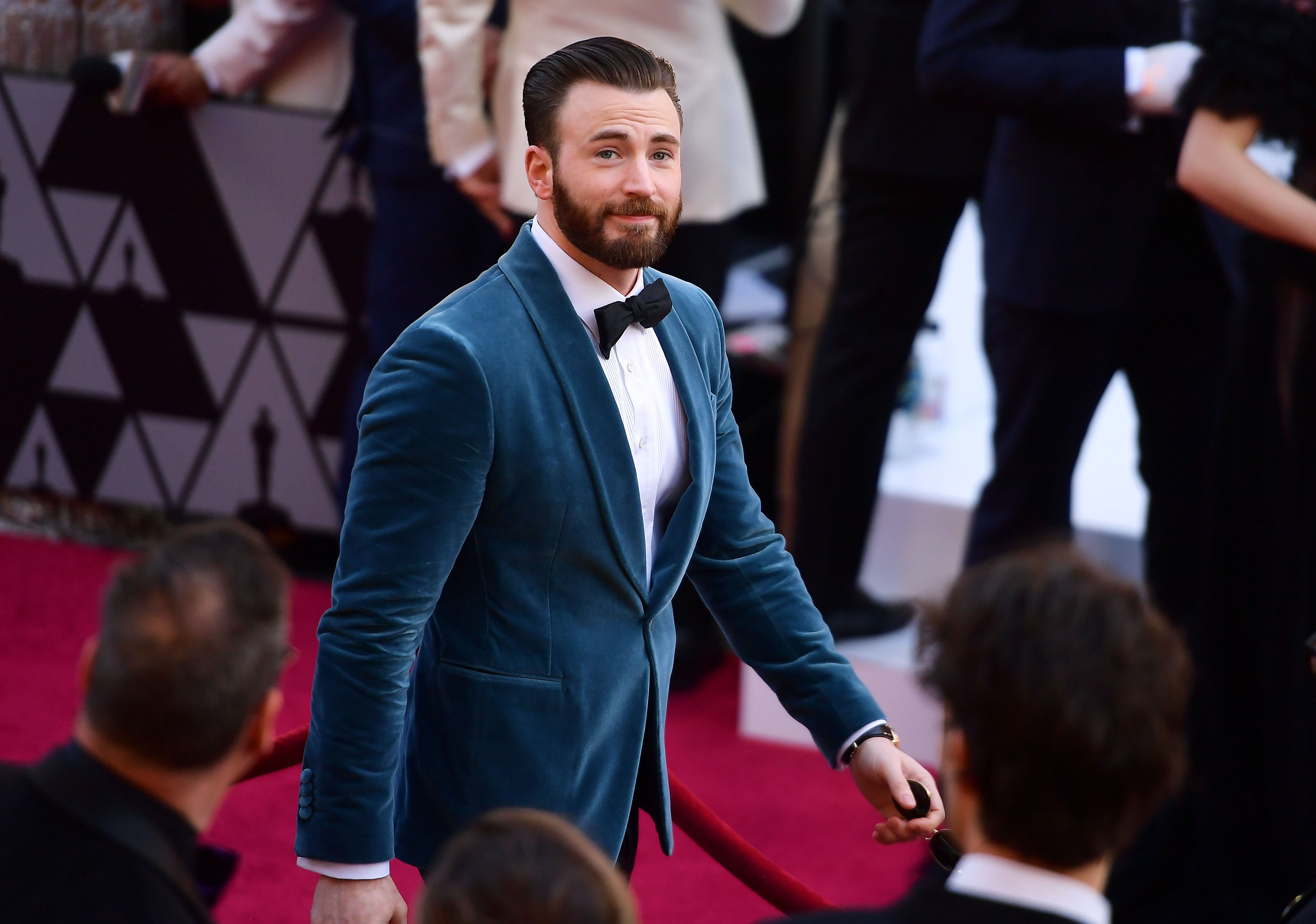 Chris Evans attends the 91st Annual Academy Awards at Hollywood and Highland on February 24, 2019 | Photo: Getty images
"Lightyear" explores the origin of the beloved Toy Story character (originally voiced by Tim Allen in all four earlier movies) as a young test pilot that became the Space Ranger that fans have come to love today.
Reacting to the news, Evans tagged the Pixar tweet and wrote, "I don't even have the words." Evans is not the only one to be captivated by the news of his casting; his fans were overjoyed to see their star actor play such an iconic role.
One fan wrote, "What an exciting opportunity, I can understand you being speechless," A second fan gushed about how excited she was and could not wait to take her little nephew to see the movie when it hits the theaters.
He was anxious about the film due to Allen's strong connection with the original Buzz role.
A third fan jokingly asked Evans to come up with words while voicing Buzz Lightyear and congratulated him on his latest feat. A fourth fan wrote, "can't wait for it to come out, stay safe and happy holidays." A fifth fan commented,
"I will start counting the days from today, Congratulations Chris, for this achievement, you deserve so much."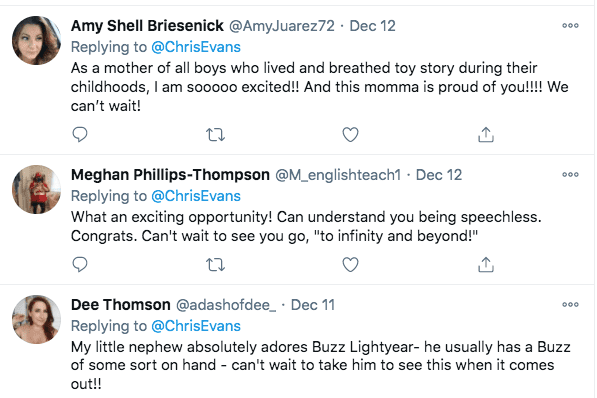 Fans comment to Chris Evans' tweet | Photo: Twitter / ChrisEvans
While some fans were excited at Evans' new role, others felt he had displaced Tim Allen, who had voiced Toy Buzz in the four previous movies. Evans shared a tweet to clear the confusion over his casting in the animated film.
Evans explained that Allen was not displaced but rather "Lightyear" is the origin story of the human Buzz Lightyear that the Toy is based on. He further explained that he was anxious when he first learned about it due to Allen's strong connection with the original Buzz role.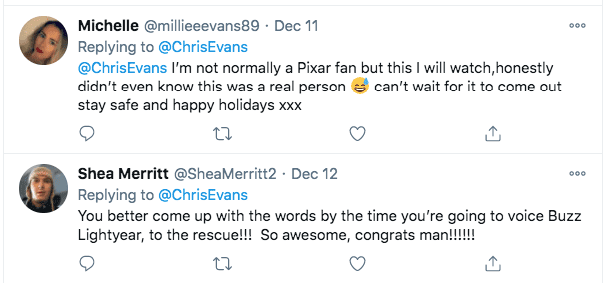 Fans comment to Chris Evans' tweet | Photo: Twitter / ChrisEvans
While preparing for filming to commence on his new role, Evans occupies himself with other projects. The 39-year-old was spotted doing his own novel coronavirus swab test as he arrived on the set of his upcoming movie "Don't Look Up." Fans of Evans will be counting the days until the release of his new movie.
Please fill in your e-mail so we can share with you our top stories!