Lil Wayne Faces up to 10 Years in Prison after Pleading Guilty to Possession of Illegal Firearm
After pleading guilty to a federal charge of illegally possessing a loaded weapon, rapper Lil Wayne's fate is in the hands of a judge. Here is everything we know so far. 
Rapper Lil Wayne recently pleaded guilty to a federal charge that he possessed an illegal weapon while jetting off to Miami. He had a loaded caliber on him despite being a convicted felon. 
Wayne, whose real name is Dwayne Michael Carter, admitted to having a gun in his bag after an anonymous tip led the feds to his private jet at the Miami-Opa Locka Executive Airport.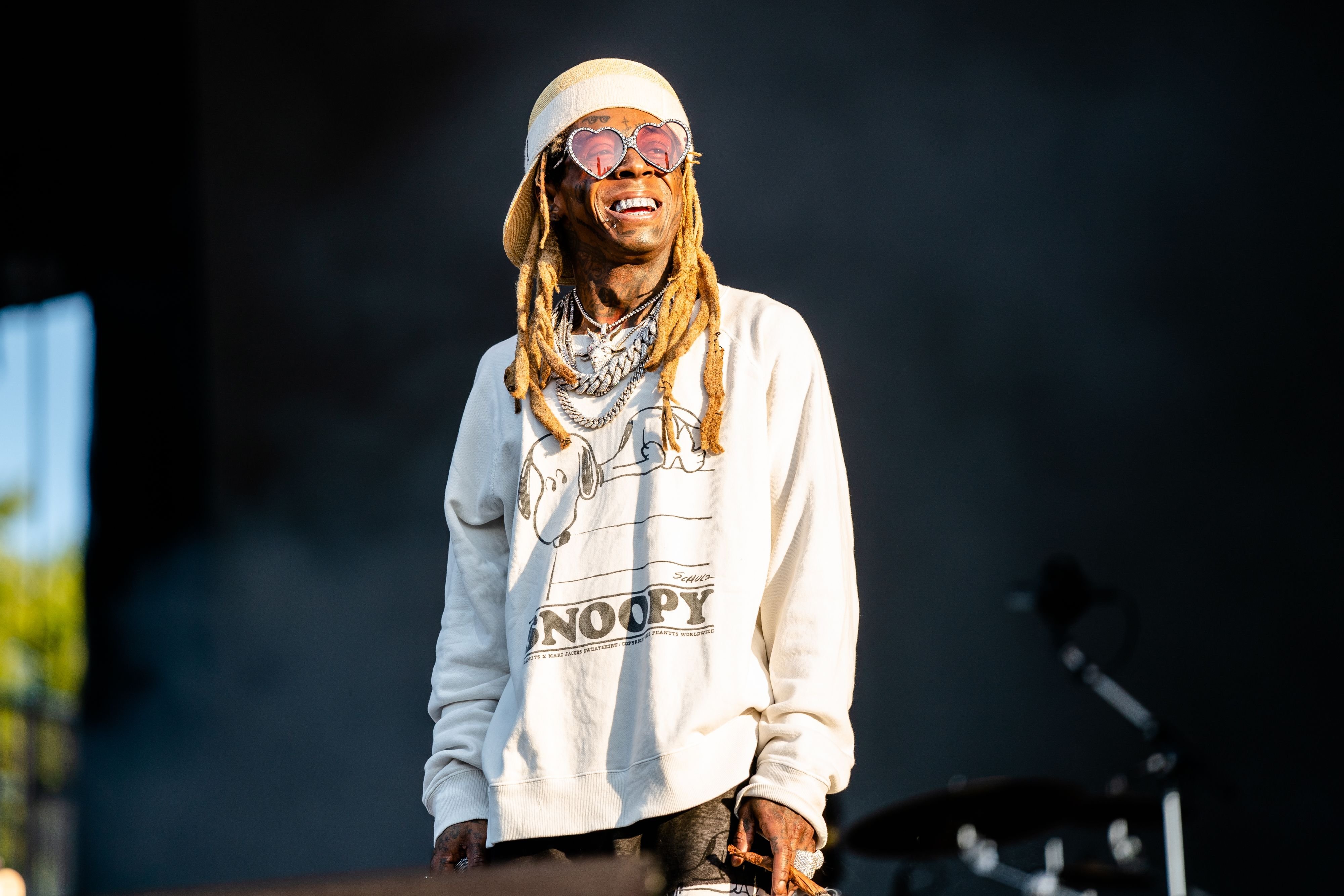 WHAT REALLY HAPPENED
The feds had boarded to speak to the passengers. Later, the police found a gold-plated Remington 1911, .45-caliber handgun loaded with 6 rounds of ammunition. 
But that was not all. The authorities allegedly found a small amount of drugs in the rapper's bag, but no charges were made against him. As for the gun, Wayne said it was a Father's Day gift.
After pleading guilty on December 11, Wayne's sentencing is scheduled for January 28. The rapper was previously convicted of a felony gun charge in New York in 2009. 
Now, the rapper's fans are praying that he remains free.
HIS PAST RECORD
Back then, he was sentenced to eight months in prison. Since convicted felons are barred under federal law from possessing weapons, he is now in some serious trouble. 
Wayne faces up to 10 years in prison, but he will likely be facing far less time than that. He was released with a $250,000 bail but reportedly had to surrender his passport. 
According to his lawyer Howard Srebnick, the rapper wanted to accept responsibility even though he was considering a motion to suppress the search as a violation of Wayne's constitutional rights. 
Now, the rapper's fans are praying that he remains free. Among his supporters was rapper Kodak Black, who publicly shared how he wished for Wayne to be free. 
WAYNE'S ENDLESS TROUBLES
It has been a pretty rough year for the rapper. A few months ago, he and his model girlfriend Denise Bidot broke up, and on top of that, his ex-manager Ronald Sweeney sued him for over $20 million.
Bidot alleged the rapper did not give him a full cut of a law settlement with Cash Money Records, which Wayne owns. Sweeny reportedly worked behind the scenes to help Wayne with his 2018 lawsuit that earned him $10 million.