Here's the Unconventional Christmas Gift Carrie Underwood Says She Got from Husband Mike Fisher
Former hockey champion Mike Fisher gave his star wife, Carrie Underwood, her desired festive gift as he brought Christmas closer by presenting her with two cows.
Besides her love for music, Carrie Underwood has a soft spot for farm animals, and presently her spouse, Mike Fisher, had made her happier by presenting her with two cows as her early Christmas gifts. 
The couple, who already have five horses in their Forever Barn, expanded their farm animals brood with the two cows. While in an interview, Underwood gleefully talked about how she asked for cows for her Christmas present.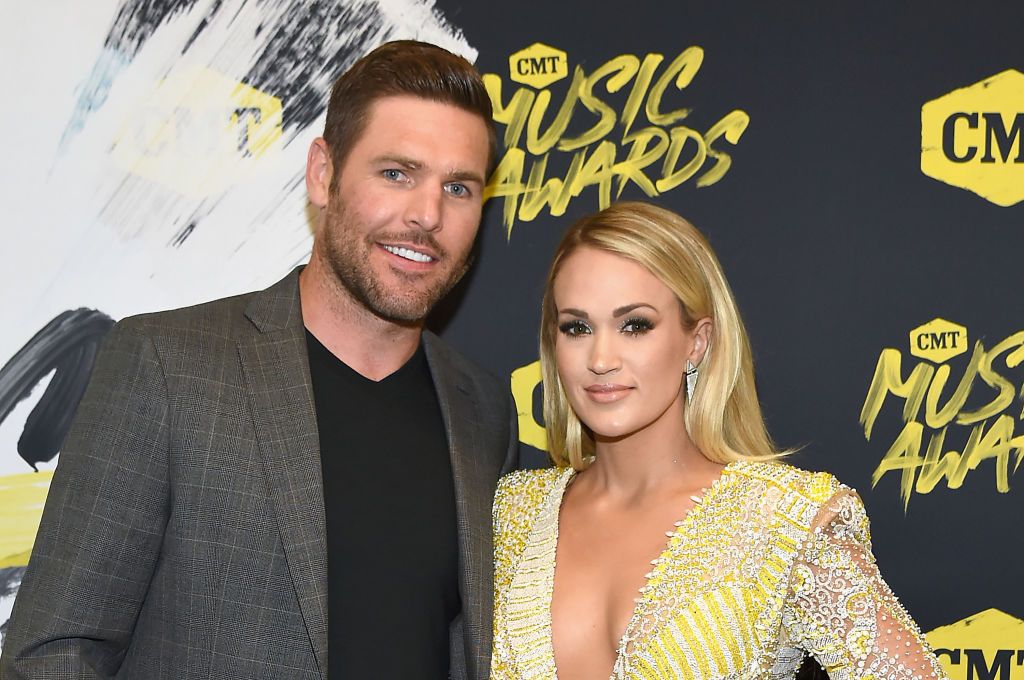 The star made it known that she intended to keep the farm animals as pets as she always had a love for cows since she was a child. She said about her pet choice:
"They're good! I mean, I love animals. Cows are probably my favorite animal because I grew up with them…"
Underwood's five-year-old son has spiced things up with sweet names for the cows. The star mom shared that her son named them Brownie and Oreo. It is safe to say that the family is quite invested in their beloved "Forever Barn." 
Early in the year, the former hockey star and Underwood launched their show, "Mike & Carrie: God & Country."
Earlier this year, the 37-year-old and her husband added chickens to their farmhouse. They also invested in beekeeping. Presently Underwood is looking to add donkeys in their home.
The "Jesus Take The Wheel" crooner and her husband are an ideal showbiz couple. While they keep up a picture-perfect semblance, the pair have been through some trying times. 
Early in the year, the former hockey star and Underwood launched their show, "Mike & Carrie: God & Country." On the show, the couple sat together, bearing raw emotions and revealing their fertility struggles.
The stars who have been married for nine years have two children now. When Underwood and Fisher welcomed their first child, Isaiah, everything went smooth. However, the fertility buddies started when they were trying for a second child. 
Underwood endured three miscarriages, but she and her spouse kept believing in God. On their show, the couple noted that their faith played a pivotal role in keeping them strong through the trying times. 
Presently, the award-winning vocalist is serving sizzling looks in stately dresses that leave admirers drooling in her wake, all in the spirit of Christmas, while she performs festive specials.