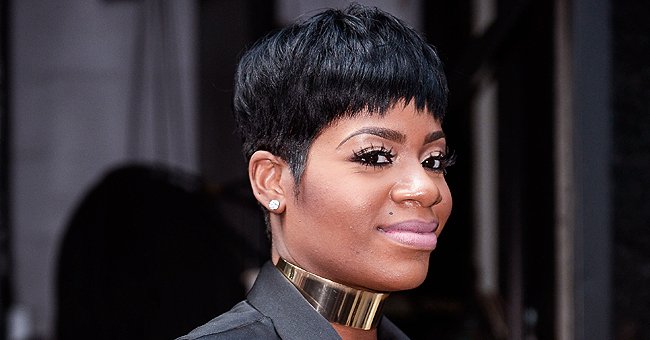 Getty Images
Fantasia's Only Daughter Zion Flaunts Violet-Red Makeup in a Crimson off-Shoulder Dress (Video)

Former "American Idol" winner Fantasia Barrino's daughter, Zion, recently flaunted her beauty in a video that she shared on her Instagram page. The teen rocked a crimson dress and bold make-up.
Beauty seems to run in the family for the singer, Fantasia Barrino, and eldest child, Zion Quari Barrino. The gorgeous teen has her mother's superstar style as well as beauty.
Zion recently took to Instagram to show off a bold look, which deviated her from usual bare-faced photos. She captioned the post, "Family Shoot."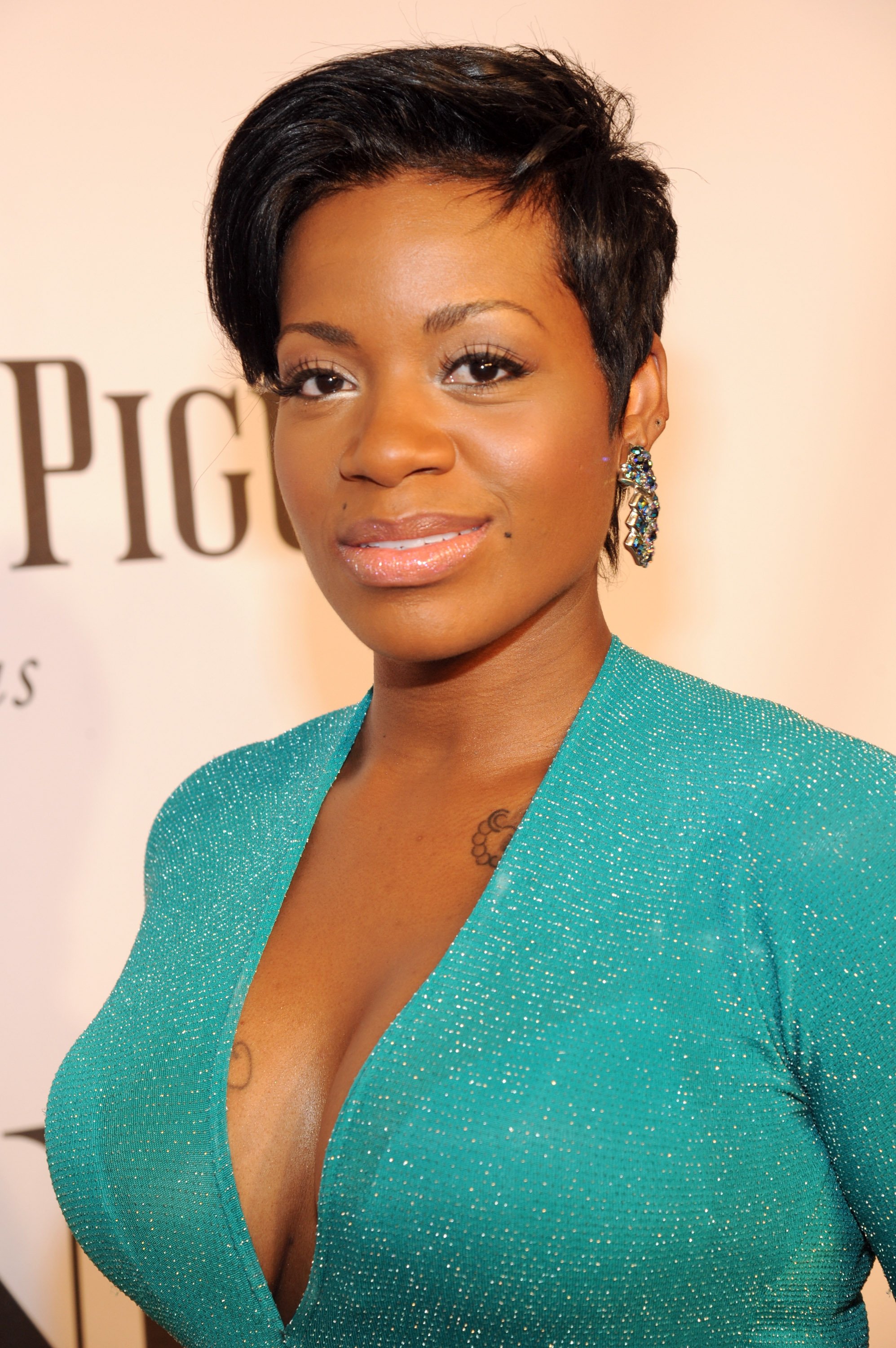 Fantasia at Radio City Music Hall for the Annual Tony Awards on June 8, 2014 in New York City.| Source: Getty Images
In the short video clip, Zion was captured in a dimly-lit room with illuminated screens in the background. The 19-year-old could be seen modeling for the camera, showing different angles of her stunning face.
The "Truth Is" singer's daughter rocked a captivating violet-red lipstick against her radiant skin. Her eye makeup followed the theme with red eyeshadow, dark eyeliner, and long lashes.
Zion's hair was styled in a middle-parted slick back, revealing her soft jawline and slender neckline leading up to her crimson off-the-shoulder dress with puffy sleeves that hung below her shoulders.
The dress was accessorized with long dangling earrings, which had heart-shaped stones at the top. The earrings hung low enough to rest on the teen's collarbone.
Fantasia welcomed Zion into the world when she was just a teenager herself. At only 16 years, the singer and her daughter had a tough start, living in government housing and living off food stamps.
That lasted until the "Lose To Win" songstress saw former "American Idol" winner Ruben Studdard on television, which inspired her to enter the competition. At 19 years old, Barrino was announced the winner of the show's third season.
While the teenage Fantasia enjoyed a life in the limelight, her look-alike daughter lives a more private life in North Carolina. The high school graduate celebrated her 19th birthday on August 8.
On Zion's 18th birthday, doting mom Fantasia shared some bittersweet memories dating back to the day she was born when Fantasia was just a child bringing another child into the world.
Fantasia raised Zion to be a young adult that she can be proud of, and now she has two boys to do the same with. She has a 9-year-old son, Dallas Xavier Barrino, from a previous relationship.
However, the "I Believe" singer recently announced that she and her husband, Kendall Taylor, were expecting their first child together after struggling with fertility issues.
Please fill in your e-mail so we can share with you our top stories!