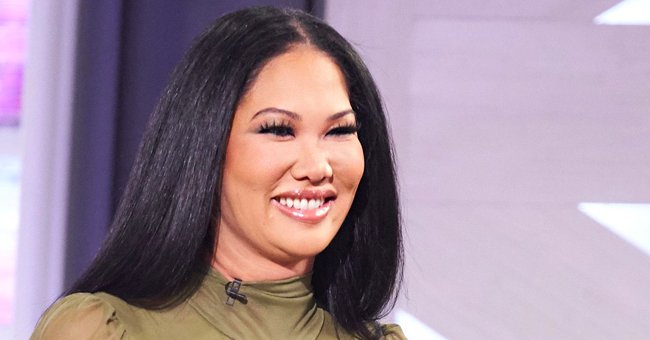 Getty Images
Kimora Lee Simmons' Daughter Ming Turns Heads Revealing Deep Cleavage in a Green Bikini

Kimora Lee Simmons' oldest daughter, Ming Lee, gave fans a dose of her sexy hour as she showed off her perfect curves while posing for the camera.
Fashion mogul Kimora Lee Simmons' lookalike daughter, Ming Lee Simmons, posted a sizzling look on Instagram while she rocked fashion pieces that gave fans a view of her hourglass figure.
In the image which appeared on her story, Ming, 21, put her cleavage in full view as she fashioned a green swimsuit top while rocking her hair in long braids that teased her waistline.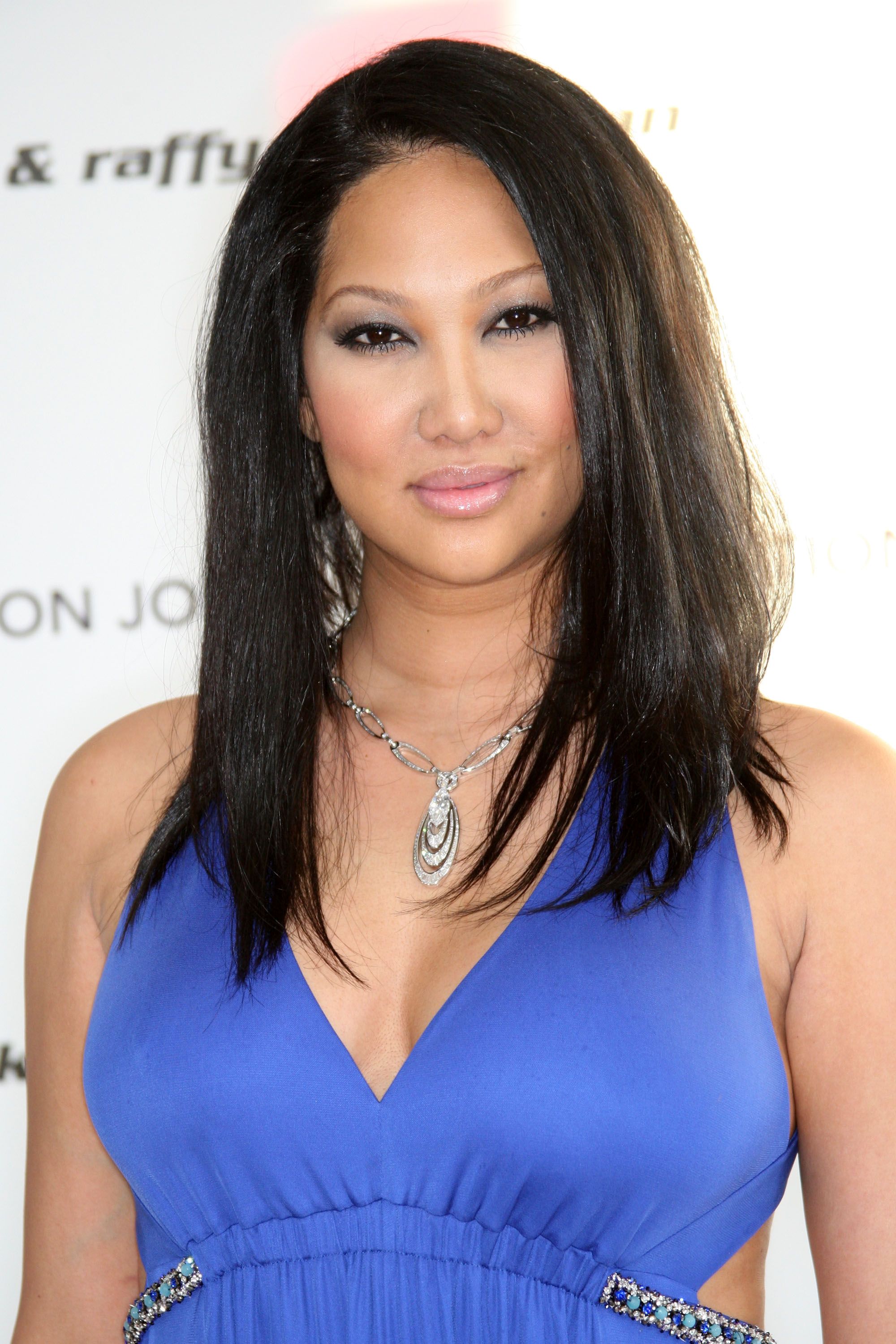 Kimora Lee at the 18th annual Elton John AIDS Foundation Oscar Party held at Pacific Design Center on March 7, 2010 in West Hollywood, California | Photo: Getty Images
The youngster matched her bathing suit top with mint green bottoms and struck a pose in front of a gold-plated mirror. Behind Ming were luxury lamp stands arranged in a tasteful living room.
It poses no surprise that Ming is acclimated to the world of fashion and showbiz. With an entertainment mogul dad and a fashion icon mom, it is safe to say that Ming's showbiz resume is getting fatter with experience.
From childhood, Ming and her sister, Aoki, walked the runway for her mom's long-spanning fashion brand, Baby Phat. Now that the pair are grown, they are beginning to manifest their big fashion plans through the rebranded Baby Phat.
During the Kimora Lee Simmons Spring/Summer2018 fashion show, Vogue caught up with Ming backstage, where she shared some of her aspirations and how she was juggling her academics with fashion.
Ming has more resemblance with her mom in more ways than one.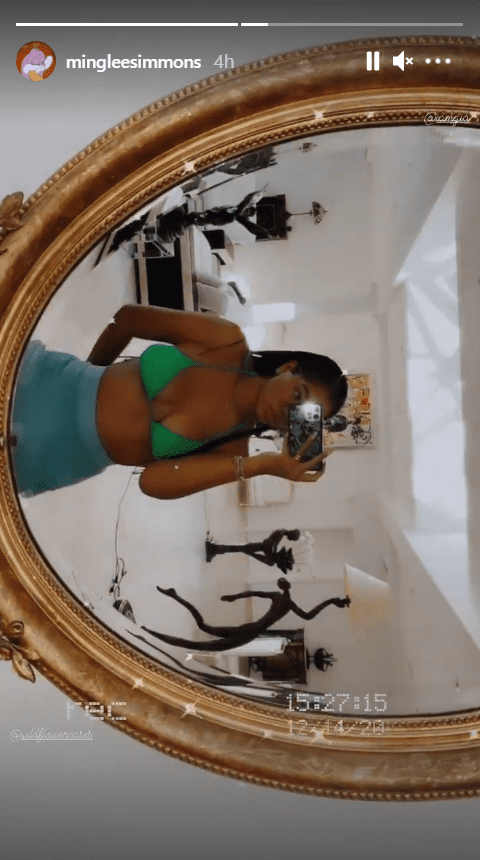 Ming Lee Simmons poses in front of a mirror for a selfie | Photo: Instagram/mingleesimmons
Ming gave the interview while she was changing outfits for the fashion exhibition as she talked about her studies and all the exams she had lined up before college. She shared:
"Besides balancing a full class load, taking the SAT, and applying to college—I'm looking in California and New York City, and that's IT."
One impressive thing about juggling her ambitions is that Ming is quite skilled at multitasking. From childhood, she mixed classes with runaway appearances for Baby Phat, and this also helped to boost her confidence in the fashion world.
The young adult, who was still in high school at the time, noted that she also had her eyes on the business part of fashion. Ming stated that she learned a lot from both parents and believed she would be able to have a nice stint as a fashion entrepreneur.
Ming has more resemblance with her mom in more ways than one. Just like Kimora walked runways as a supermodel, Ming is determined to carve a niche for herself as a model who would make a huge impact in fashion and style.
Please fill in your e-mail so we can share with you our top stories!