Lucy Lawless Is 52 and a Proud Mother of 3 — Facts about Her Personal Life
2020 marks the 25th anniversary since "Xena: Warrior Princess" debuted. The show is synonymous with Lucy Lawless, whose toughness is more than a role she portrayed.
Even though Lucy Lawless maintains a successful acting career, she is best known for her heroic role in "Xena: Princess Warrior," which she played for six seasons from 1995 until 2001.
By that time, Lawless had already entered into her second marriage, and thanks to her warrior role, she also became an iconic figure in the LGBTQ+ community with a notable following.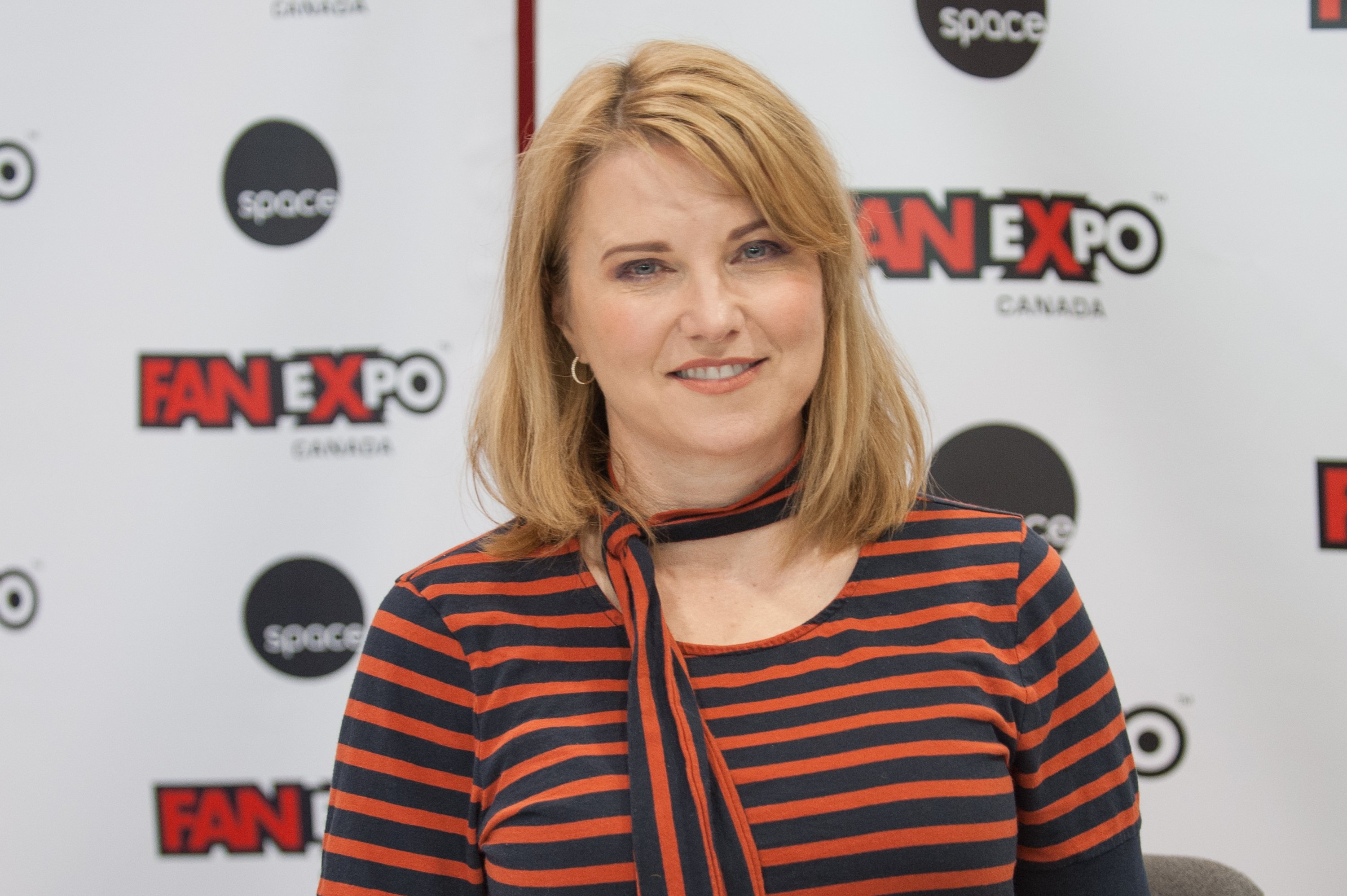 THE WARRIOR IN LUCY
The 52-year-old actress's tough warrior persona dates back longer than her role in the popular television show. Lawless grew up with four brothers, and she had to adapt to their rough-and-tumble ways.
The parents had busy careers they dedicated to helping others, and even for a loving father and mother, it is hard to be everywhere as she said during an interview:
"There wasn't enough parent to go round, so it was a little bit law of the jungle."
STARTING HER OWN FAMILY
Even though the skill would stand her in good stead in "Xena: Warrior Princess," Lawless found love for the second time during the show's run following her divorce from Garth Lawless in 1995. 
During her seven-year marriage to Garth, Lawless was 20 when she gave birth to their only child and daughter, Daisy, on July 15, 1988. Lawless married her second husband, Rob Tapert, in March 1998.
The pair are still happily wed, and they brought two of their own children into the world. On October 16, 1999, Lawless gave birth to her first child with Tapert, a son named Julius.
Sadly, when Lawless fell pregnant again, she suffered a miscarriage, but she carried her fourth pregnancy to term. In May 2002, the actress gave birth to another healthy boy, Judah.
HER BIGGEST MOTIVATION
Lawless grew up in Mount Alber, Auckland, where her mother, Julie, worked as a teacher, and her father, Frank Ryan, worked as a banker and served as the city's mayor. 
The Ryans took their community service seriously, as Julie saw to the arrangement of historical pageants and monuments to suffragettes. These actions became Lawless' inspiration, as she said:
"My mother was my biggest inspiration when we were growing up. She was really involved in the wellbeing of our community, all while raising six kids."
WHERE IS SHE NOW?
Lawless continues playing strong, leading characters on film and television, extending into animation as well. Fittingly, the actress voiced Aeosian Queen in "Star Wars Resistance," a popular animated series.
She also portrayed the role of Ruby Knowby in "Ash vs. Evil Dead," followed by a lead in the Australian series "My Life is Murder." Lawless also had a recurring role on "Parks and Recreation."
Relatedly, another notable 25th anniversary took place earlier this year. In August, the well-known actor, LL Cool J, and his wife, Simone Smith, celebrated their wedding anniversary.
Since the couple's wedding in 1995, they've grown to a family of six, and their dear friends, Magic and Cookie Johnson took to social media with a group picture in celebration of their happy day.