Kurt Russell & Goldie Hawn Don't Care about Marriage after Having Been Together for 37 Years
Kurt Russell and Goldie Hawn have one of the most enduring love stories in Hollywood, but the duo does not really care about walking down the aisle. Here's their story.
After nearly four decades of togetherness, Goldie Hawn and Kurt Russell have not climbed on the marriage train, and it seems like they have no plans to do so. 
The lovebirds have never been apart ever since they started dating. So with lack of commitment ruled out, one might wonder why they decided not to take their relationship to the next level.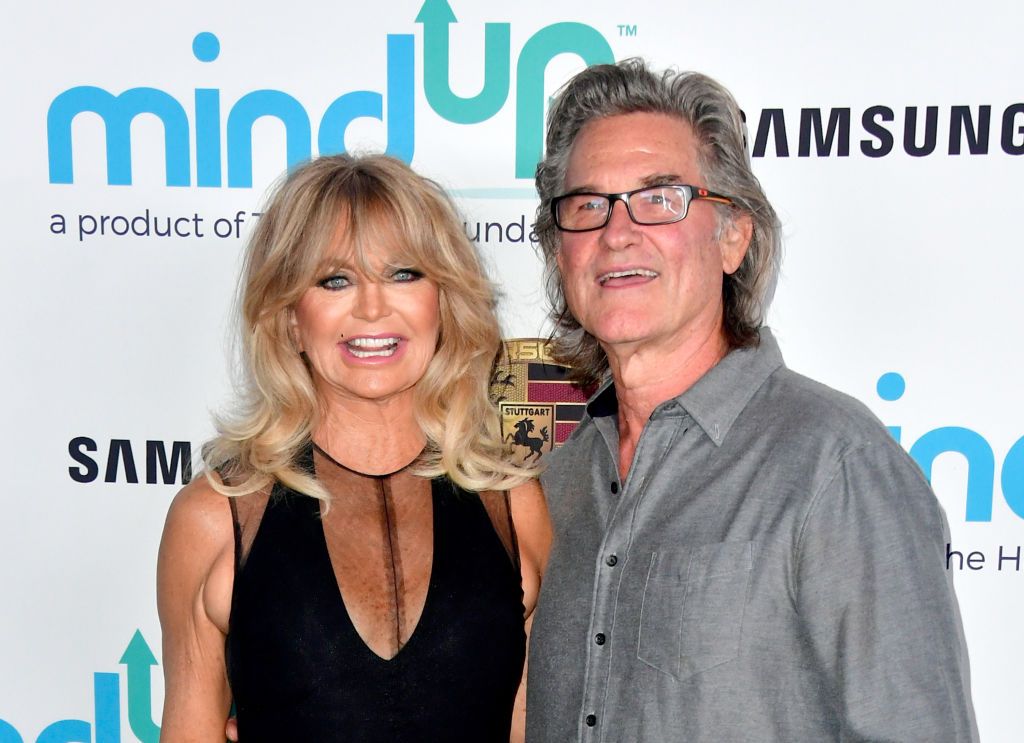 WHY THEY WON'T GET MARRIED
Hawn has the perfect response to that question. In an interview with "Today" host Hoda Kotb, Hawn revealed the simple reason why her relationship with her beau works.
They feel like there is no such thing as a secret to a long-term relationship.
Hawn and Russell have both been married and divorced before. It is not like the duo is too skeptical about trying it out again, but Hawn has a different take on the matter. Speaking to Kotb about it, she said:
"Marriage didn't work for either one of us. I'm not saying that it wouldn't work again, but I didn't think that we really needed to get married."
ALL ABOUT THE CHILDREN 
The actress further added how marriage ended up being a big business in many ways.  Since she and Russell were on the same page about it, they thought they would simply live together and love each other. 
Unless, of course, their children intervened. The couple always valued their children's opinions, and luckily for them, none of them had a problem with their relationship.
In fact, Goldie's children, Oliver and Kate Hudson, and Russell's son, Boston, get along pretty well. Talking about how they were ready to do whatever their young ones wanted, Russell said:
"We said if this is ever an issue, if the kids feel we need to do this, then we'll get married."
NO SECRET TO LONGEVITY
Hawn and Russell have made things work somehow, but when it comes to sharing the secret to their longevity, the duo is not really sure what it is. They feel like there is no such thing as a secret to a long-term relationship.
The couple once joked how they would be selling their secret in a bottle and run a great business if such a thing existed. Hawn wisely shared how it all depends on whether one can make the best out of what one has.