Keshia K Pulliam's Fans Say Daughter Looks like Her as Rudy on 'The Cosby Show' in This Video
Actress Keshia Knight Pulliam, who was a child star in the NBC sitcom "The Cosby Show," recently surprised her fans with a video of her three-year-old daughter looking exactly like her younger self.
In a recent clip of her daughter, Keshia Knight Pulliam proved that the apple truly does not fall far from the tree. The caption of the said post read:
"We hope your Christmas is off to an amazing start!!! ?"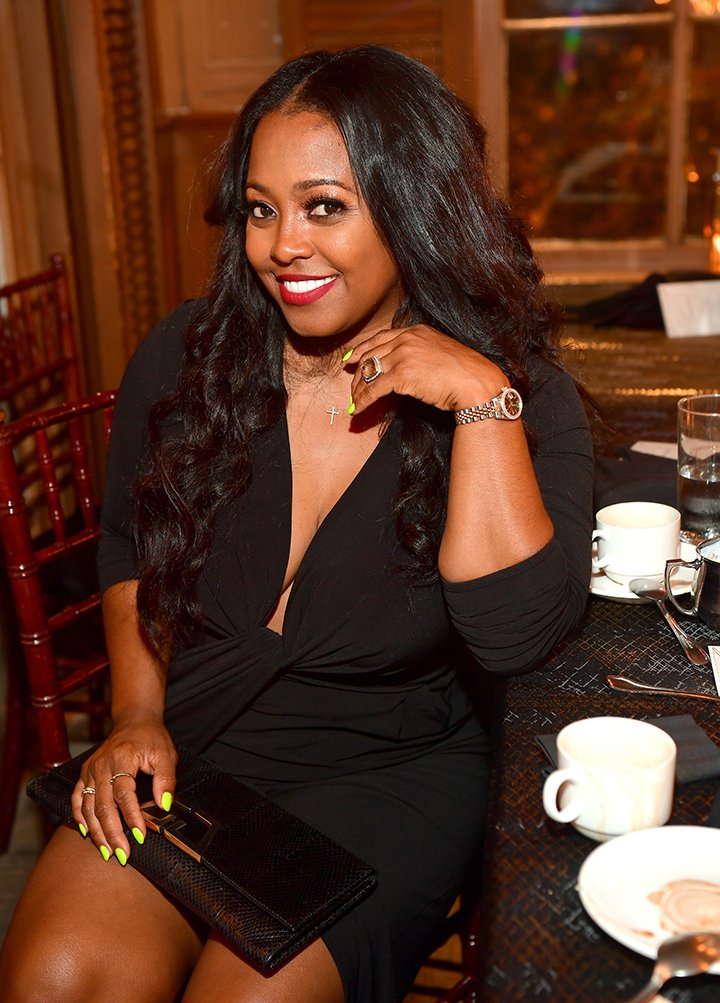 Pulliam's daughter, Ella Grace, looked absolutely adorable as she sat in her lavish white miniature car with her favorite dolls, trying to understand how to drive it.
Pulliam's fans and followers easily admitted that Ella Grace was absolutely cute, but many of them also noticed the striking resemblance between the three-year-old and her mother's younger self when she was on "The Cosby Show."

Many comments came flying in, referring to Ella as Lil Rudy's twin. Other comments left by fans even went as far as referring to the car-driving toddler as little Rudy herself.
Pulliam clearly has her personal reasons for keeping little Ella as distant as possible from social media.

Fans marveled at the unbelievable resemblance, and one comment even joked that the video seemed like it was taken right out of the first season of "The Cosby Show."
Seeing Ella on her mother's Instagram page is a luxury that her fans usually do not get to have. As a person who grew up in the spotlight due to being a child star, Pulliam has made it a point to keep her daughter mostly away from the public eye.

The 41-year-old only officially revealed her daughter's face to the world after nearly two years of welcoming her. The actress's fans were stunned by how well she hid her daughter. Close to Ella's 2nd birthday in 2018, Pulliam shared a picture of her on Instagram and wrote:
"#Love."

The simple caption once again proved that the actress was treading cautiously with sharing this part of her personal life on social media. Pulliam clearly had her personal reasons for keeping little Ella as distant as possible from social media.
Months before that, the most Pulliam's fans ever got were three rare throwback pictures, which she shared from Ella's days as an infant.
The actress shares her precious daughter with former professional football player Ed Hartwell. Most recently, she just got engaged to actor Brad James.
The 41-year-old revealed the exciting news on her Instagram, gushing about the new phase in her life. With a loving fiance by her side and a wonderful angel of a daughter too, this is a woman that can take on the world.