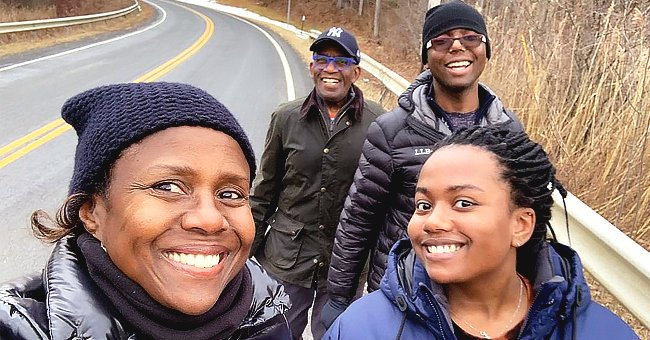 instagram.com/alroker
Al Roker Looks Happy Taking a Walk with His Son, Daughter & Wife after Family Christmas Reunion
"Today" co-anchor Al Roker radiated intense joy as she happily took a walk with his wife and their two children days after their family Christmas reunion.
After enjoying Christmas with his lovely family, Al Roker and his clan are bonding over an adventurous post-holiday activity. Yesterday, the "Today" anchor took to Instagram to tug at hearts with a sweet photo of the whole gang.
The family-of-four was seen enjoying a walk, all dressed for the weather in jackets, gloves, and head warmers. The men, Al and his teenage son, Nick, stood behind while the women of the house, Deborah and Leila, were in front.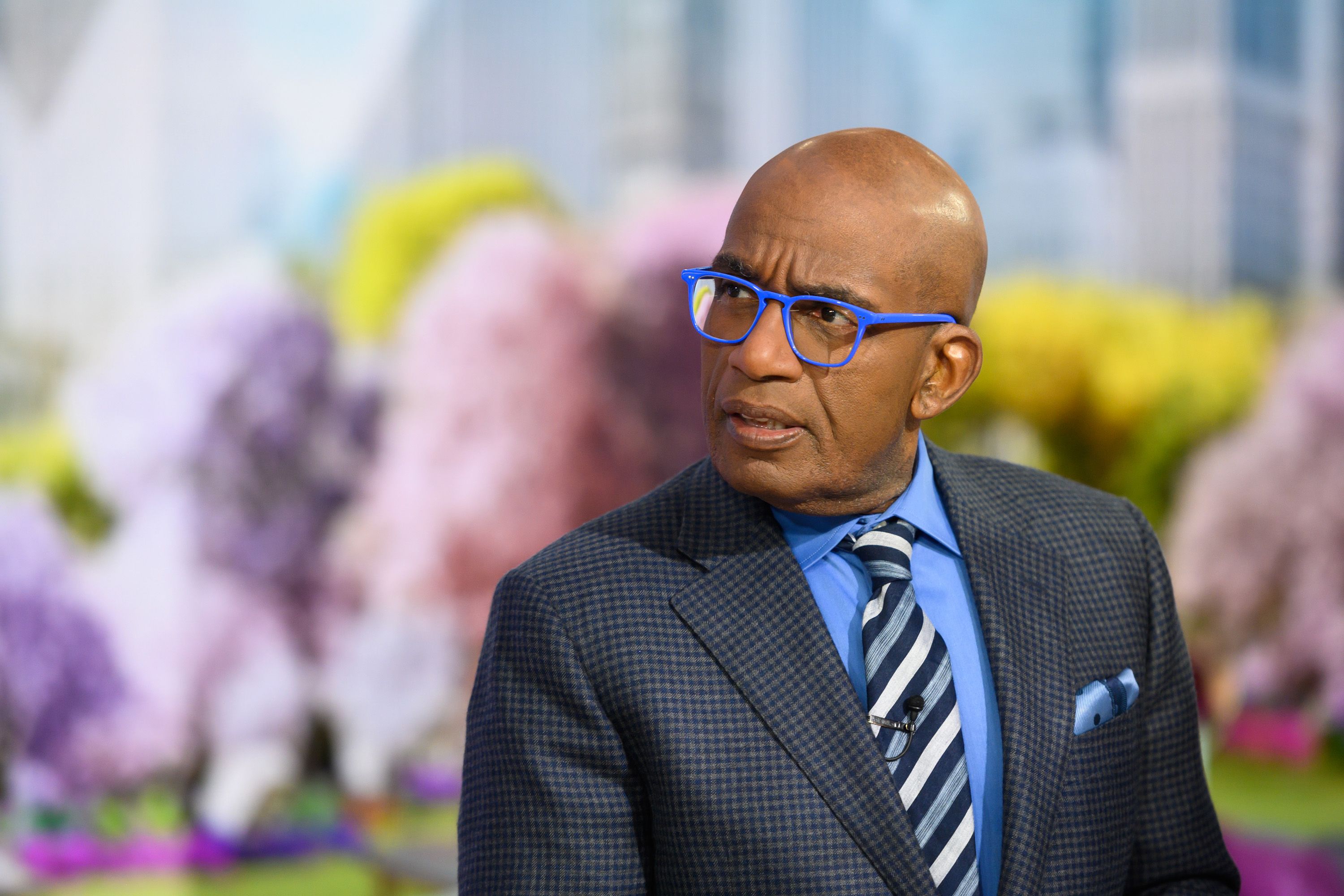 Al Roker at Today - Season 68 on Wednesday, March 27, 2019 | Photo: Getty Images
Oldest daughter Courtney wasn't present. Deborah, an ABC journalist, was in charge of taking the playful selfies as the brood made different silly faces in the four-slide post while showing off diverse landscapes.
The striking resemblance Nick shares with his old man was evident in the similar strides they made while Deborah and Leila's beauties shone through their natural looks. The heartwarming family photo was simply captioned, "out for a #familywalk."
The outing comes days after the Roker family had an eventful Christmas celebration. This year's festive season was memorable for the clan as it is the first time the entire family has been together after being apart for a year.
The lovely reunion was possible because 22-year-old Leila was able to return from Paris. Deborah was super excited to have all her children in one place and took to social media to share the great news via an Instagram live.
During her famous series, "Call Your Mother," the mother-of-three pranked fans and made them think she was chatting with Leila via call. The discussion was, however, interrupted when Leila said she had to take a food delivery.
22-year-old Leila follows her parents' career paths and majors in journalism at The American University of Paris.
She then showed up in the same room with an excited Deborah. The whole family then gathered in front of the camera, and in the caption, the 60-year-old described the reunion as the best Christmas gift ever.
Deborah and Al are proud of their three children and never fail to toot their horns. Despite having such famous parents, daughter Courtney manages to live her life away from the spotlight.
In April, she got engaged, and her father proudly shared the news. 22-year-old Leila follows her parents' career paths and majors in journalism at The American University of Paris.
At a young age, she is already impacting the Indio as a contributor for "Today." She has also worked as a freelance writer for Forbes and WWD. The youngest of them, Nick, is a bright star.
The 18-year-old who is on the autism spectrum has managed to defy whatever odds were against him and continues to live an adventurous life. Last month, Al made headlines during his return to the studio after undergoing prostate cancer surgery.
The 66-year-old first opened up about his diagnosis on November 6. The renowned weatherman underwent a 5-hour surgery to have his prostate and other tissues removed.
Please fill in your e-mail so we can share with you our top stories!