Fans React to Jennifer Arnold's Daughter Zoey's Voice in a New Video – Here's What They Had to Say
Fans are in awe after "The Little Couple" star Jennifer Arnold shared a video of her daughter Zoey happily opening a gift. The young girl sweetly warmed hearts with her "angelic" voice.
Dr. Jennifer Arnold recently tugged at hearts when she shared a sweet Christmas moment with her mini-me, Zoey. The Instagram clip uploaded during the festive season showed little Zoey excitedly opening their advent Christmas calendar.
She looked adorable in a white long-sleeved shirt with denim as she played around with the box while seated by the base of their tree. Zoey spoke to her mom behind the camera, telling her that she would open number 11 on the calendar box.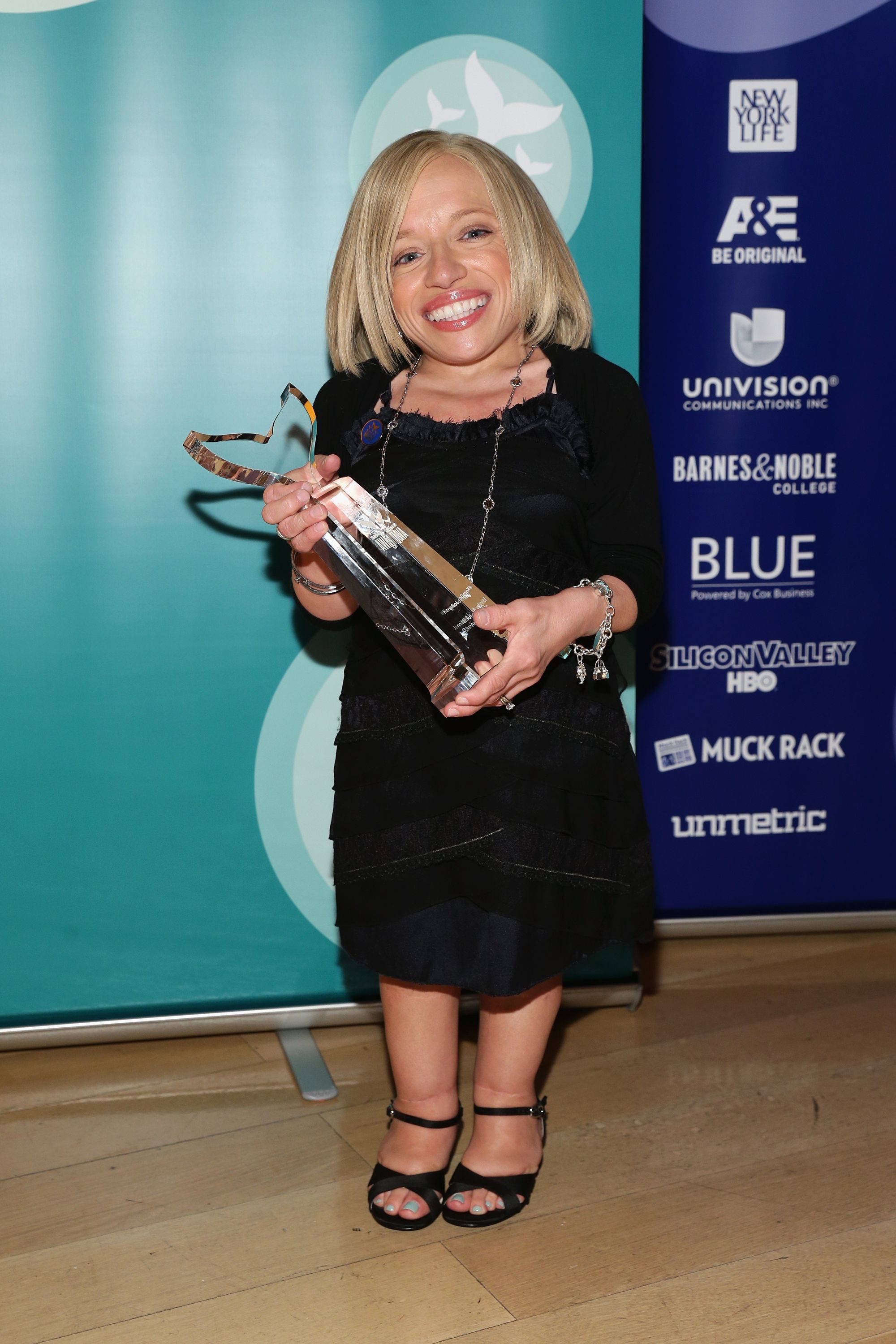 She believed the lantern would be behind the number. Unfortunately, the object wasn't behind the cardboard, but that didn't steal Zoey's joy. She urged her mother to join in the fun and open number 6 on the calendar box.
The adorable video, which was simply captioned, "Christmas fun hanging with Zoey," garnered several reactions from fans who were smitten by Zoey's sweet voice.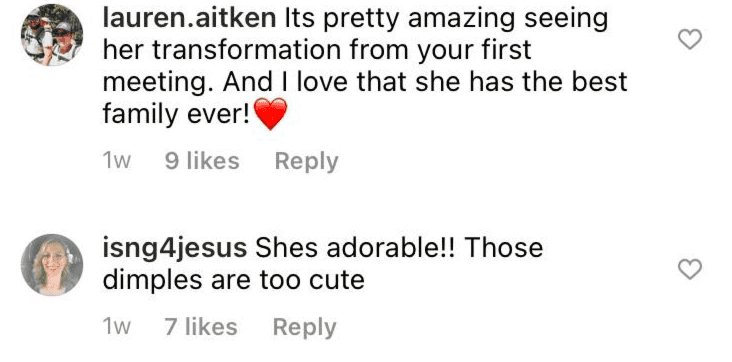 One user described the young girl's voice as angelic, while another fan praised Zoey for having the cutest voice and looking adorable. Other followers were amazed by how mature the young girl had grown. One fan gushed:
"Omg, Zoey, so big now! I remember when you adopted her, she was so little with her little puffy dress and just wanted no one to touch her."

Fans may recall that Arnold and her husband Bill Klein adopted Zoey from India when she was 3. The family's relationship with Zoey was complicated initially as the then-toddler didn't want anything to do with her new parents.
While the show has a large fan base, Klein and Arnold have often been criticized for adopting their two children.

Months before, Klein and Arnold also adopted a son, Will, from China.  Around the time, Arnold was diagnosed with a rare type of cancer but with the help of her family was able to go through the tough time and overcome the health issue.
Klein and Arnold's lives as they navigate parenting and their day-to-day lives are documented in the TLC reality show, "The Little Couple." The series has been on for 14 seasons.
Klein, 46, suffers from Spondyloepiphyseal Dysplasia, while Arnold battles Spondyloepiphyseal Dysplasia Type Strudwick. Their condition has led to them undergoing several surgeries and falling in and out of health crisis.
The pair first met in 2006 and dated for two years before Klein popped the question. While the show has a large fan base, Klein and Arnold have often been criticized for adopting their two children within months of each other.
However, the duo defended their actions, noting that they had no knowledge they would get picked by Little People of America and get Zoey so fast. They had put their name on the adoption list about four years before it happened.