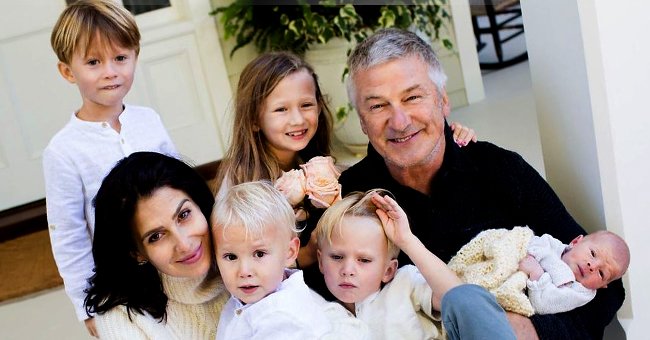 instagram.com/alecbaldwininsta
Alec Baldwin Pens a Touching Birthday Message to His Wife & Mother of His 5 Children, Hilaria
On January 6 Alec Baldwin posted an adoring birthday message on Instagram for his wife and mother of five of his children, Hilaria Baldwin.
Hilaria Baldwin has just turned 37 in the midst of controversy regarding her alleged appropriation of Spanish identity which has spawned a wave of backlash against her.
Hilaria, who recently gave birth to her fifth child, son Eduardo, will certainly be comforted by her husband's loving birthday message and the unconditional support he has expressed before the disapproving world.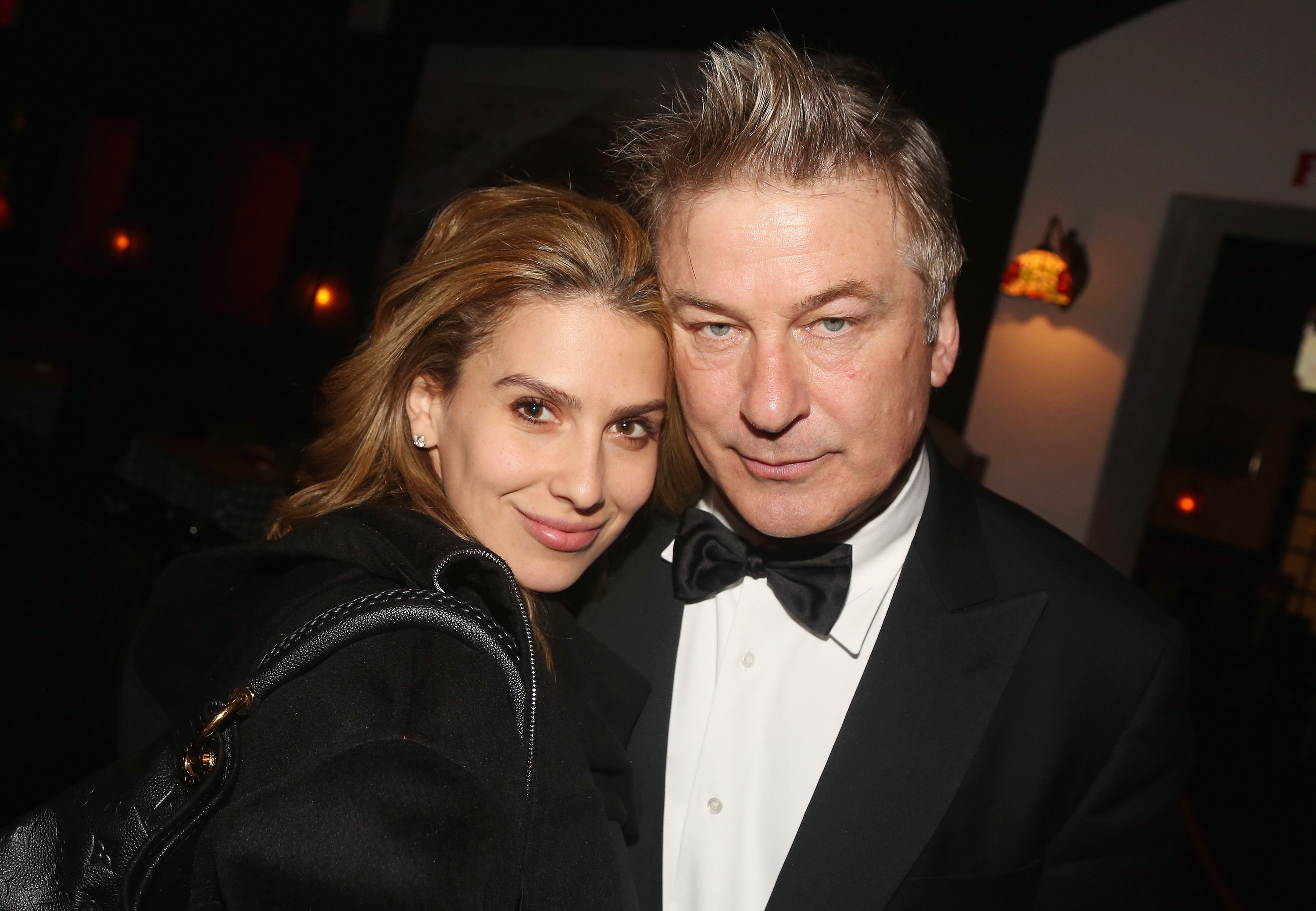 Hilaria Baldwin and Alec Baldwin at the after-party for The Roundabout Theatre Company in April 2019 in New York City | Source: Getty Images
LOVING BIRTHDAY
Alec shared a stunning snap that showed himself, Hilaria, and their 5 children -- Carmen, 7, Rafael, 5, Leonardo, 4, Romeo, 2, and little Eduardo who was born in September 2020. He captioned the photo:
"Happy birthday to the love of my life. To the only person in the world who brings me joy and peace every day. The person who is my home. My everything."
SPANISH SCANDAL
Hilaria was recently outed on Twitter as passing herself off as a Spanish national when she was in fact born and bred in Boston to Dr. Kathryn Hayward and successful attorney David Thomas.
Hilaria, born Hillary, has suffered considerable backlash for sporting a Spanish accent and especially for pretending not to remember the English word for cucumber on the "Today" show.
Alec's daughter with his ex-wife and actress Kim Basinger, Ireland Baldwin, came out in her stepmother's defense on Instagram Stories.
Alec, who once said on David Letterman that his wife was Spanish has come out in defense of Hilaria and stated that she has never misrepresented herself. Hilaria explained her accent by revealing that she is bilingual.
Hilaria, who was accused of cultural appropriation, revealed that her children's Spanish names derive from important people in her life and she and Alec are raising their offspring as bilingual.
Hilaria's parents and her brother now live in Mallorca, Spain, and she and Alec frequently visit them on their island home. Hilaria's father has strong bonds with Spain since he was a young man.
According to Hilaria, she was raised speaking both Spanish and English, and her home life was steeped in the Spanish culture, cuisine, dance, and music from the time she was an infant.
IRELAND BALDWIN RESPONDS
Alec's daughter with his ex-wife and actress Kim Basinger, Ireland Baldwin, came out in her stepmother's defense on Instagram Stories, describing her as a kind and loving person. She wrote:
"I wish people had the chance to know you and know your story the way that I do (...) I think you are an incredible mom and an inspiration."
Ireland then referred to having enjoyed meeting and dancing with Hilaria's friends and family who had flown to the United States for the yoga instructor's 2012 wedding to Alec.
Please fill in your e-mail so we can share with you our top stories!