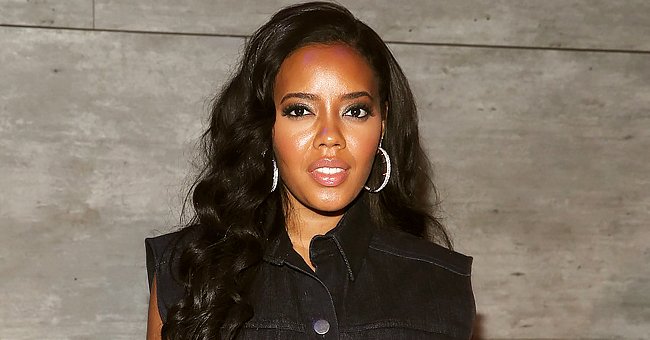 Getty Images
Angela Simmons Wows Fans in a Bikini with Her Face & Body Covered in Paint with Big Handprints
In a recent Instagram post, shoe designer Angela Simmons showed off her body paint handprint art as she stunned in a gorgeous swimsuit. Several fans could not get enough of the hot new photo!
Angela Simmons is no doubt having the time of her life this new year. Over the past few days, she has dazzled her fans with several photos from her relaxing holiday getaway.
Once again, giving her fans and followers a little glimpse into her fun time, the 33-year-old took to her Instagram feed to post a photo of herself at St. Lucia Sulfur Springs.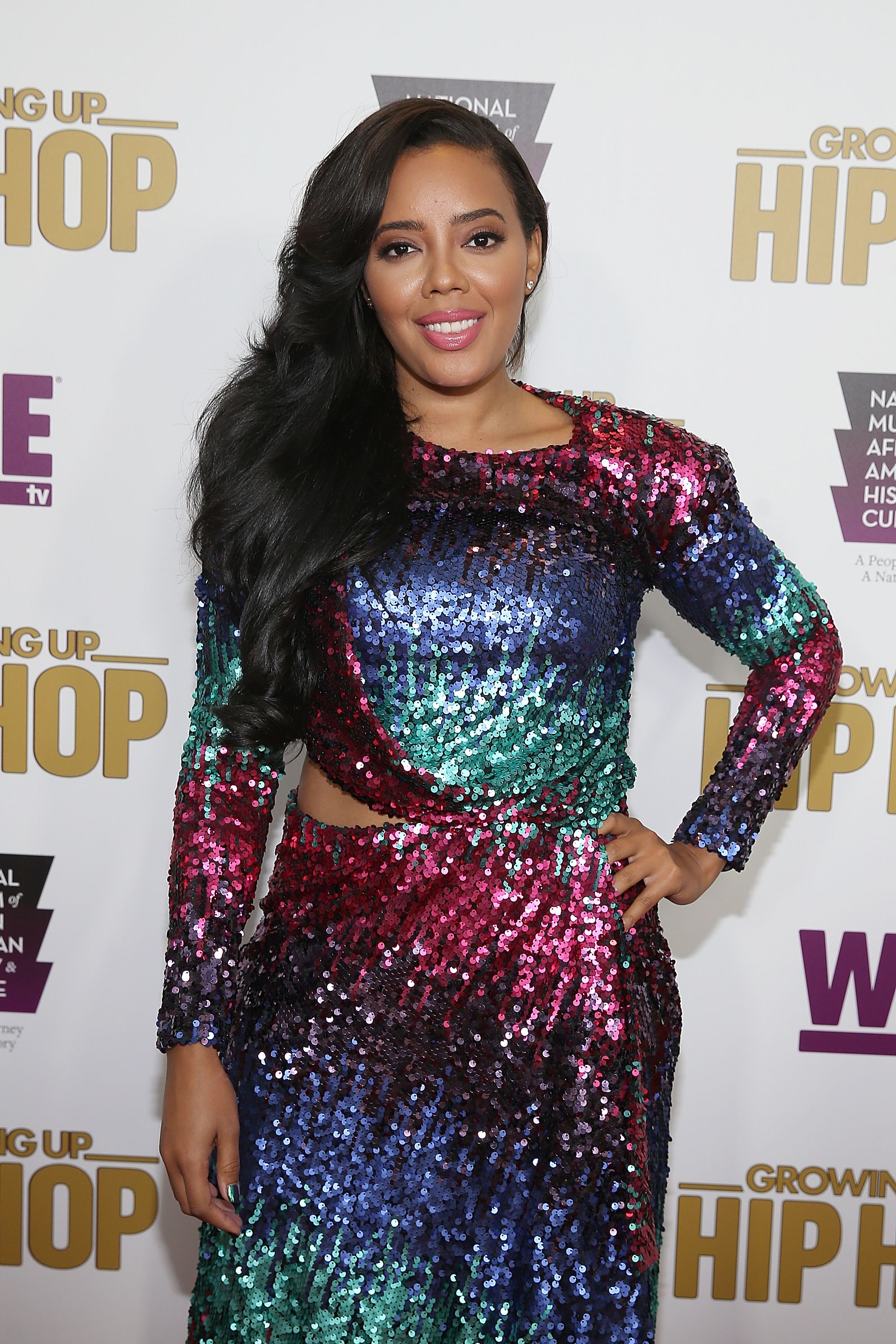 Angela Simmons at WE tv's celebration of "Growing Up Hip-Hop" Season 3 on July 20, 2017, | Photo: Getty Images
Leaning against a stone wall, she was seen showing off her fit figure while clad in a gorgeous swimsuit. However, what stood out in the shot was that the star had her whole body and face painted in giant black handprints.
Seeing the incredible photo, it is not surprising that several fans had a lot to say about her adventurous look. One gushed that the star's look was dope, while another simply let out a lengthy wow.
A particularly impressed fan exclaimed that she looked like a goddess, while another simply commented that she looked awesome. This was followed by a bright red heart emoji.
The post comes roughly a month after Angela and her sister Vanessa Simmons opened up about what it felt like being Black entrepreneurs in the fashion and beauty industry.
She revealed that it had been difficult because she had to sugarcoat the truth, and the boy told her he was sad he had no father.

A comment hyping up Angela Simmons on Instagram | Photo: Instagram/angelasimmons
This was after they announced their newest venture, Simmons Beauty, which is a different direction from their shoe brand. They revealed that being Black women entrepreneurs was about supporting one another and helping each other grow.
They added that it was also about inspiring the generation below and motivating people looking to start businesses and companies to let them know it is possible.
With this, it is safe to assume that Angela is finally getting her life back together after having a difficult few years. In an interview, she admitted that she had been in an abusive relationship, and it left her feeling alone.

Another comment complimenting Angela Simmons' picture posted on her Instagram page. | Photo: Instagram/angelasimmins
The star revealed that it had been one of the worst periods of her life as she felt stuck in a cycle that never ended. As though that was not enough, she also went through a rough patch after the father of her child, Sutton Tennyson, was shot and killed in November 2018.
Two years after his death, the grieving single mother finally opened up about her experience explaining her ex-fiancé's death to her then 3-year-old son.
She revealed that it had been difficult because she had to sugarcoat the truth, and the boy told her he was sad he had no father.
Nonetheless, Angela seemed to be working hard at building a strong bond with the sweet kid. A few months after the touching revelation, the proud mother took to her Instagram to post a sweet selfie of her and the little boy during an outing.
She followed the photo with a message to her fans, telling them to pray for all the single parents out there. Surely, all the prayer and support would go a long way as raising a child alone is no easy feat.
Please fill in your e-mail so we can share with you our top stories!