'BH90210' Star Carol Potter, 72, Admits She Had Crush on Luke Perry & Says They Used to Flirt
"Beverly Hills 90210" star Carol Potter joined her fellow '90s stars in a chat where she opened up that her TV relationship with fellow actor Luke Perry extended to real-life flirtation. 
Star actress Carol Potter and the late Luke Perry played platonic roles in the '90s teen drama, "Beverly Hills 90210." While their TV platonic chemistry was impressive, the pair partly extended it to real life in what bordered on romance.
The TV star made this known recently during her chat with fellow BH 90210 stars Tori Spelling and Jennie Garth on their "9021OMG" podcast.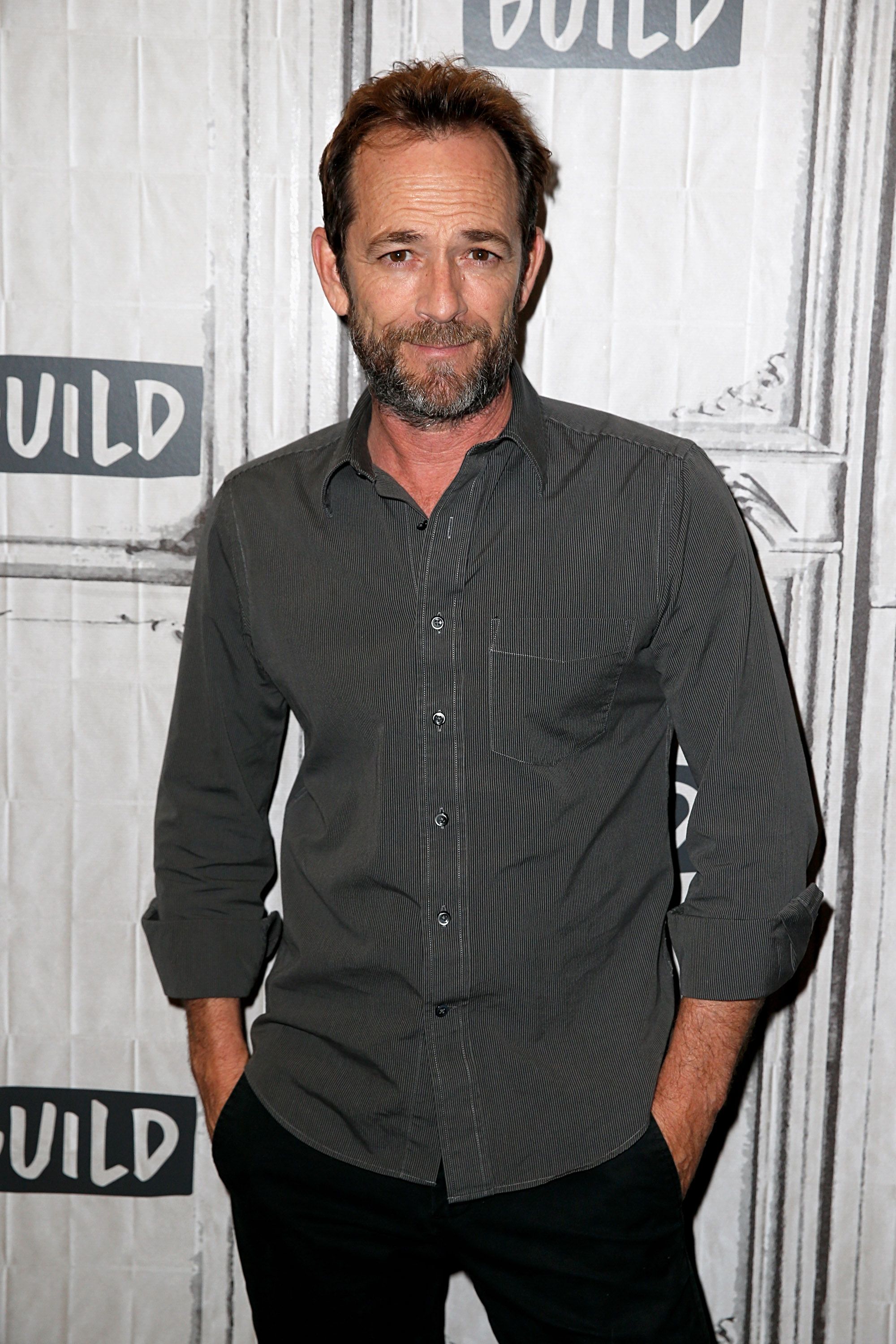 In the TV series, Potter played Cindy Walsh, the mother of Brendan Walsh, played by Shannen Doherty. Perry's Dylan McKay was Brendan's love interest, but in real life, he and Potter flirted with each other. She 
shared:
"We would flirt! We used to joke [about everyone having crushes on Luke] all the time. We'd talk dirty to each other!" 
Although Potter was 20 years Perry's senior, she admitted that she had the biggest crush on him. While on the show, she played a game of "Kiss, Marry, Kick to the Curb," making her choices among BH90210's male stars.
Potter admitted that she would kiss Perry, marry Brian Austin Green, and ditch Jason Priestley because he played her character's son in the drama series.
Spelling once shared that the void would often leave the cast sad when they thought about Perry.
While Potter had a nice time working on and off set with Perry, she and her TV daughter, Doherty, were solely cordial. The star actress noted that she and Doherty played their part well and had nice scenes, but their relationship did not go further.
In the mid-90s, Doherty left the Fox-aired show and was replaced by Tiffani Thiessen, who played Valerie Malory, a family friend of the fictional "Walsh" family.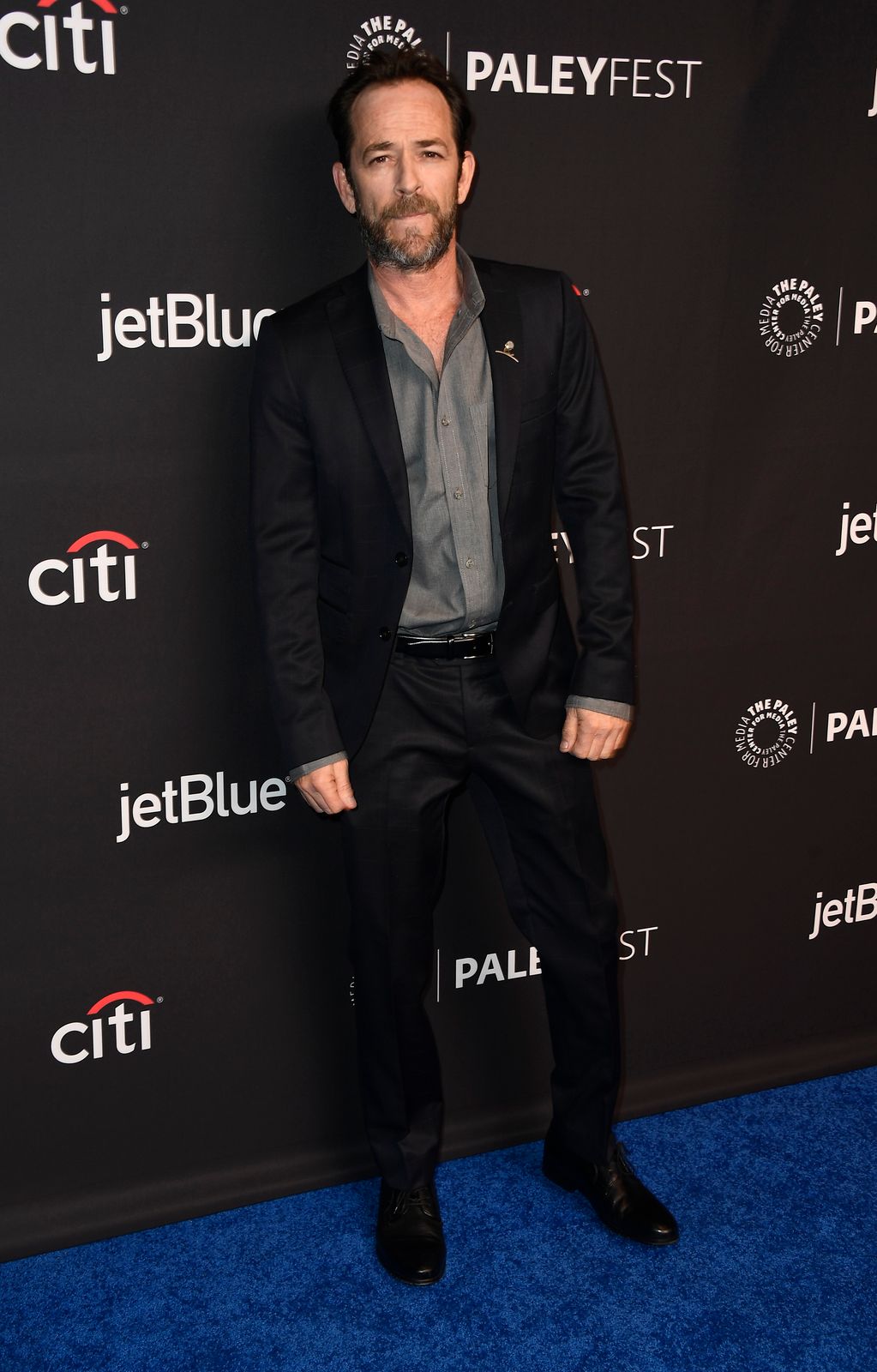 Two years ago, BH 90210 stars dealt with the sad news of Perry's death after it was announced that he suffered a massive stroke he did not recover from. The star died on March 4, 2019, survived by two children, Jack and Sophie.
Following his death, his fellow BH 90210 stars felt the impact as he had always been a part of their lives right from their teenage years. Spelling once shared that the void would often leave the cast sad when they thought about Perry.
Green, on the "Beverly Hills 90210" podcast, talked about Perry's selflessness and how he would go the extra mile just to see everyone around him comfortable. Rest in Peace Perry!