See Dwyane Wade's Reaction as Gabrielle Union Surprises Him with a Classic Car for His Birthday
Dwyane Wade shared a video of himself on his Instagram account, getting surprised by his wife Gabrielle Union, who gifted him a classic car for his coming birthday.
Dwyane Wade's birthday is around the corner, and the former athlete is already getting surprise gifts courtesy of his wife, Gabrielle Union. On Instagram, Wade made a post of himself getting an early birthday gift, a 1988 classic Mercedes Benz.
The video showed the former basketball player coming out of their house with Union by his side, and he could not hide the excitement from his face when he saw the car.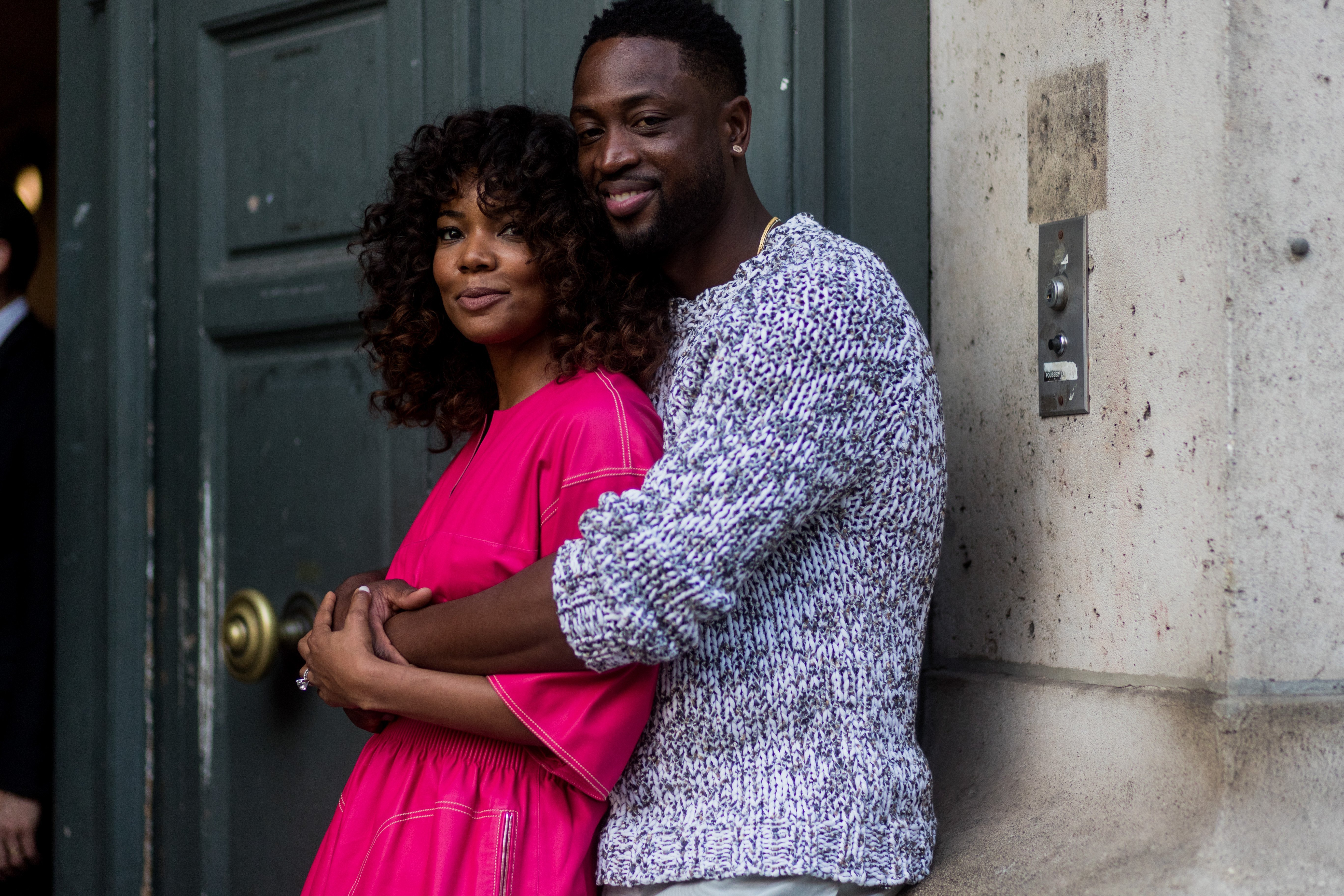 Wade was dressed in blue jeans, a white inner shirt, and a white jacket. He also had on black and white sneakers. The post had the caption:
"One week before I turn 39 and @gabunion has already started with the surprises ? ? She just raised the bar??✌?#1988 Classic! ? @zaire."
Union, who stood beside her husband the entire time, watching his expression and smiling, wore a white knee-length gown with a high slit and brown boots. She packed her natural hair in two short ponytails.
Other people were in the background as cheers and laughter could be heard when Wade saw his car. On getting close to the vehicle, the basketball star started dancing, which made the people laugh even more.
Wade does not like real Christmas trees, but Union was unwilling to compromise and got two for Christmas last year.
The comments section was filled with comments from the former Miami Heat star and his family's followers and fans. Someone expressed that it was beautiful to witness black individuals love themselves the way they both did.
Another person expressed that the former basketball player was so rich, Union had to get him a classic car, and it was cute to witness. Most of the people loved the display of affection with someone saying:
"You deserved it all bro @dwyanewade thanks for all you done for us in the sports world."
Union also took to her Instagram account to share pictures of herself and her family leaning against the car. The image showed her, Wade, Zaire, Zaya, and Kaavia James. The entire family looked stunning.
While Union's love for her husband cannot be doubted, there are some things she does not allow to go his way, such as getting Christmas trees. Wade does not like real Christmas trees, but Union was unwilling to compromise and got two for Christmas last year.
Aside from showering love on one another, Union and Wade are also inspiring parents when it comes to their children. Their unfailing support for their transgender daughter Zaya has been massive.
Through the years, Wade and Union's love has been amazing to witness, and despite the ups and downs they have faced, they are still waxing strong together.