Kate Hudson Looks Gorgeous with Her Daughter Rani Rose, 2, in a Very Homely & Adorable Snap
Actress Kate Hudson recently shared the cutest photo alongside her toddler, Rani Rose. The pair appeared to be at home, and the star used the post to advertise her new wellness program.
Kate Hudson, 41, lives in Los Angeles with her boyfriend, Danny Fujikawa, and her three children. They are sons Ryder Robinson, 17, Bingham "Bing" Hawn Bellamy, 9, and daughter Rani Rose Hudson Fujikawa, 2.
Ryder's father is musician Chris Robinson who is Hudson's ex-husband, while Bing's dad is singer Matt Bellamy. Little Rani was welcomed by the actress and her current partner Fujikawa.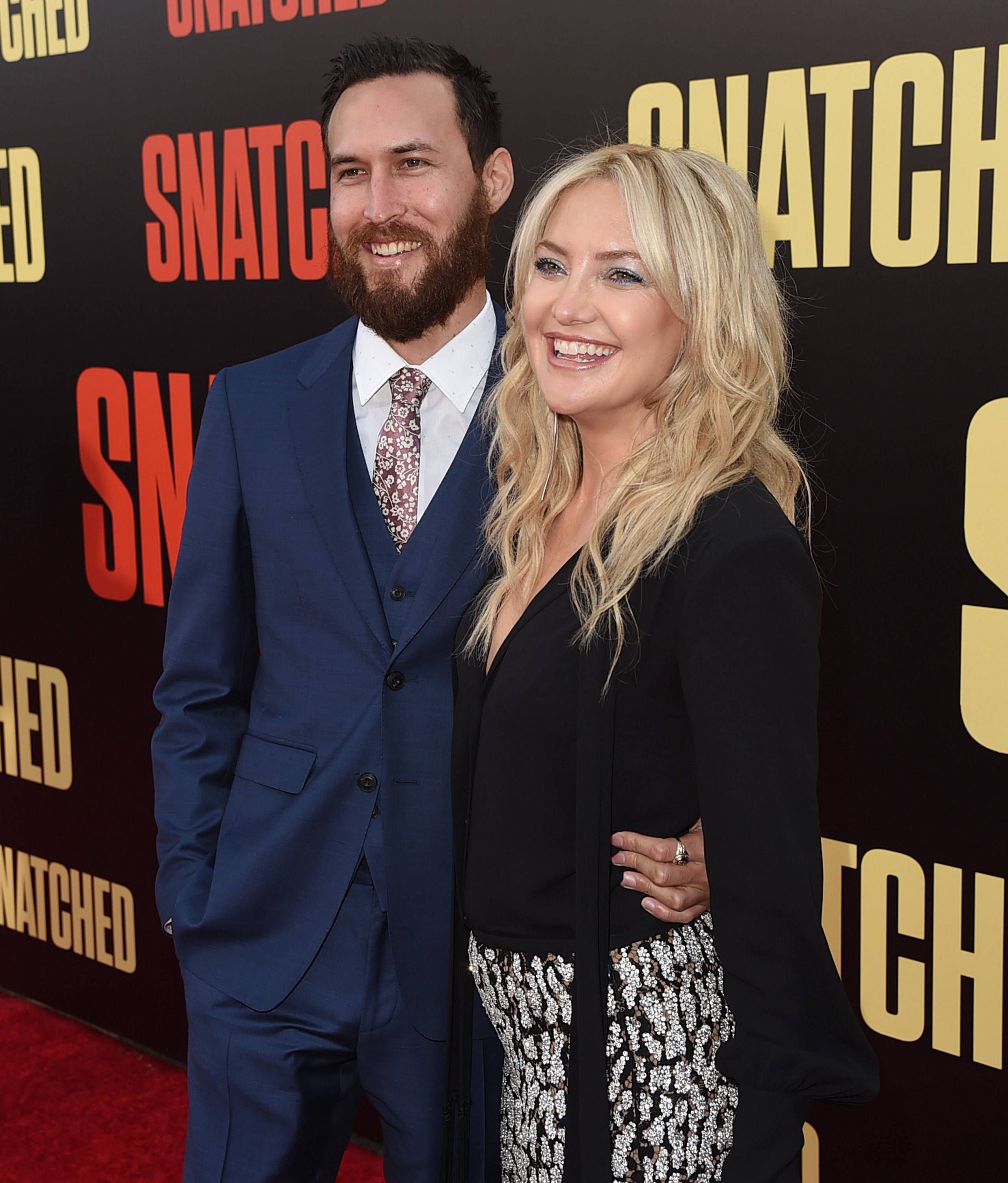 On Wednesday, Hudson enlisted her toddler's help to promote her INBLOOM wellness initiative. The products from her line include nutritional supplements and holistic health programs.
The Instagram post had a photo of the actress holding a glass of health shake to her lips while seated on fluffy white bedding. Little Rani seemed distracted as she tried to make her way towards the camera.
The image invoked feelings of warmth and comfort with a homey feel. In the caption, Hudson noted how she introduced a new wellness program called "New You."
She noted that INBLOOM offered the new program before referring to its Instagram page. The actress also encouraged her fans to check out the page to see all the day's activities.
She revealed that the day was going to be the first Wellness Wednesday Live event on Instagram. The Fabletics founder concluded her post by urging her followers to start the New Year with a "New You."
Fans couldn't help but gush over her wellness products. Several of them took to the comments section to commend the actress on the items and noted that the stock was flying off the shelves.
Rani also featured in another Instagram post on Monday when her mother shared a video of her sitting with her baby cousin. The pair was recorded while watching a children's program on a laptop.
The little toddler was also shown along with her brother Bingham last week Thursday. The siblings helped their Oscar Award nominee mother to wish their older brother a happy birthday.
In the clip, the "Almost Famous" actress recorded herself carrying Rani as Bingham walked ahead carrying a baby Yoda pillow. Hudson could be heard coaching the toddler to say the words "Happy Birthday."
The little girl knocks on Ryder's door, and the teenager responds by asking what they want. Bingham calls out to him, asking that he open the door, and when he does, they all start singing the birthday song to him.