Kristin Cavallari Is a Doting Mom of Three Sweet Kids — Discover Her Parenting Methods
Outside of her acting and reality TV careers, Kristin Cavallari is a doting mom of three beautiful kids with her soon-to-be ex-husband Jay Cutler. Inside her motherhood experience and parenting style. 
Over the years, Kristin Cavallari has taken on many roles — from appearing in a couple of television shows and direct-to-video films to launching her clothing and jewelry line called "Uncommon James."
Cavallari also enjoyed significant success as a reality TV star and appeared on the popular MTV reality television series "Laguna Beach: The Real Orange County." She has also starred in her own reality TV series, "Very Cavallari," since 2018.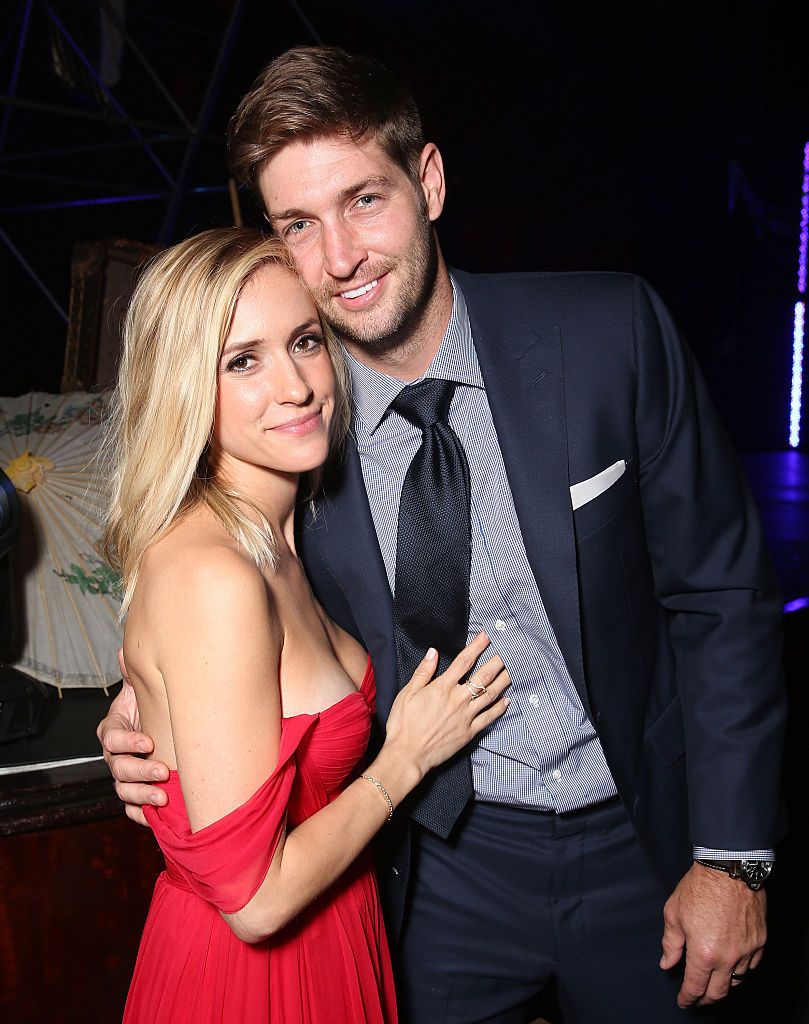 Despite her success, Cavallari is most thrilled about her role as a mom. Since welcoming her kids with her husband, former Chicago Bears quarterback Jay Cutler, she has been very vocal about her motherhood experience. 
KRISTIN CAVALLARI'S JOURNEY TO MOTHERHOOD
Kristin Cavallari and Jay Cutler began dating in 2010, after reportedly being set up by popular TV host Giuliana Rancic. In March 2011, the couple made their first red carpet appearance at the premiere of "Source Code" in Los Angeles.
After getting engaged twice in 2011, the estranged couple put their wedding plans on hold, with Cavallari announcing she was pregnant with their first child in February 2012.
Several media reports claimed that the breakdown of their marriage was due to infidelity on both parties.
They welcomed their first child, Camden Jack Cutler, on August 8, 2012. Nearly a year after their son's birth, Cavallari and Cutler finally tied the knot in a classy wedding ceremony that took place in Nashville. 
The couple welcomed their second son, Jaxon Wyatt Cutler, within the space of two years on May 7, 2014. After erroneously thinking their third child was going to be a boy, a blood test eventually confirmed they were expecting a girl, much to the twosome's delight.
During a 2017 interview with Us Weekly, Kristin explained she was done with having more kids and highlighted how having a daughter finally made the family complete. In his words:
"We had three babies in, like, four years, so the baby fever is gone. We feel like such a complete family, especially now that we have a girl."
KRISTIN CAVALLARI'S MOTHERHOOD EXPERIENCE 
Since becoming a mom, Cavallari has been very forthcoming in sharing her experience as a mom with her Instagram followers. Also, the mother of three regularly dotes on her adorable bunch on her Instagram page.
Despite her celebrity status, Cavallari still prioritizes her children's needs. More importantly, Cavallari revealed that becoming a mom helped her discover her purpose in life and help her find her identity.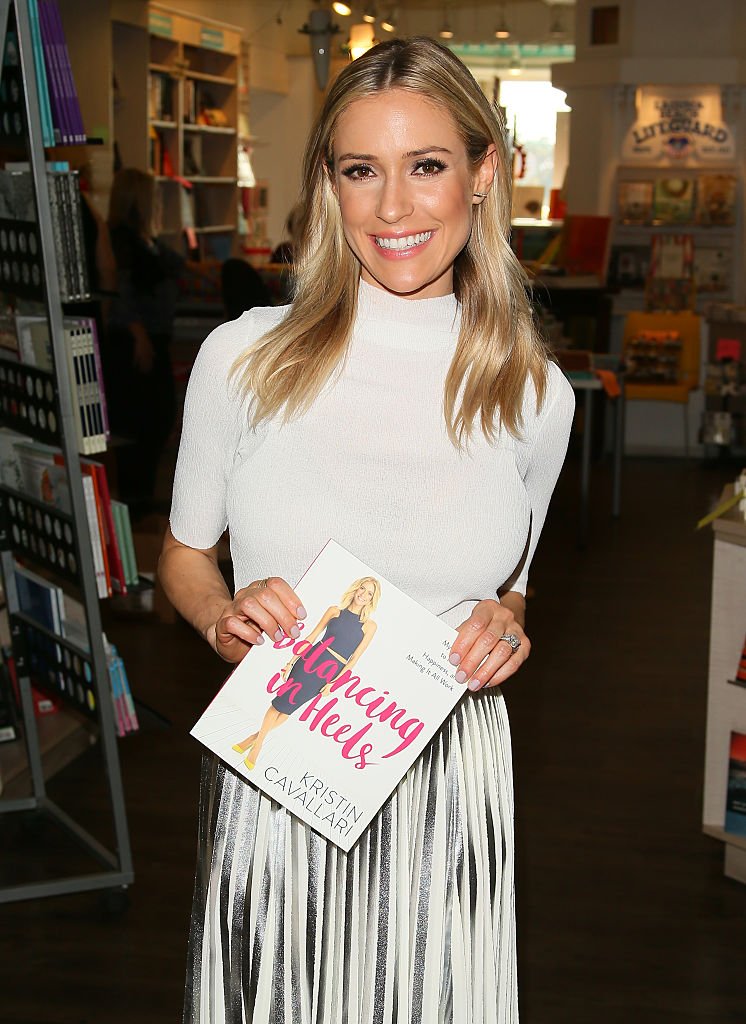 The mother of three might be all about her kids and loves to flaunt her adorable relationship with them, but that has not saved her from trolls who continue to criticize her laid-back parenting style. 
In 2016, Cavallari was forced to defend herself from trolls who "skinny-shamed" her two sons following a beach outing. More recently, the "Very Cavallari" star was slammed by an angry follower, who accused her of neglecting her kids following her divorce. 
This time, Cavallari's BFF Justin Anderson quickly shutdown the troll for the unsavory comment. Anderson also talked up his friends' parenting skills and described her as the "best mom" he has seen around. 
KRISTIN CAVALLARI BECOMES A SINGLE MOM
Kristin Cavallari's 10-year relationship with Jay Cutler had always had its ups and downs. However, many fans were still left stunned when Cavallari announced her split from Cutler via her Instagram page on April 26, 2020. She wrote:
"With great sadness, after 10 years together we have come to a loving conclusion to get a divorce. We have nothing but love and respect for one another..."
The drama that unfolded following the divorce announcement was far from "loving," as the two viciously had a go at each other during the ensuing custody battle for their three children.
Several media reports claimed that the breakdown of their marriage was due to infidelity on both parties. However, court documents showed that Cavallari cited "marital misconduct" and "irreconcilable differences" as the reason for the split. 
After finally reaching a compromise, the couple agreed to share their three children's joint custody. While Cavallari and Cutler continue to work on their co-parenting relationship, the talented actress claims her life has completely changed since the divorce.
Apart from the fact that her split now affords her a lot more freedom, the self-quarantining period also provided a rare opportunity for the 34-year-old to stop and catch a breath from her busy work schedule. 
Going into the New year, Cavallari seems to be finally getting over her messy divorce. She has so much lined up for her this year, but now more than ever, she is determined to give her children the best possible life.