Tyler Perry's Ex Gelila Shows Uncanny Resemblance to Her Mom with This Photo from Her Youth
Tyler Perry's ex-lover, Gelila Bekele's recent upload gave fans a look at one of her throwback memories as she shared a photo of her mom, letting them know where she got her classic beauty from.
Star model and ex-partner of Tyler Perry, Gelila Bekele, went into her archives to present fans with a lovely vintage photo of her mom from way back, with whom she shares a striking resemblance.
The image showed the matriarch rocking an all-black ensemble with her raven curls reaching down her back. Bekele expressed her affection for her mom with a red heart emoji while spelling out to the word, "mama."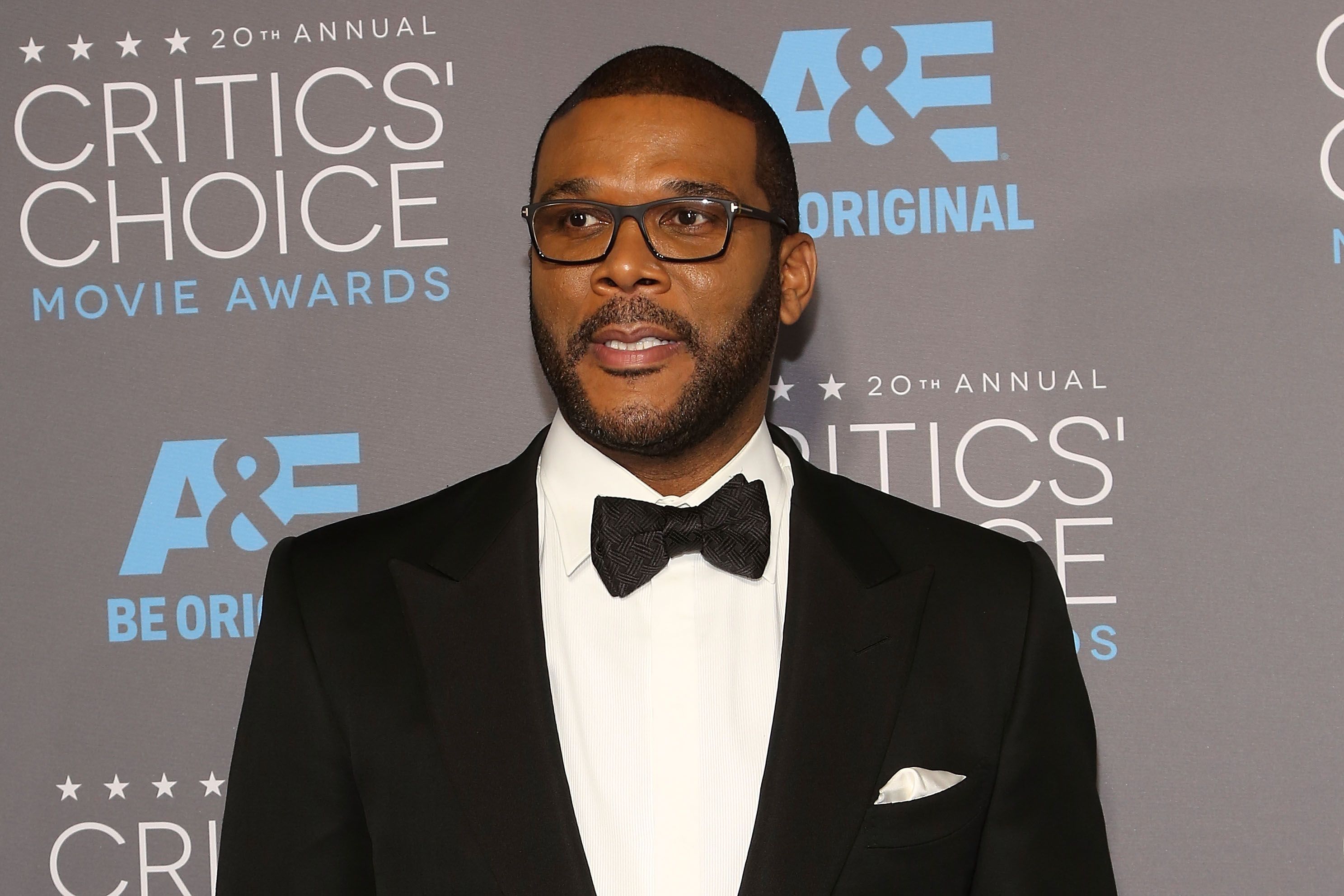 Last December, Bekele and Perry were in the news after the latter sparked rumors indicating that their relationship was over. The moviemaker shared a sizzling photo from one of his workout sessions where he also revealed that he was single and facing a midlife crisis.
The star once shared that he did not want to dabble in marriage and starting a family just yet.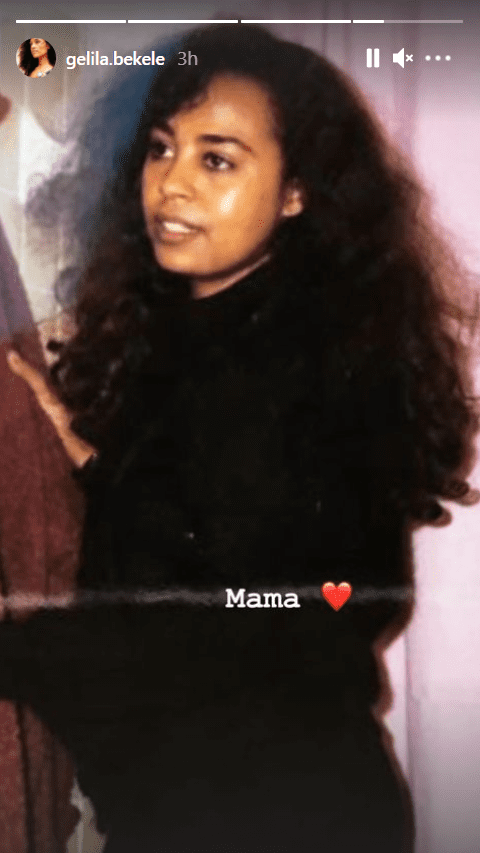 Perry,51, looked radiant rocking a fitting grey top and a pair of shorts while showing off his groomed beard and a pair of black kicks. The star wrote in his Instagram post:
"This is what a midlife crisis looks like. I'm 51, single and wondering what the next chapter in my life will look like..."
According to a close source, the star, and his long time lover, Bekele ended their relationship not long ago but remained cordial for the sake of their six-year-old son, Aman. 
The duo were together for a long time before welcoming their son and when the little one arrived, the couple bonded even closer. However, Perry's career drive and focus have made the topic of marriage a secondary one. 
The star once shared that he did not want to dabble in marriage and starting a family just yet. He even added that for a period of 15 years, he stayed off dating and romance. 
Now that he has attained the status of a dad, the "Acrimony" maker who dotes on his cute son is determined to do his best in training the little boy. The star dad once shared some of the important discussions he would be having with Aman.
In accordance with the BLM movement and police issues in the country, Perry shared his thoughts about having the discussions of racial prejudice with the little boy when he became older.