Daily Joke: Farmer Gets Pulled over by a Police Officer
While driving with his brake lights out, a farmer, unfortunately, got pulled over by a cop who was known around town to be a bully. Here is how the incident played out. 
Driving alone, a farmer was pulled over by a police officer who had the most notorious reputation around town for being a bully. The farmer was stopped because his brake lights were out. 
The officer quickly pointed out his offense and told him he was going to write him a ticket. Trying to change his mind, the farmer began to plead, telling him he had no idea the light was out.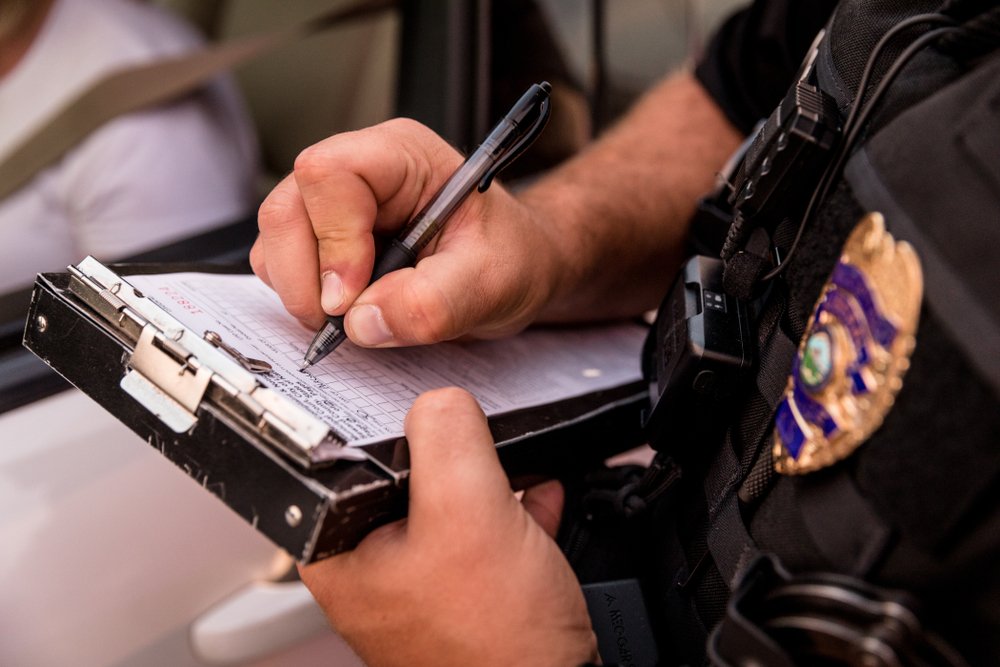 He also implored the officer to give him a note of warning instead as he was going to head straight to the mechanic to get it fixed up all good and new. 
Unsurprisingly, his pleas fell on deaf ears, and the police officer gave him a long lecture about his offense and its consequences. The aim was to make the farmer feel as bad as possible.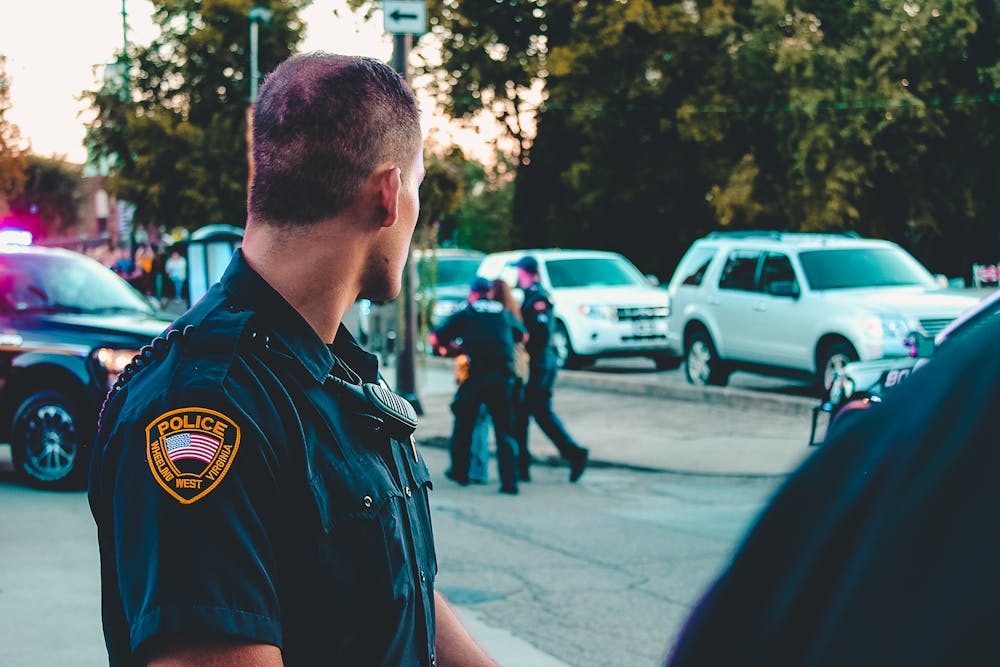 After the extended tirade, the officer finally got around to writing out the ticket, but he kept slapping away at some flies that were buzzing around his head as he was doing that. 
Seeing his discomfort, the farmer noted that he was having problems with circle flies. The officer stopped writing and made it clear that he had never heard that before. He, however, agreed that the discomfort was heavy.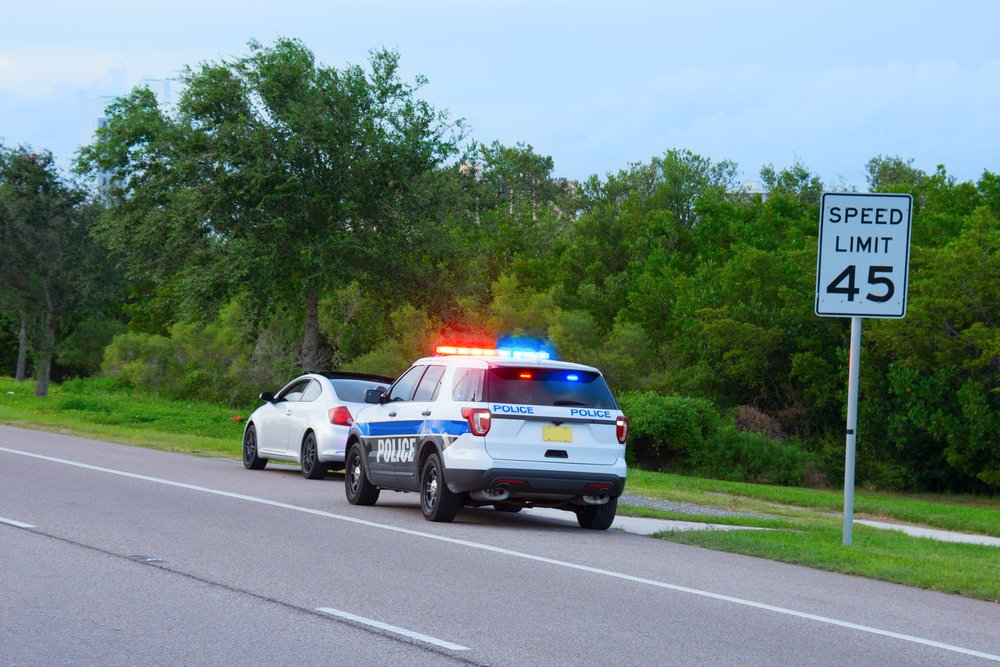 Being knowledgeable in farming, the farmer went into his lecture, explaining that the flies were common on farms. He buttressed that they were called circle flies because they were mostly found circling the back end of a horse. 
The officer passively acknowledged his story and went back to writing the ticket. One minute later, the pen dropped, and the policeman demanded if the farmer was trying to call him a horse's behind.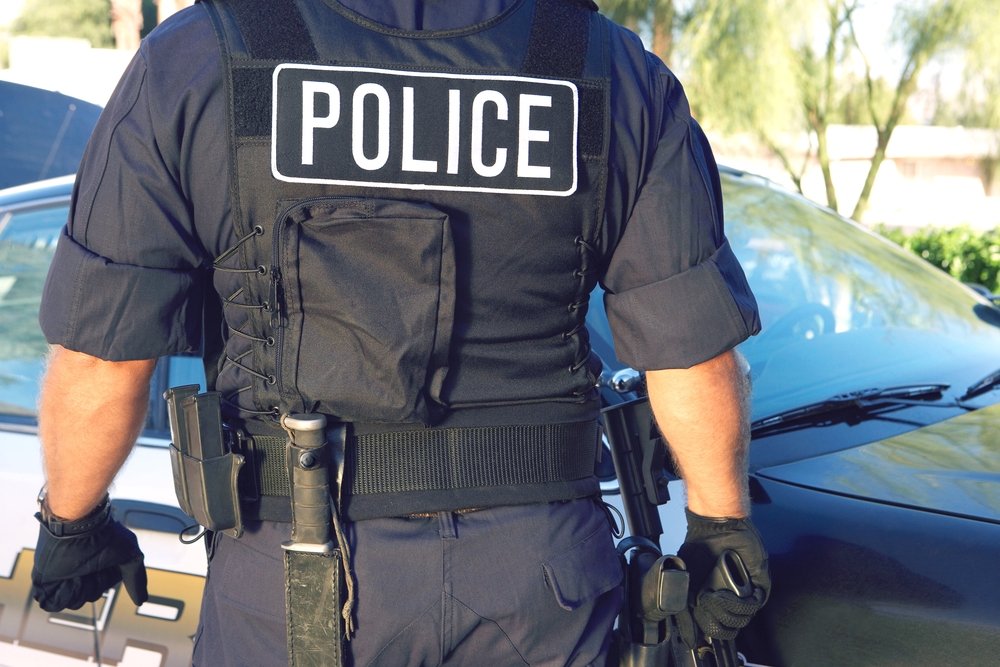 Innocently, the farmer replied that it had not been his intention and added that he had too much respect for law enforcement and police officers to ever think about calling one such a derogatory term. 
The officer noted that it was a good thing and once again went back to writing the ticket. However, after a long moment of silence, the farmer muttered that it was hard to fool the flies.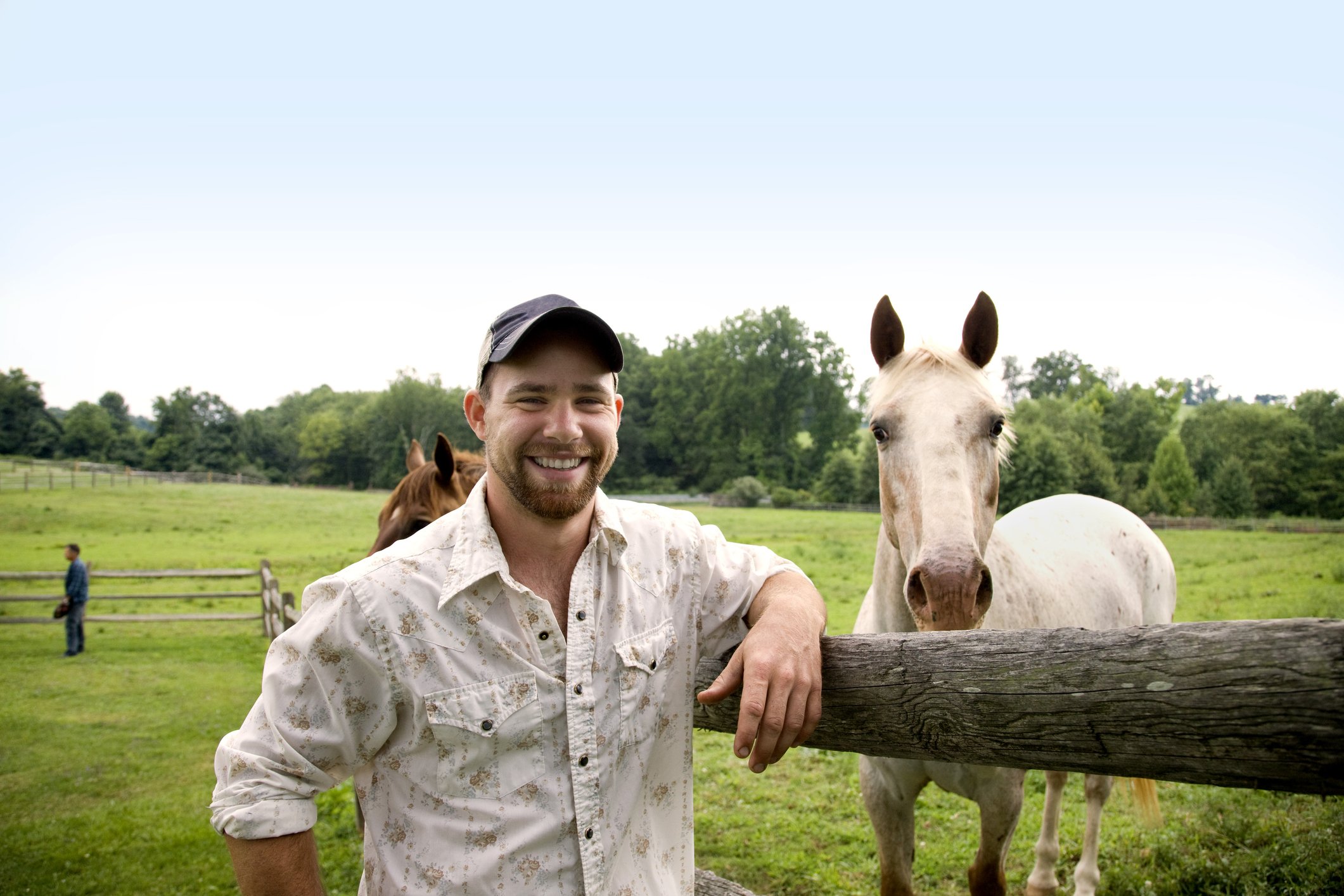 With a statement heavy with so much meaning, one can only wonder if the farmer left with just one ticket! Enjoyed this joke? Here is another exciting joke.
Source: Startsat60