China McClain Dons a Long Blonde Wig & Shows Her Shoulders in a Blue Top — See Fan Reactions
Star actress China McClain made quite an impression on social media after she shared an image of herself looking exquisite while playing dress-up. 
"Descendants 2" star China McClain had her Instagram fans gushing over her in a new post as she rocked an almost ethereal glam, channeling her TikTok streak.
In the short clip, the Disney star rocked a blue and purple spaghetti strap top with ruched details on the bodice, while her flawless skin was luminous against the cool colors.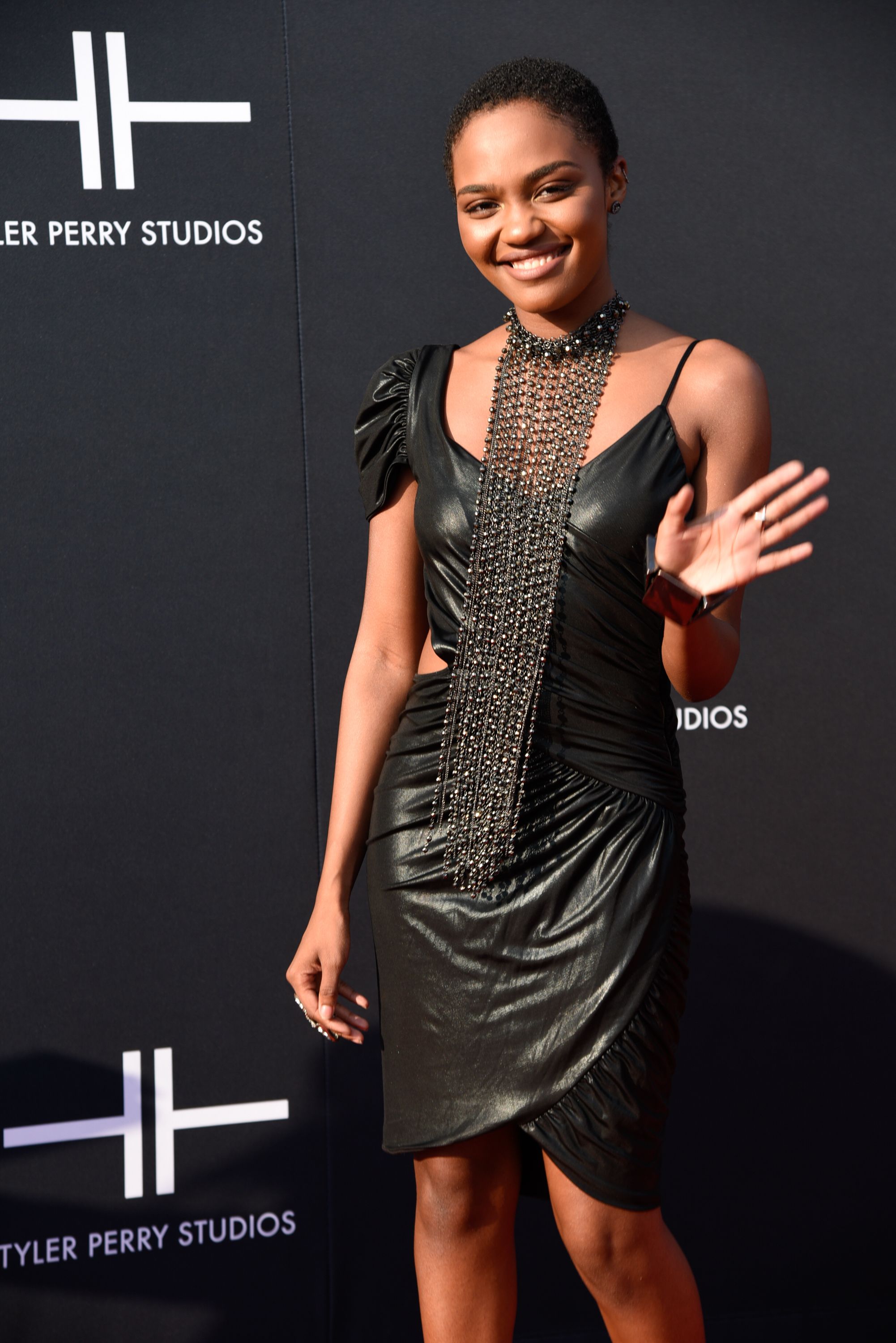 China, 23, opted for a new look as she rocked lengthy straight blonde hair parted at the center. The star who played Uma in "Descendants" spiced her look with sparse jewelry around her neck and drooping earrings.
Her ethereal look came complete with icy blue contact lenses accentuated by dark smokey makeup as she subtly channeled a piercing gaze and a TikTok walk challenge. She captioned the post:
"Where's the Princess…"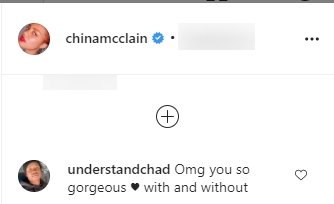 For a long time, fans have seen China wear her hair in straight tresses slicking it down her shoulders. However, the star debuted a new look going all-natural and letting fans know she was ditching her straightened style.
[China] shared that she would be departing from her role as Jennifer Pierce in "Black Lighting."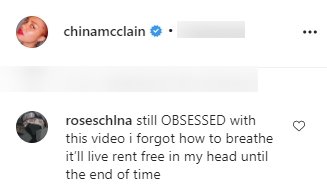 On Instagram, the star posted a lovely photo of herself posing in a chic ensemble with her dark curls fanning her temple. She spiced up her look with perfect makeup while going on to leave a thought-provoking message in her caption:
"Why do we let everyone else tell us what we should look like? How to wear our hair? What we can't do based on our appearance or the color of our skin?..."
Just like the "Daddy's Girls" actress, more African-American actresses and showbiz stars have embraced their natural tresses, preferring to do away with perming and wearing their curls in elegant hairdos. 
Last November, China had some news for fans as she shared that she would be departing from her role as Jennifer Pierce in "Black Lightning." She noted that she had a reflective time during the quarantine and is choosing to do God's work. 
The actress, an Atlanta Georgia native, is the youngest of three daughters born to Michael and Shontell McClain. Her sisters are Lauryn and Sierra, and the trio starred together in "Daddy's Little Girls," alongside Idris Elba.