Serena Williams Puts Her Curves on Display in a Crop Top & Tight Pants — See Fan Reactions
23-time Grand Slam winner Serena Williams got her fans talking with her latest post on Instagram, which showed her flaunting her curves in a chic outfit. 
Serena Williams wowed many with her stylish look in a picture she shared with fans on her Instagram page. She posted a photo of her posing in a white crop top and tight brown pants that showed her gorgeous curves and endowments. 
Williams also rocked blonde hair and gave the camera a fierce stare while standing in the middle of the light. Her pose influenced her caption to the post, which read, "Find your light."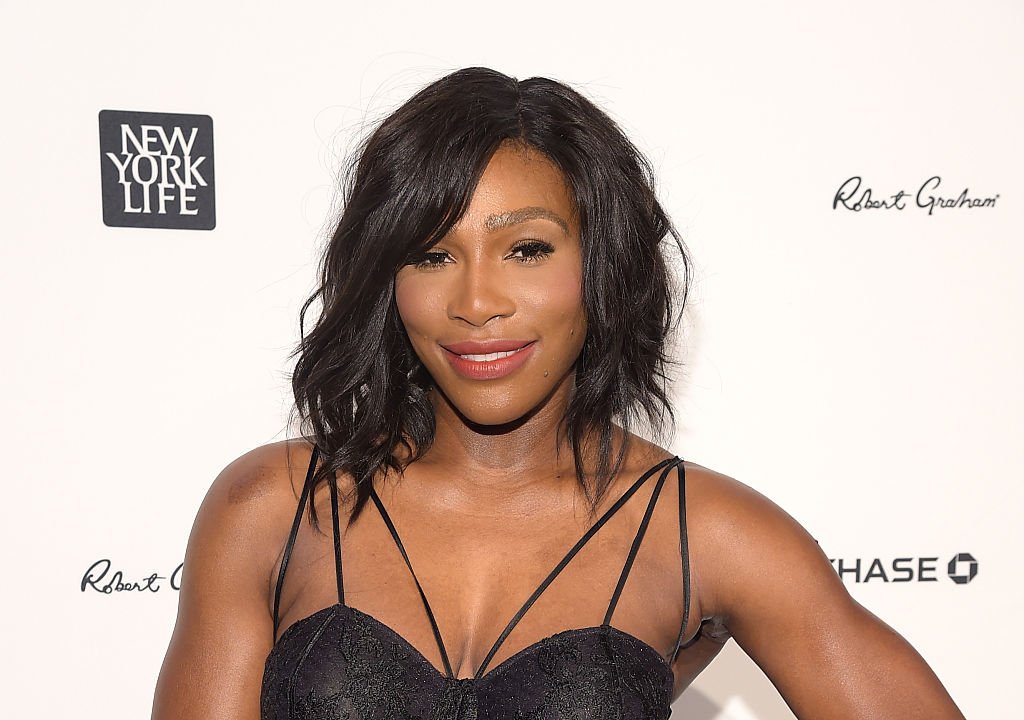 The tennis star's fans were amazed by her stylish look and gorgeous figure and took turns to hail her in the post's comment section, urging her to shine her light. 
One fan said Williams looked stunning, adding that she should make the snapshot her profile picture, while a second fan described her as a queen.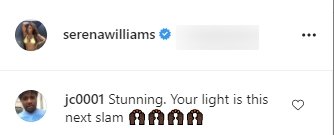 A third person also said the tennis superstar looked stunning, adding that her light is the upcoming Australian Open. One person urged Williams to shine her light, while a sixth admirer said she is amazing. 
Williams' fans are used to seeing her display her incredible figure on her social media pages. About a week ago, she flashed her unbelievably toned backside in gray spandex while working out. 
The tennis star and luggage and travel accessories retailer, Away, recently collaborated for the second time.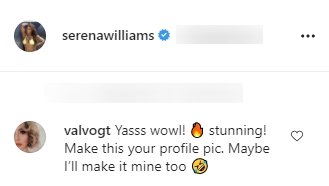 In the snapshot, she sat on the floor of her gym displaying her gorgeous curves, which left many of her fans drooling, with some wishing to have a body like hers. 
Another instance in which Williams left her fans in awe of her figure was in October 2020, when she stunned in a sexy plunging bodysuit on a photoshoot set. 
The photoshoot was part of her collaboration with the celebrity-obsessed footwear brand Stuart Weitzman, which named her its global spokeswoman. 
Besides her incredible body and talent on the tennis court, Williams continues to make money moves. She has many partnerships with many global brands in addition to her own brands. 
The tennis star and luggage and travel accessories retailer, Away, recently collaborated for the second time, with Williams launching a product line with the lifestyle brand. 
The Away x Serena Williams collection features a new line of bags, suitcases, and other travel accessories Williams designed. While promoting the collection, she said she has been dreaming of traveling again safely and wanted to bring the collection to life. 
Williams said the collection combines her personal style with Away's functionality and hopes it will help people with their future trips. The Away x Serena Williams collection will be launched on Thursday, January 28.