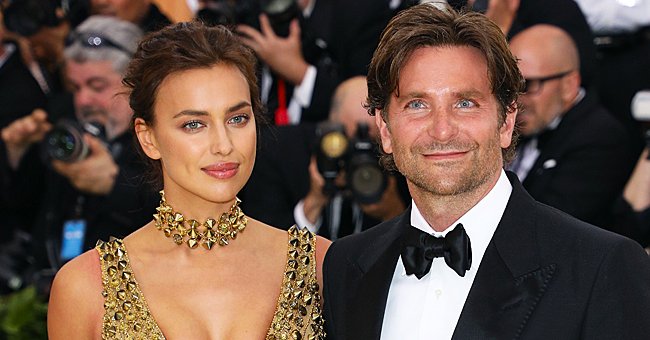 Getty Images
Inside Irina Shayk & Bradley Cooper's Friendly Relationship Following Their Breakup
The famous couple formed by Irina Shayk and Bradley Cooper broke up after 4 years together and sharing a beautiful 3-year-old daughter. Their main interest is the stability of their daughter.
Irina Shayk, 35, and Bradley Cooper, 46, formed one of the most beautiful and private couples in showbusiness for a few years. The Russian model and the singer and actor began dating very discreetly, and they managed their relationship as well.
During the four years that the couple dated, their red carpet appearances, looking smart and happy, were the delight of their fans. So it was a complete surprise to learn that the couple was breaking up.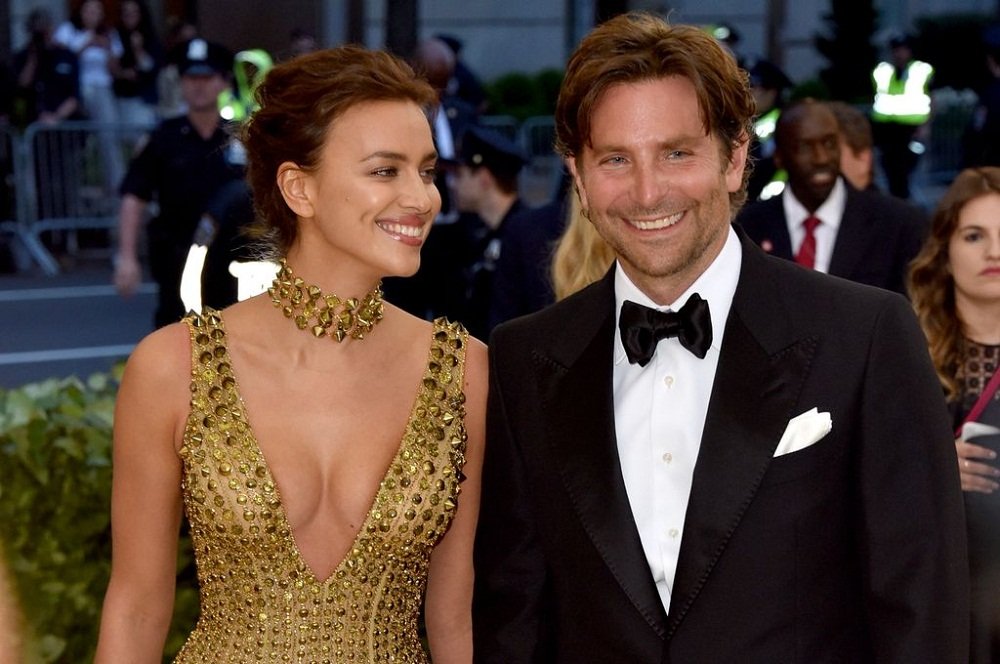 Irina Shayk and Bradley Cooper attending the Met Gala in New York City, in May 2018. | Image: Getty Images.
Not even the happiness that both shared with their first daughter's arrival managed to consolidate the couple and reach marriage. On the contrary, both had increasingly complicated schedules.
Now, their relationship is friendly, as one source said: "Their co-parenting routine and schedule is going smoothly, and they have respect for each other. Bradley's priority is Lea and Irina is a hands-on mom too. They both want what's best for Lea, so it's easy for them to be a team in that regard."
The ex-partner has learned to relate and spend time together with her daughter. On one occasion last year when Shayk was shooting a commercial, Cooper came to the set with their daughter, and the three of them went to eat together.
Although the relationship between them works amicably, the model has commented that being a single mother is not easy. She has said that the most difficult thing is to balance her commitments as mothers and those at work.
Cooper is a father completely in love with his little daughter. Lea De Seine is three years old, and when she was born in 2017, both her father and her mother shared adorable photos of her accompanied by loving words.
Both parents have handled their relationship after ending their courtship in a very civilized manner. Cooper has been quarantined with his mother and his daughter in California and has commented that he feels like he's running "a one-man preschool."
QUARANTINE WITH HIS LOVES
The actor wishes to keep his loved ones protected from the pandemic. This is why he has moved in with his mother, who is almost 80 years old, to take care of her. In an interview, the actor shared that he must be close to her due to her health conditions.
Likewise, his little daughter also finds herself living with him in her little townhouse. Fortunately, he has a backyard that allows them to have an area to have a little fun. Although swimming lessons to his daughter in the bathtub also cause laughter in his home.
Cooper began dating the mother of his daughter in 2015, following his breakup with Suki Waterhouse, with whom he dated for two years. The two shared several public outings before going public with their romance.
In September, Shayk met the mother of his boyfriend, Gloria Campano. The couple kept their love life private, to the point that only when the model appeared in a parade with her 4-month-old belly did the press know that they were expecting a baby.
Please fill in your e-mail so we can share with you our top stories!