Tyler Perry Says Cicely Tyson's Death Brought Him to His Knees in Emotional Tribute to the Icon
News of Cicely Tyson's death shook the entertainment world, and several Hollywood stars have admitted their sadness over the tragedy. One of them is movie producer Tyler Perry, who shared a soul-stirring message as he eulogized the deceased.
96-year-old Cicely Tyson was confirmed dead by her manager on January 28. This stirred emotions among celebrities and fans who admired the award-winning actress.
Among these numerous entertainers was filmmaker Tyler Perry, who shared a rather personal relationship with the "Sounder" actress. Perry's grief was further shared on his Instagram after hearing the news from Oprah Winfrey.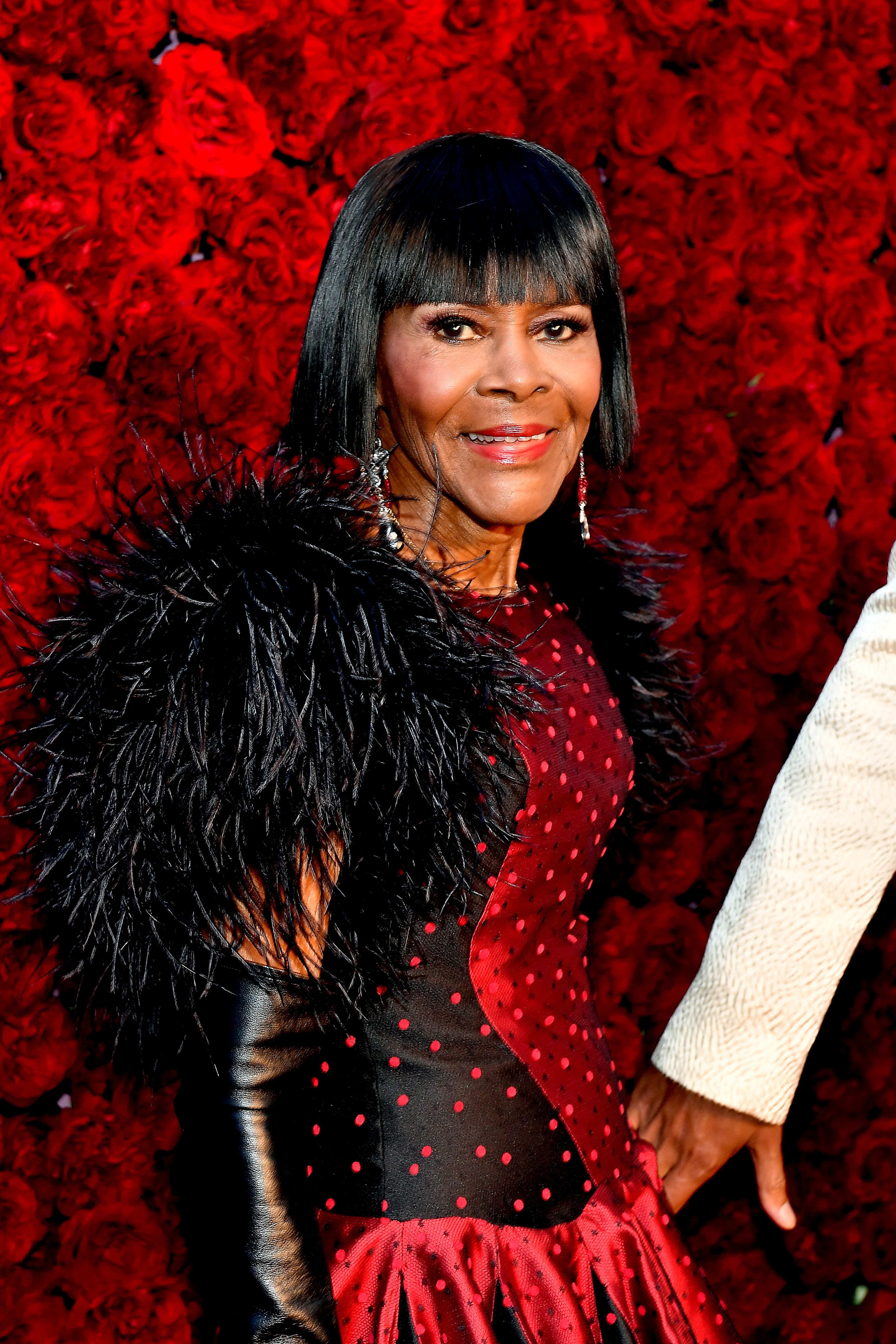 The media mogul uploaded a 6-slide post detailing how close the pair had been. It showed them in different movie scenes, holding hands at star-studded events, and working on projects.
Following the tear-jerking images was a lengthy note penned down as a tribute to Tyson. According to him, he was watching one of her old films when he answered a ring that broke him. He wrote:
"This one brought me to my knees! She was the grandmother I never had and the wisdom tree that I could always sit under to fill my cup."
The 51-year-old further explained their dynamic relationship by stating how she was often more than willing to help him when need be. Tyson and Tyler's bond surpassed sacrifices. It also included spending memorable moments in each other's company.
A few years ago, he mentioned having the deceased read his eulogy.
He went on to share her personality, referring to her as "so regal," and "a queen." Several fans confessed their hurt over the sad incident. One person posted a comment to sympathize with Perry. The fan wrote:
"Be comforted @tylerperry and to everyone that loved, appreciate her craft."
For a long time, the actor has appreciated not just Tyson's work by featuring her in a number of his films and doting on her credibility as a TV star but also her presence in his life.
A few years ago, he mentioned having the deceased read his eulogy because, according to him, it would be a long time in the future.
Sadly, death has snatched the 96-year-old from the surface of the earth. Still, she remains relevant, especially to the Black community considering her impacts as an activist.
As an African-American, Tyson possessed an undeterred strength and passion for thriving in her craft. Though she began appearing on the screens in the 70s, the Black Hollywood matriarch won a Tony Award at age 88.