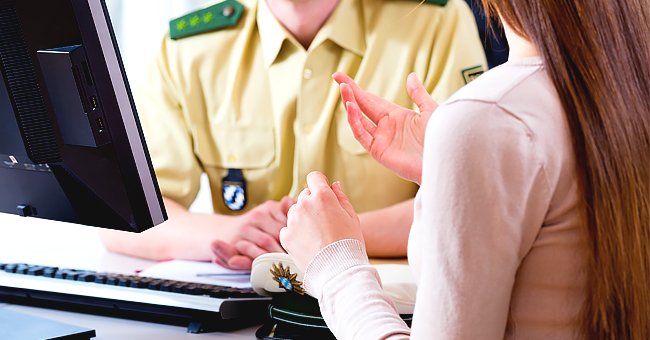 Shutterstock.com
Young Lady Makes a Police Report against Her Brother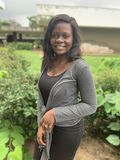 A young lady reported her brother to the police after seeing reasons to believe he stole her money. Though she believes this to be the best resolve, her father thinks otherwise.
Desperate times call for desperate measures, and while family might indeed be everything, some things are not easy to overlook. Read on to find out one of such instances.
Helen, a 23-year-old business owner who has been saving to get a new oven for her baking business, receives a $300 cash gift from her friend.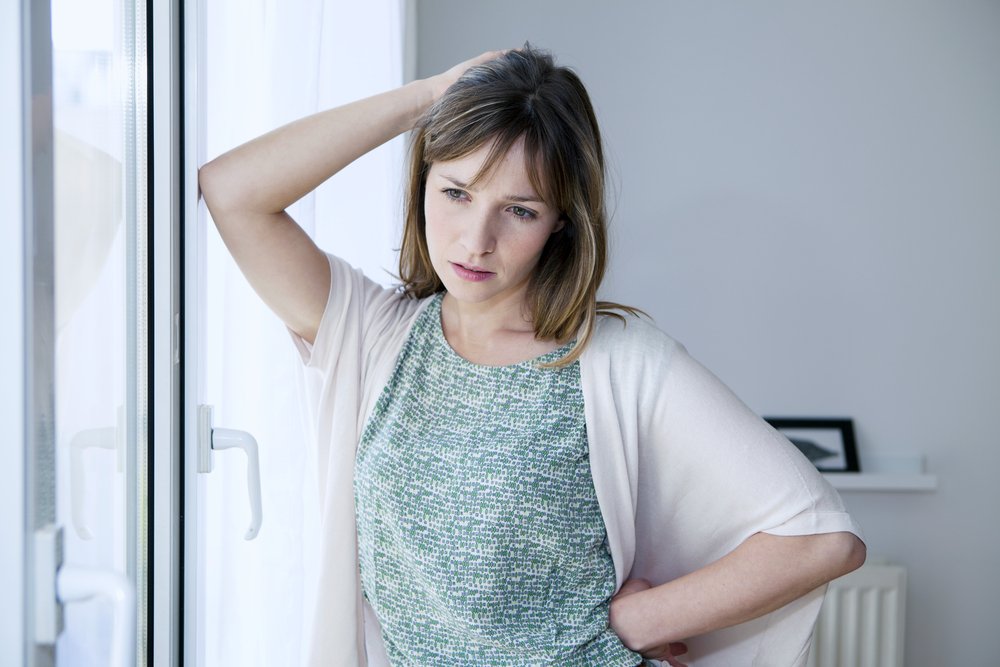 A photo of a worried woman standing by the windows. | Photo: Shutterstock
The kind gesture comes at the perfect time as Helen knows she is getting closer to her saving goal. Soon enough, she will be the proud owner of a new oven.
After having lunch and shopping with her friend, Helen goes home to meet her brother James and his girlfriend, Sarah. The trio exchange greetings and have a little chit-chat.
A few minutes later, James calls his sister and gives her $100, which he previously borrowed. In total, Helen has $400 to add to her savings. Her day couldn't have been any better.
An excited Helen thanks her brother, puts the $100 in her wallet, which she, in turn, places on the dining table before retiring to her bedroom to sleep.
By the time she woke up in the morning, James and his girlfriend are preparing to go out. About an hour later, they leave the house, and Helen goes about her daily activities.
At midday, Helen decides to go to the bank where she will deposit the $400 cash. She picks up her wallet but, surprisingly, sees only $100 in the purse.
She searches the house while trying to reach her brother and his girlfriend via phone. With James' previous run-ins with the law, Helen believes he might have stolen the missing $300.
When her dad returns in the evening, Helen is yet to find the money. She breaks down, telling him what has happened and how the money is supposed to go to her savings.
At this point, Helen concludes James took the missing money and talks about her plan to make a police report. The older man, however, discourages his daughter, stating that involving the cops is unnecessary.
Seeing that it was her only option, Helen goes on with her plan and makes a police report, citing James as a suspect. This upsets her dad, who thinks she went overboard.
The older man believes reporting to the cops was unnecessary as she could easily ask her brother whenever he returns. Helen, however, maintains that it was her last resolve.
Helen's father might think she went too far, but for a 23-year-old who is trying hard to keep her business running, $300 is a lot of money. Should she have listened to her dad? Is she right to have made a report?
If you are interested in reading a similar story about a woman who told off a co-worker who tried to scam her, click here.
Please fill in your e-mail so we can share with you our top stories!