E! Online: Shailene Woodley & Aaron Rodgers' Love Is Very Discreet — inside Their Relationship
Actress Shailene Woodley and her beau Aaron Rodgers have decided to keep their relationship away from the public eye. However, despite this, they are reportedly enjoying their long-distance romance.
In a world of public display of affection, "Big Little Lies" star Shailene Woodley and NFL star Aaron Rodgers are choosing to keep their relationship away from the spotlight. Speaking to E! News, a source close to the couple said:
"They have kept things private and low key."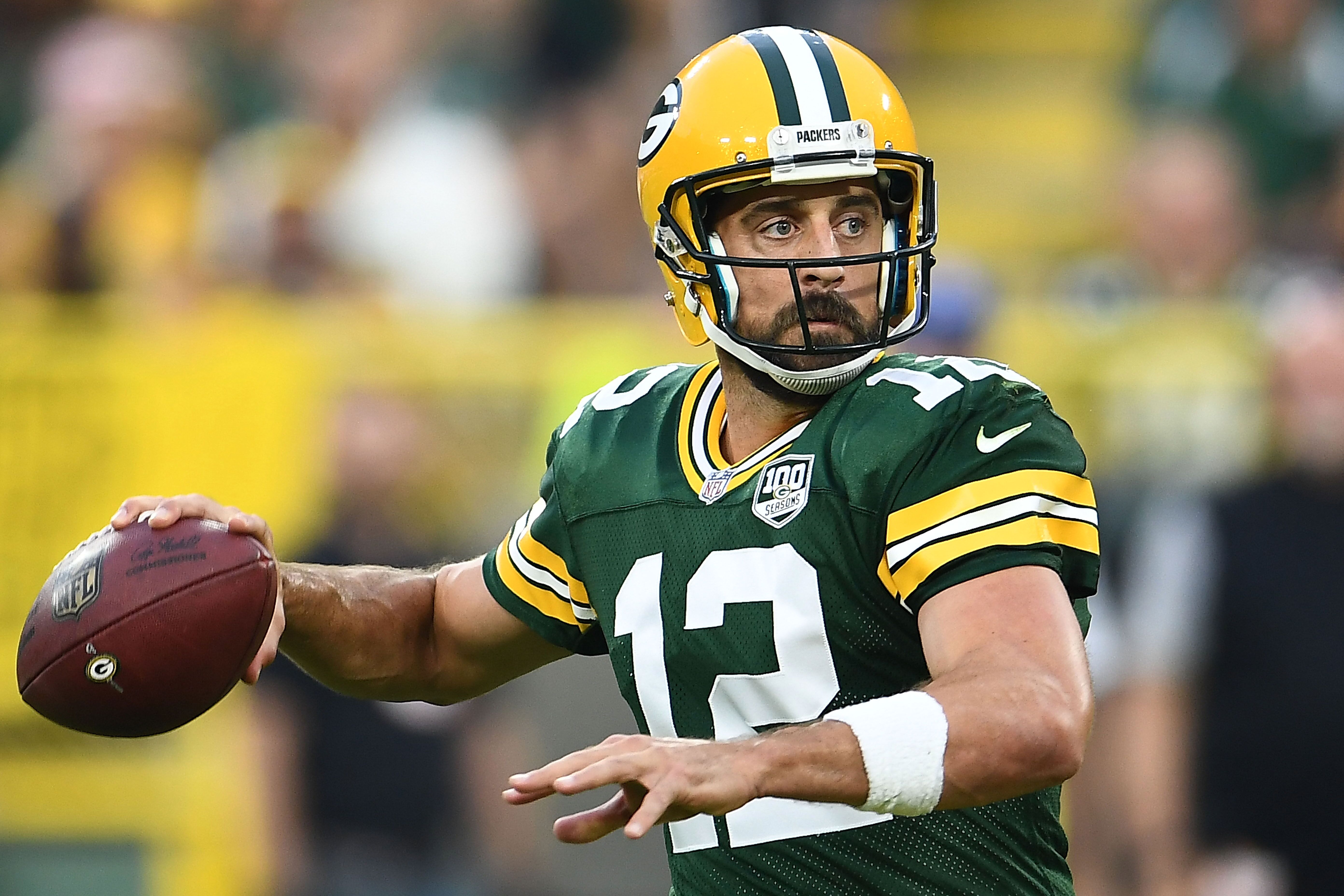 Currently, Rodgers is said to be in Green Bay, Wisconsin, where he has been focused on the current NFL season. Meanwhile, Woodley is in Montreal filming an action movie directed by Damián Szifron. Despite the distance between them, an insider revealed:
"They continue to talk and see each other when they can. They are both focused on their careers but they also make time for each other."
Last September, Rodgers' reportedly opened up about his increased love for life—something the pro athlete attributed to some good things that happened in his life in the months before then.
Rodgers cited his new love for life as the reason he was having a lot of fun and added that people could achieve that by surrounding themselves with enjoyable people.
It is believed that Rodgers will eventually be inducted into the Pro Football Hall of Fame due to his already impeccable record.
Woodley and Rodger's "private" romance comes as a surprise as the two are reportedly not following each other on popular social media platform Instagram.
The couple has been linked to some famous people in the past, with Rodgers previously dating race car driver Danica Patrick. The two were together for about two years before calling it quits.
Similarly, Woodley has been involved with rugby player Ben Volavola. The two would later break up after the actress realized she was not ready for a serious commitment.
While Rodger's love life seems to be thriving, he is also enjoying success in his career. Last year, he became the fastest NFL player to reach 400 touchdown passes—a feat he accomplished in only 193 matches.
Rodgers is also the first quarterback to have 35+ pass touchdowns in five seasons. Undoubtedly, the pro athlete has proved himself to be one of the best in the NFL.
Though he has only one Super Bowl championship, it is believed that Rodgers will eventually be inducted into the Pro Football Hall of Fame due to his already impeccable record.
His impressive track records in the NFL also means Rodgers might be well on his way to becoming one of the top five greatest quarterbacks ever in NFL history. With a great relationship and a great career, this pro athlete can be said to have it all!