Man Does Not Want to Accept a Gift from His Aunt Because She Always Expects Favors
Imagine being only appreciated for the help you can render. Take a tour through Lawrence's reality to realize his reason behind refusing a gift from his aunt, whose intention is to make him pledge a favor.
18-year-old Lawrence could not particularly define how he felt. It was a mixture of feeling used and being manipulated to do a favor for his aunt, Mabel—whatever she asked, without considering his schedule.
Among five of Lawrence's mom's siblings, Mabel is the wealthiest. She possesses lots of luxurious items and lives in a beautiful mansion in Beverly Hills.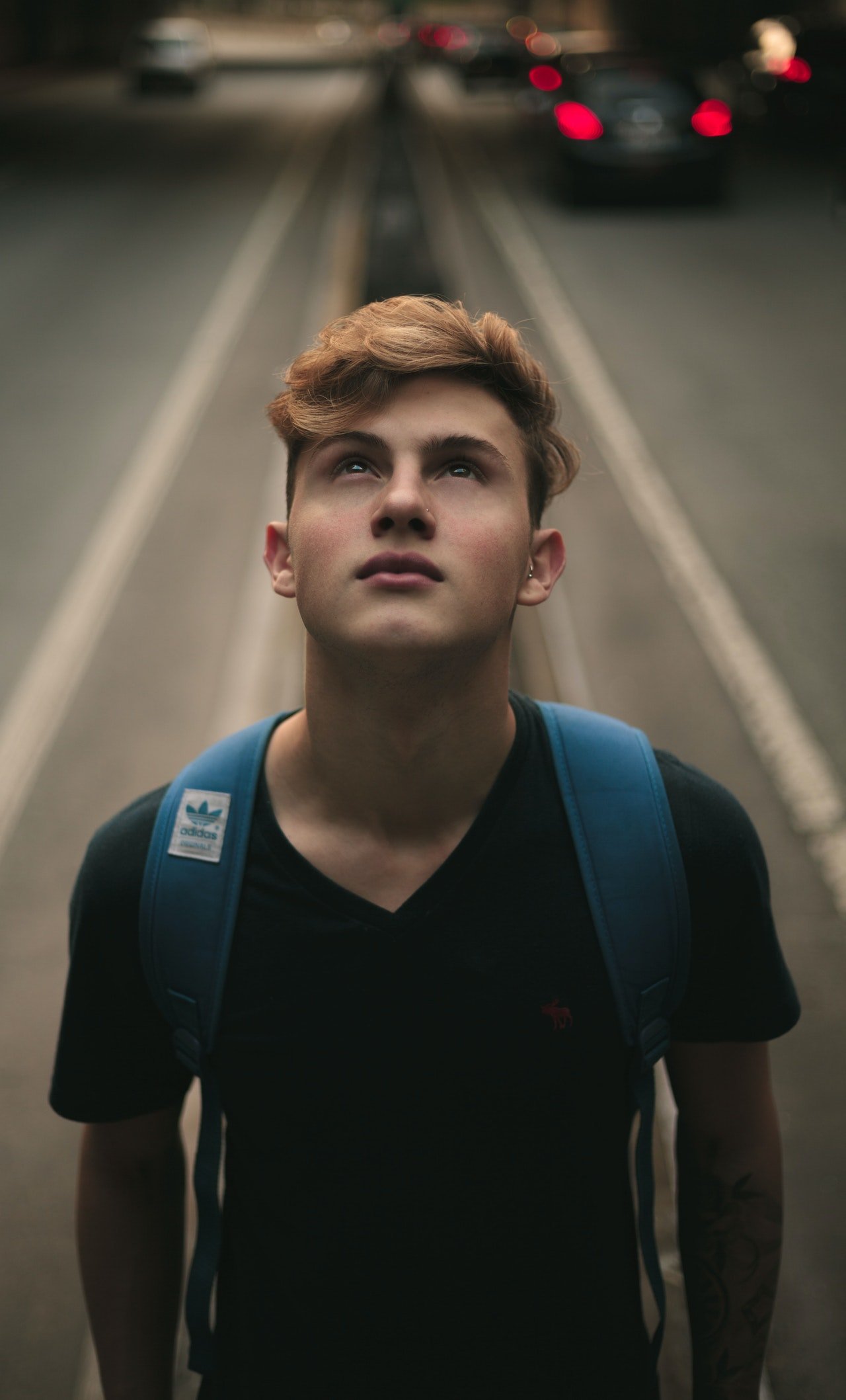 53-year-old Mabel is not only rich but is also influential, and she is a giver. However, there is a clause to her generosity, this type of kindness is aimed at buying a favor, and it is a recurrent behavior that displeases everyone around her.
During the 18-year-old's 13th birthday, Mabel surprised him with an expensive hoverboard. A few weeks later, she called him to babysit her kids with no pay. Lawrence was also assigned to watch his little cousins at dance classes.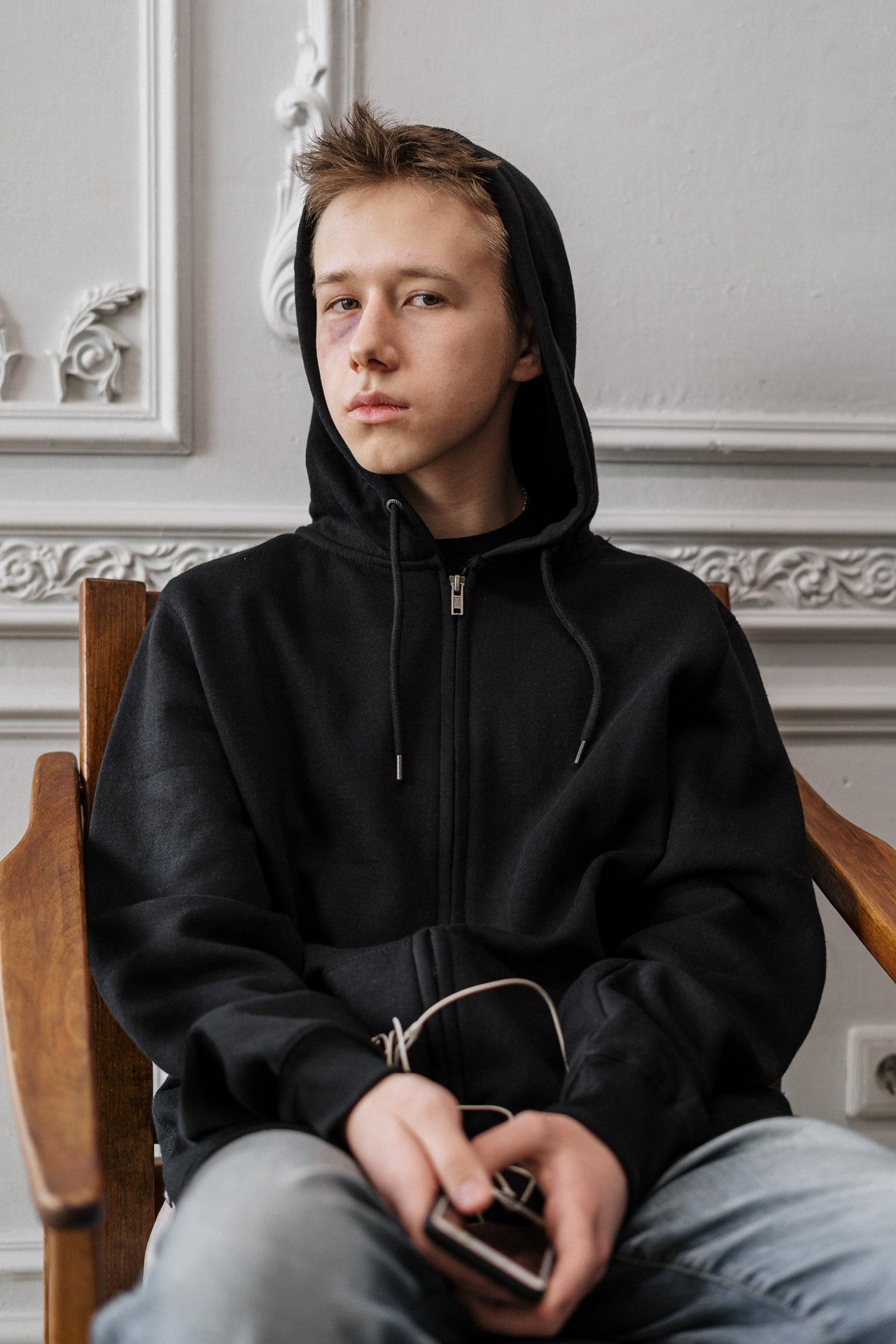 After a few days of fulfilling this tasking assignment as a young adult boy with several plans in mind, he bailed out and decided to stop visiting aunt Mabel. This got her furious, she called up her sister, Julie, to lament how ungrateful he was.
That was not all; the 53-year-old started naming the gift items she had given him and explained that Lawrence may never get anything from her.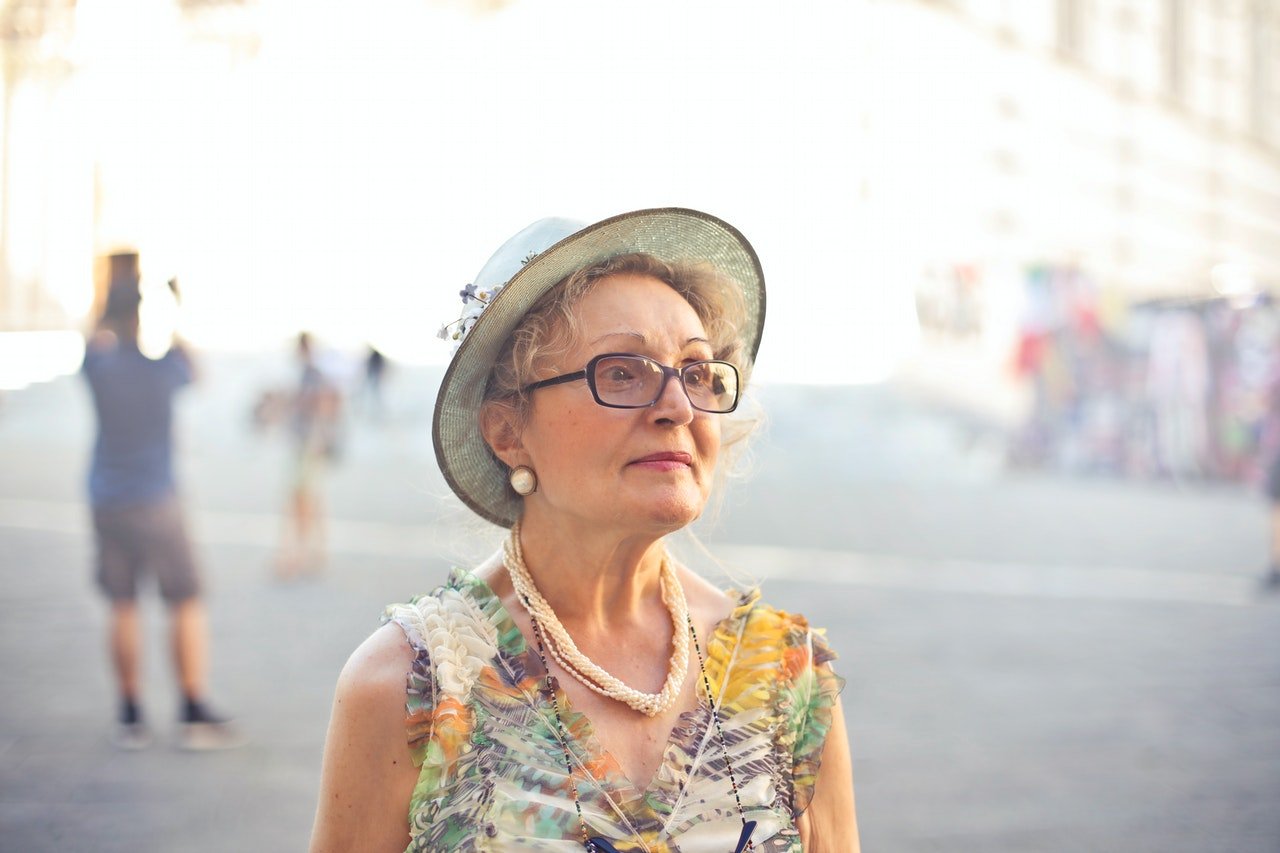 This has been the intricacies of Mabel's relationship with nearly everyone in the family, so Julie did not seem displeased when her 13-year-old lamented about it. For the rest of the family, since help came from the richest member, they could put up with the attitude.
A few weeks before Lawrence turned 18, he felt that these things must change. He confessed that the way his aunt treats her relatives because of her "kindness" is a no-no.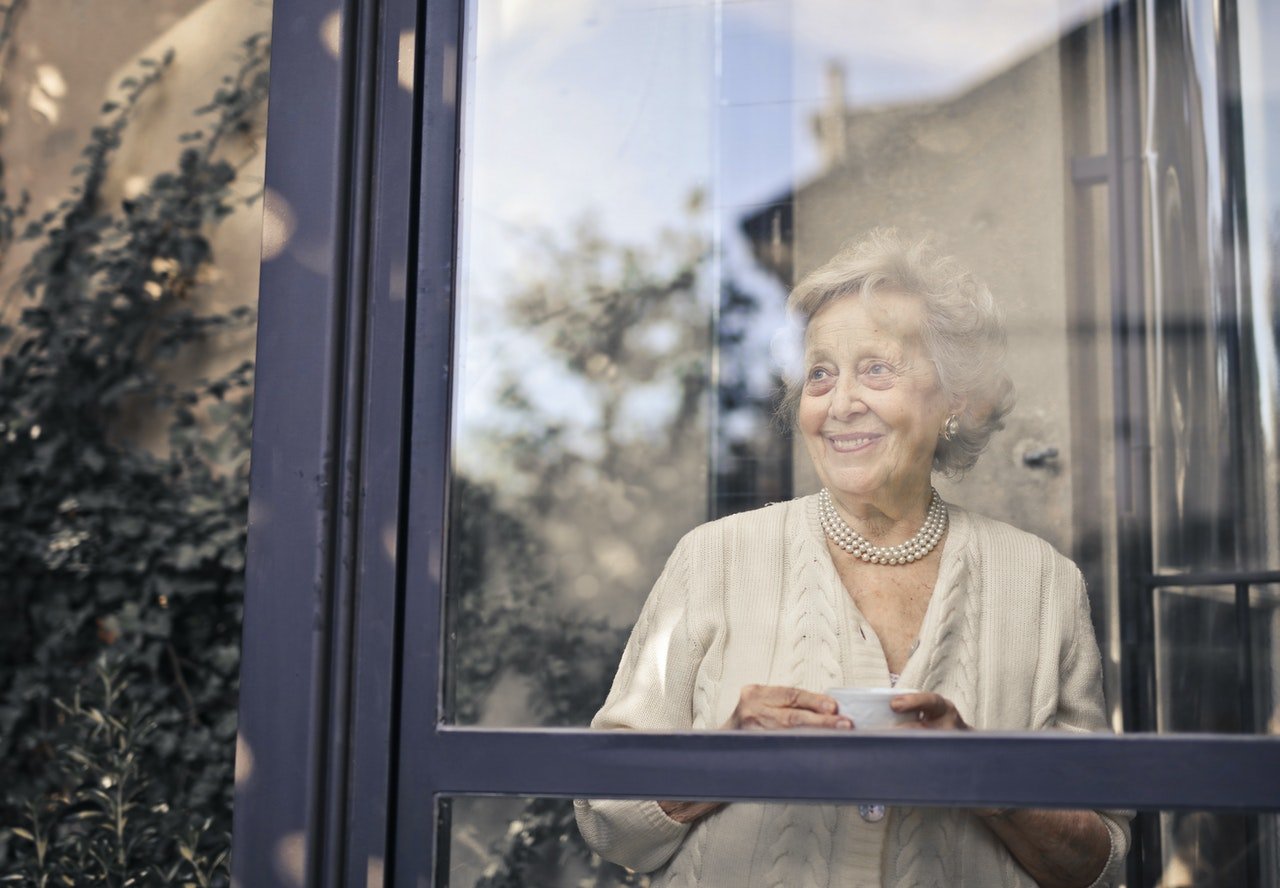 He knew Mabel was going to stretch her hand of generosity. On the morning of his 18th birthday, the rich aunt bought him a mini-luxurious car. His entire household seemed happy, and they thanked her.
However, the birthday boy had made up his mind to spill the beans. He boldly looked at his aunt in the eye and declined the gift. As expected, Mabel got angry and walked out on everyone.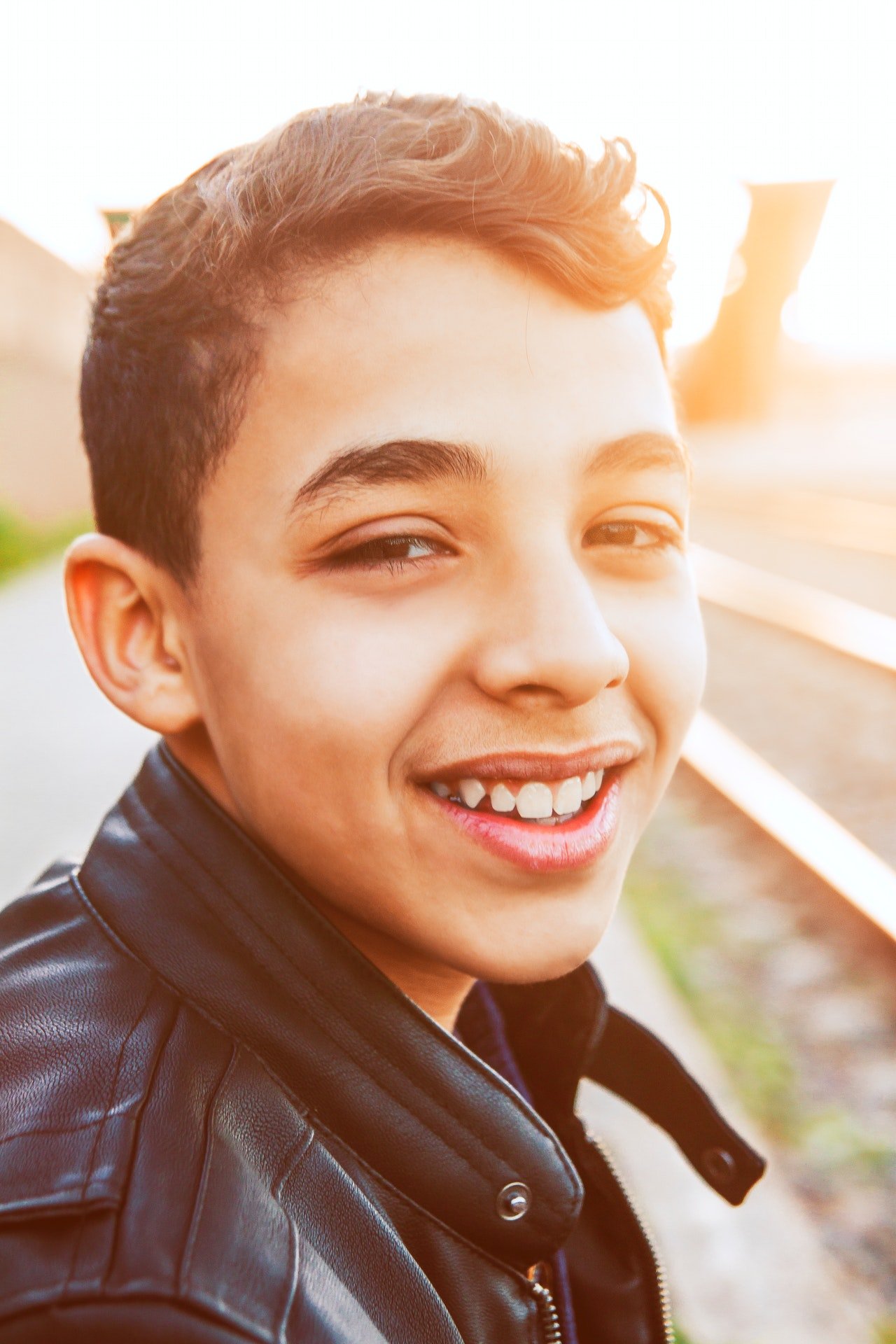 Lawrence's parents were enraged, but he understood his reasons. The 18-year-old mentioned that his aunt would want to keep him indebted to her.
What do you think? Would you have handled the situation differently? Do you agree with Lawrence, or you feel he is overreacting.
Here is another interesting story about a woman who does not want to change plans so she can spend time with her nieces