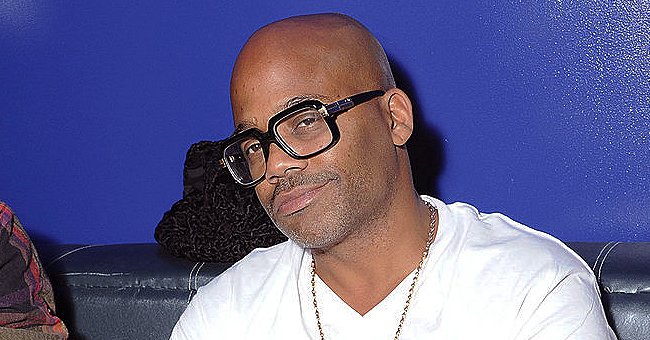 Getty Images
Damon Dash Posts Adorable Photos Bonding with His Baby — Does He Look like His Dad?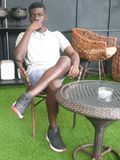 Music mogul Damon Dash recently had fans cooing and gushing at the sight of his adorable infant son in new pictures shared on his Instagram.
Damon Dash recently melted the hearts of his many fans and Instagram followers with the cutest snaps of his adorable infant son, showing how much the little tot looks just like him. He shared a picture of him kissing his son and wrote:
"My new mornings with @babydusko."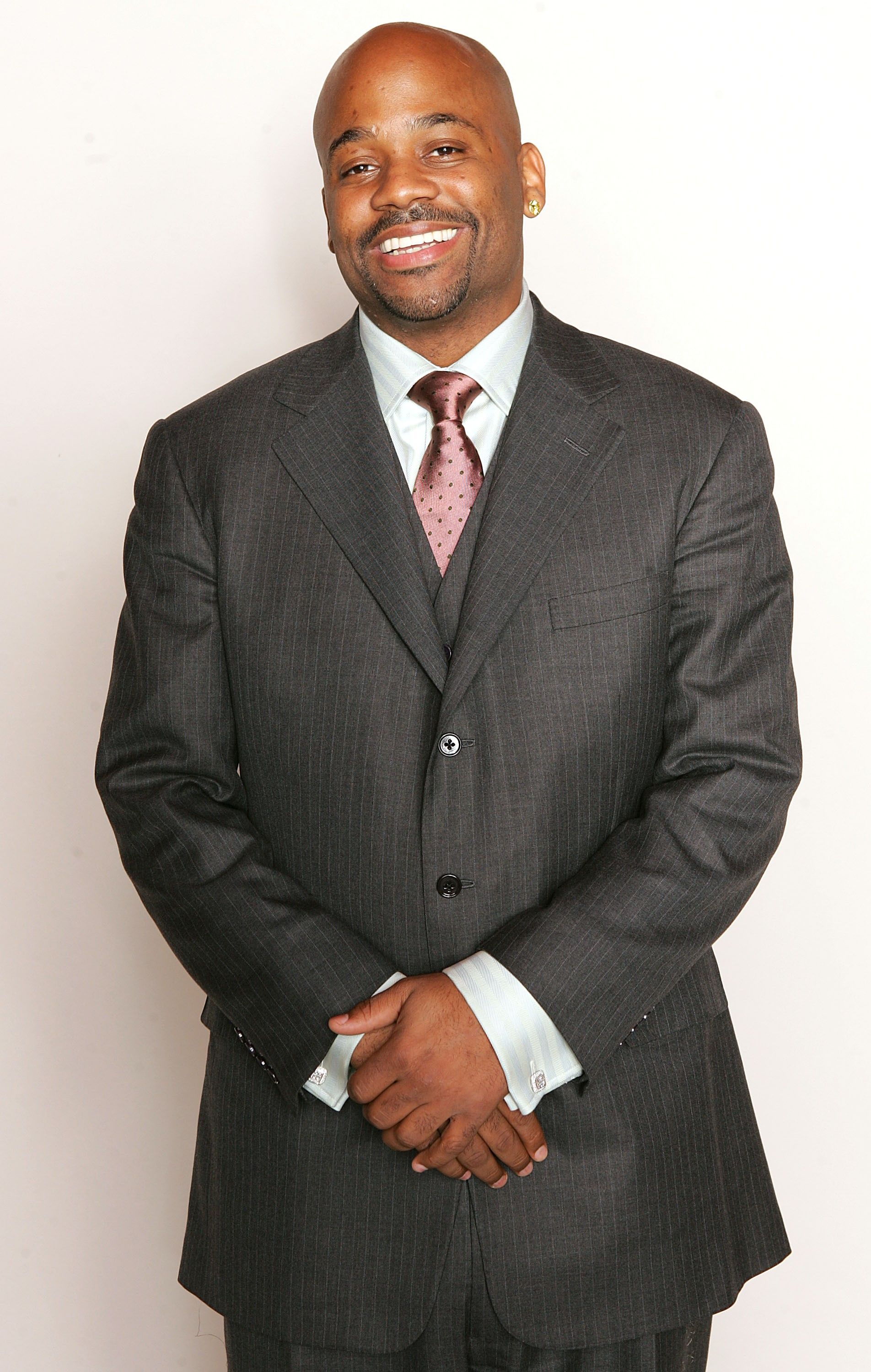 Damon Dash, CEO of Roc-A-Wear, Dash Music Group, and Dash Films in 2005. | Photo: Getty Images
The adorable snap showed the sweet baby boy sleeping soundly as he was cozily wrapped up in a white baby blanket with the letters of the alphabet printed all over it.
Fans were touched even more as the proud doting father lovingly lifted his sleeping son in the air while pressing a tender kiss to his cute adorable cheeks. The comments were flooded with kind words and adoring emojis, all for the sweet duo.
Dash struck his fans and followers again with yet another cute picture of his boy. This time, the little one was wide awake and was being carried by his aunt, Neeks, as she read to him.
Dash's followers were once again delighted to see his little one looking so sweet and alert as he peered into the book with a curious gaze.
While Dash enjoys the warm, happy feeling of being a dad again, things are not quite as rosy with his other children.
Although Dash's precious little boy has not been around for a long time, he has very quickly amassed his own fan base simply with just how cute he is. He has already garnered almost 6000 followers on his own Instagram page.
Dash welcomed the little one on November 14, 2020, with his fiancée, Raquel Horn. Excited to be a dad again, the music mogul took to Instagram to announce the good news. He shared:
"We did it! @raquelmhorn what you did last night was incredible your a warrior a fine warrior ..I love you and the life you created for us."
The happy father shared a picture of Horn cradling their newborn son while still in the hospital bed. Fans once again took to the comments to celebrate the newest addition to his family and congratulate him on the wonderful news.
Since then, the 49-year-old has been enthusiastically giving his social media followers a glimpse into his life as a dad. In December, he humorously lamented about his newborn stealing all the attention.
While Dash enjoys the warm, happy feeling of being a dad again, things are not quite as rosy with his other children. The hip-hop mogul is also the father to older children from previous relationships.
Early in January 2020, Dash caused an uproar when he filed a lawsuit against WE tv over claims that they made his son, Damon 'Boogie' Dash II, drink booze for the show "Growing Up Hip Hop," in which he stars.
About a month later, eyes turned to the family again when Dash had an outburst during a family therapy session and called his kids clowns as they exchanged words before storming out.
Although things might not be great with his other kids, for now, Dash will continue to enjoy his new mornings with his adorable baby boy.
Please fill in your e-mail so we can share with you our top stories!