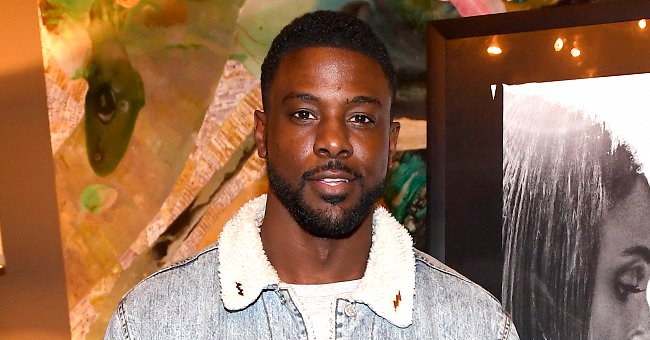 Getty Images
Lance Gross' Son Lennon Is a Cute Little Cowboy Wearing a Beige Hat with a Matching Velour Coat
Lance Gross's three-year-old son Lennon Lorin Gross is the cutest little cowboy dressed in Western attire in a post shared on his father's Instagram feed a few days ago.
39-year-old Lance Gross recently posted a picture on his Instagram page of his son, Lennon, in a beige hat and matching velour coat. The child looks like a hardboiled cowboy.
A huge sand-colored hat weighs down Lennon's small head with broad brims. His light brown corduroy jacket has a cream fur lining which looks very comfortable and warm for him.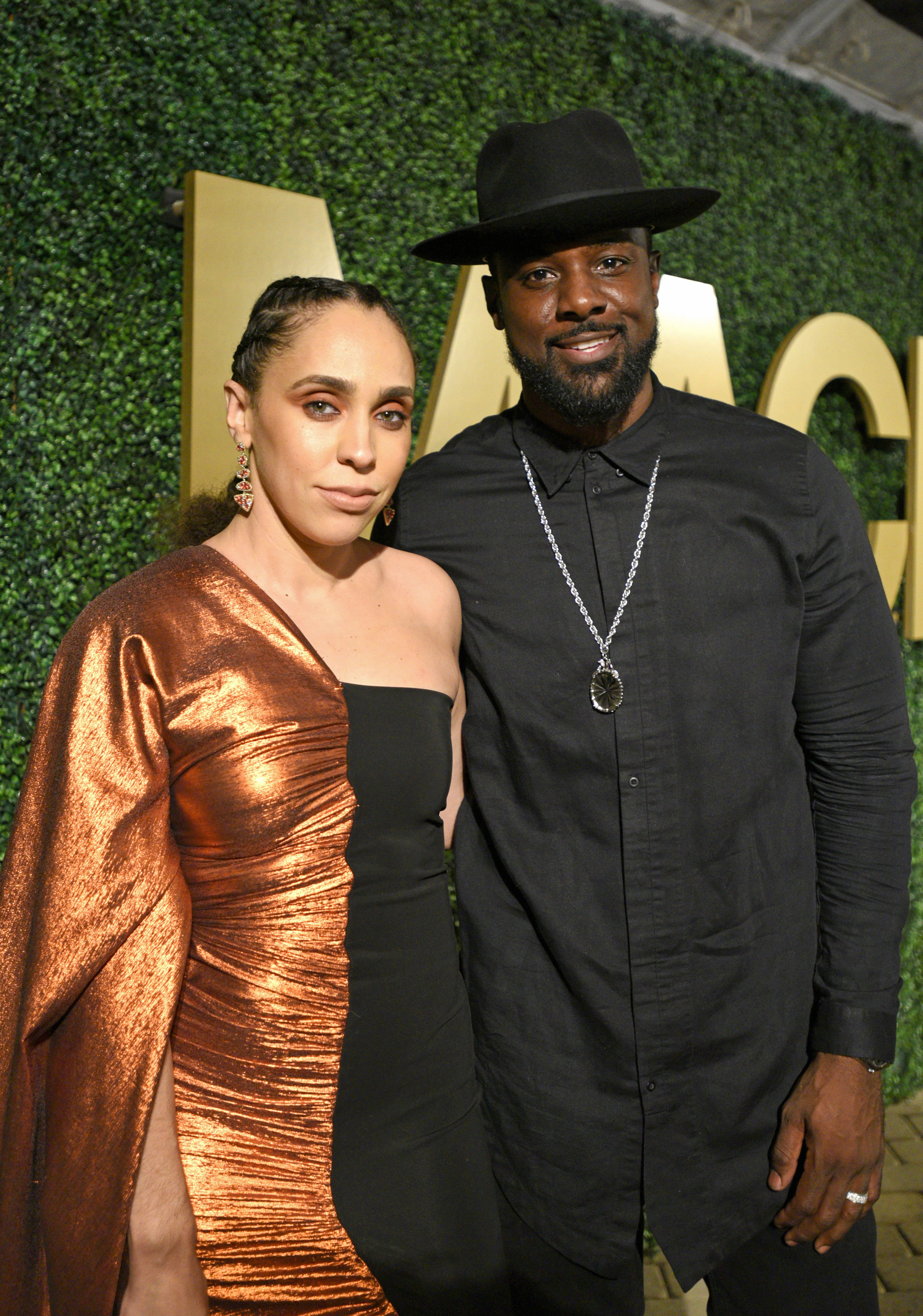 Lance Gross and his wife Rebecca Jefferson at the MACRO Pre-Oscar Party 2019 in Los Angeles | Source: Getty Images
The toddler is also wearing faded blue jeans and is sitting down looking slightly past the camera. Lennon seems unimpressed in the picture, perhaps because of the outfit.
Gross and his followers were thrilled with the picture. Many fans commented, saying how cute Lennon was and complimenting him. His father wrote in the caption of the post:
"What do cowboys eat? LLKOOLG"
Gross, who became famous due to his role as Calvin Payne on Tyler Perry's "House of Payne," has two children with his wife, Rebecca Jefferson. They were married in 2015.
They had their first child, Berkeley Brynn, in 2014 and announced the arrival of Lennon in 2018 with an epic photoshoot that left their fans swooning at the adorable pictures.
Gross was accused of colorism when he commented on his son's complexion just a month after Lennon was born.
Gross is indebted to Perry for his big break in the television industry. Understandably, the actor has a lot of praise for the successful director and what he stands for.
As a Black performer, Gross feels particularly moved by Perry's efforts in developing narratives for and about Black communities. He stated in an interview that:
"...the opportunities he's giving African-Americans for work and everything — he's telling these positive stories that we need."
Gross spoke about some of the issues he encountered when he was younger, including colorism. He mentioned that he had seen lighter-skinned African-American women get priority for roles in music videos.
Even though he had spoken about the industry's problem, Gross was actually accused of colorism when he commented on his son's complexion just a month after Lennon was born.
Gross posted a picture of his one-month-old son, saying that he was excited that his baby was developing a skin tone close to his own coloring. Several haters lashed out against the actor criticizing him.
One fan found it strange that Gross would highlight his son's skin color considering he had married a biracial woman. Gross addressed these concerns in a well-worded post on his Instagram.
Please fill in your e-mail so we can share with you our top stories!