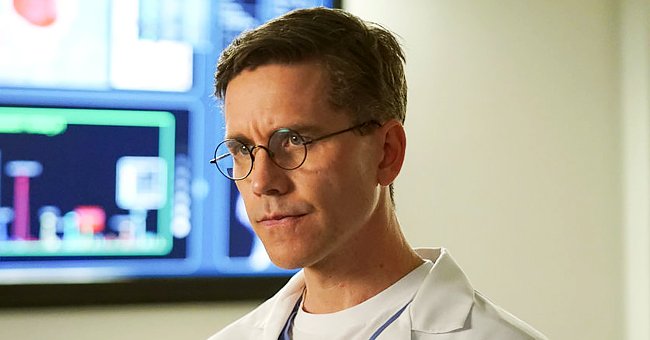 Getty Images
ET Online: 'NCIS' Actor Brian Dietzen Talks about His Character Losing His Wife from COVID-19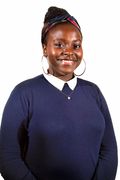 "NCIS" actor Brian Dietzen talked to ET Online in the face of "NCIS'" bombshell Tuesday episode, which saw his character Jimmy Palmer reveal he lost his wife, Breena, to COVID-19.
Brian Dietzen opened up to ET Online to speak about how the shocking revelation that his character Jimmy Palmer lost his wife to COVID-19 will affect him and the rest of the storyline in season 18 of "NCIS."
In the episode, in his usual upbeat self, Palmer walks into his bullpen with disinfectant and wipes. During a conversation, he reveals his mother has moved in to help around the house after his wife passed away.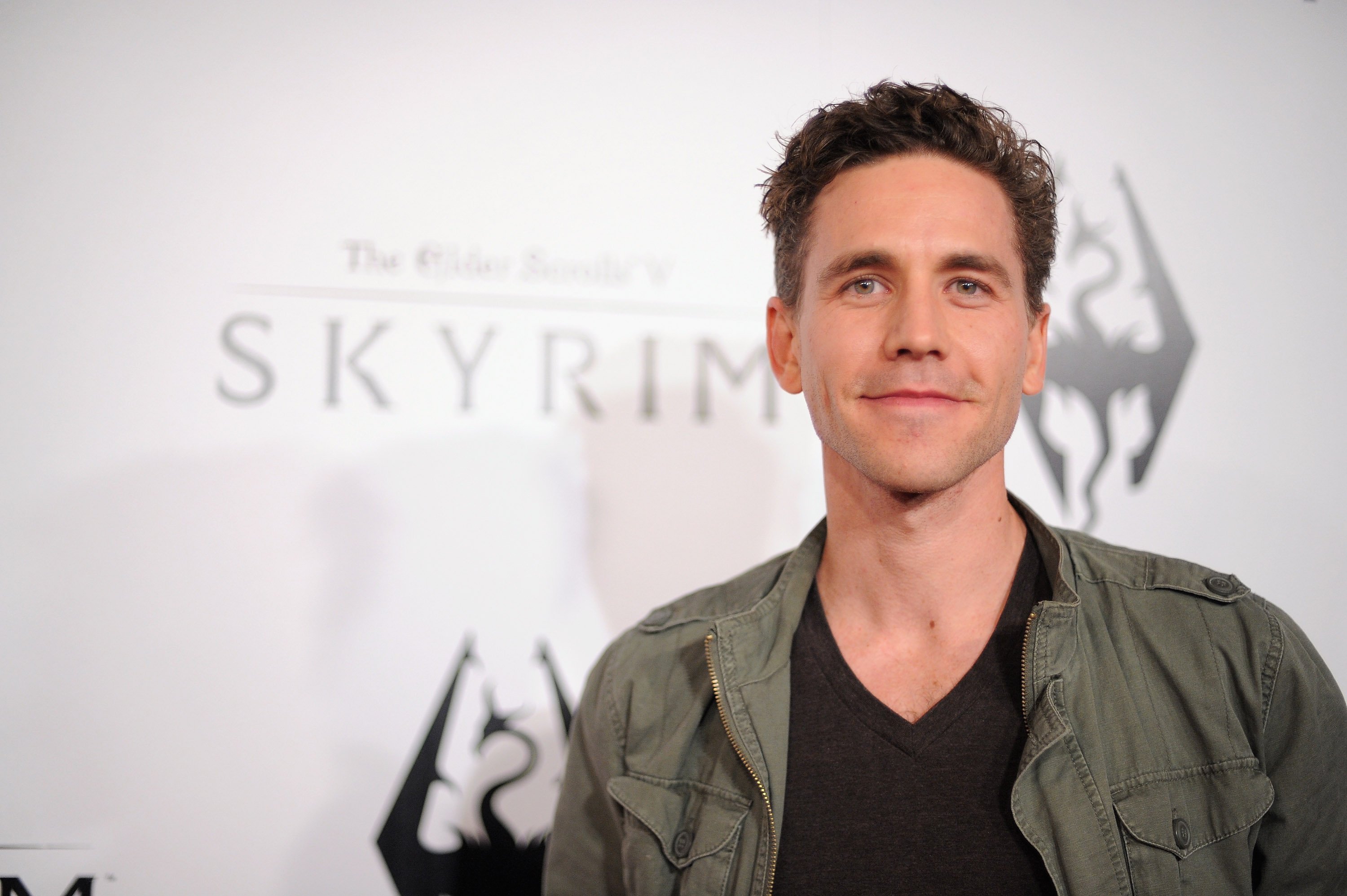 Brian Dietzen attending the official launch party for The Elder Scrolls V: Skyrim. Source | Photo: Getty Images
Dietzen noted that while other shows have had different ways of dealing with the pandemic, "NCIS" has dealt with COVID-19 head-on as they have also incorporated major stories concerning the country and the world in the past.
The episode has seen the cast of the series wearing masks as they visit medical facilities. Dietzen told ET Online he was happy the show decided to address the current pandemic in a portion of the show, explaining.
"I felt it was a smart decision to include this major life event. We can't pretend that it doesn't exist."
Dietzen shared his thoughts on Michelle Pierce, the actress who played his wife Breena, adding he had enjoyed working with her and the episode was a love letter to her character. Pierce has put her acting career aside.
Producers wanted a COVID-19 storyline. Thus, the actor disclosed, he knew Breena's death before he received the script, continuing to tell ET he had a chance to talk to the show's writers about it and prepare for it emotionally.
"NCIS" is a spinoff to "J.A.G."
Dietzen expressed his sadness at the numbers of frontline workers worldwide who have lost loved ones to the pandemic adding that many have had to undergo heartbreak all on their own.
The episode recognized people who have lost others in the pandemic to the actor, making a note to say it was about healthcare workers, many of whom had to continue working despite their personal losses.
"It's about our frontline workers and about people who have helped us deal with this pandemic going through their own trials and continuing to show up for the rest of us."
Dietzen started acting in plays before heading to the University of Colorado, where he graduated with a Bachelor in Fine Arts degree. The star moved to LA after his agent called an LA agent to watch him.
The actor got his first movie role in "From Justin to Kelly," an "American Idol"-inspired film that critics disliked but turned out to be a bit of a
cult fave
. Later, Dietzen became a regular on "My Guide to Becoming A Rockstar."
While fans wonder what is next for Dietzen's character, the star told the publication that Palmer in a processing stage and might not have a breaking point but moments of reflection even as the loss tests his usual jovial nature.
"NCIS" is a spinoff to "J.A.G," both created by Don Bellisario, who served in the Marine Corps. Bellisario has also added a personal twist to the show as Gibbs's character is named after his father and grandfather.
Please fill in your e-mail so we can share with you our top stories!