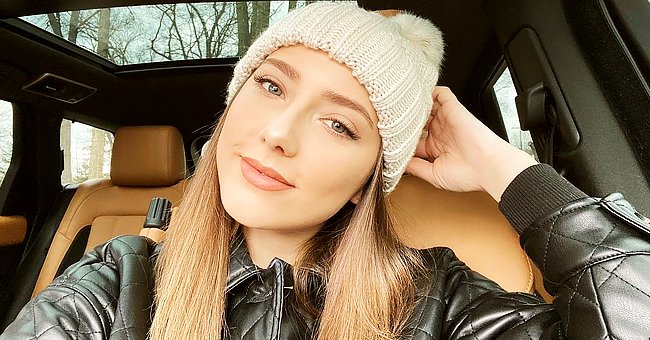 instagram.com/hailiejade
Eminem's Daughter Hailie Jade Wows in Her Valentine's Day Glam Look — See Her Tutorial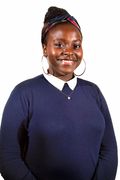 Eminem's daughter, Hailie Jade, dished out some sweet looks for her followers for Valentine's day this Wednesday, posting a full makeup tutorial on her Instagram for interested followers to copy the look.
Hailie Jade wowed fans with her Valentine's day look with a tutorial detailing the makeup and the technique she used to achieve the look. Previously, the star shared the finished look but had delayed posting the tutorial.
The look was a soft purple eye smoked out and topped off with lashes to complete the romantic look. Jade posted the look a few days earlier but was delayed by construction noise that would have interrupted her filming.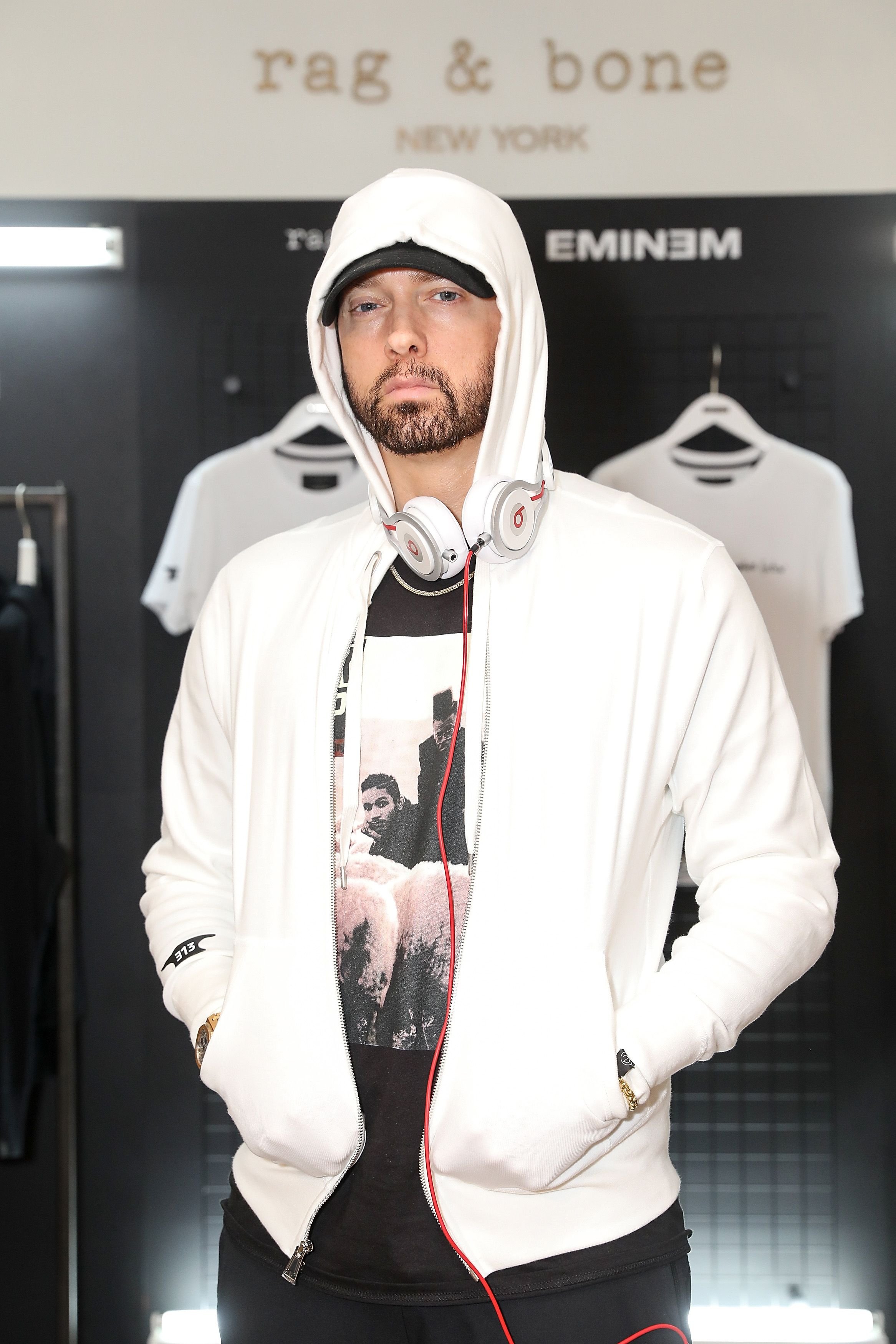 Eminem at the rag & bone X Eminem London Pop-Up. Source | Photo: Getty Images
The Instagram influencer is often sharing her stylish pics, makeup looks, and her fitness with fans. Recently Jade shared an image of herself in a stunning baby blue ski suit surrounded by thick snow in Michigan.
Ski goggles completed the look over a white hat. Unfortunately, Jade did not manage to ski in the suit, confessing that the pic was influenced by many people she felt had gone skiing that weekend.
"I feel like soooo many people went skiing this weekend so here's a pic of me in the cutest snowsuit that i didnt actually ski in."
The psych grad also enjoys sending messages of positivity to her followers. Last month she brightened up Instagram as she told fans that they have the power to make the day a great one no matter what it may be.
Her messages of positivity are in contrast to her father's lyrics. Eminem's early rapping career saw him never holding out from controversial lyrics. Jade, 25, was often featured in her father's songs when she was younger.
The influencer is not sure she will walk in her father's footsteps yet.
The influencer is also one to try new things judging from her new venture into Tik Tok. Jade joined the popular app and posted a brief clip of her trying to hilariously learn how to use it, garnering fans' attention.
Fans hopped on to her Tik Tok page with some relating to her struggle, while others gave some fun suggestions for her to try out on the app. Jade expressed her learning difficulty in the captions, saying:
"Extremely easy … this took me 2+ hours to make."
Her fans first knew Hailie through the lyrics of her father's songs. However, the rapper has expressed his regret behind his move to include Jade in the limelight from a young age.
In an interview with People, Jade explained despite the fact she and her father are still close. In the meantime, fans await to see which paths she will take. Jade revealed people have been reaching out to her on Instagram.
The influencer is not sure she will walk in her father's footsteps yet and added she has no management. The star returned to regular posting on November 30th after a six-month hiatus appearing to credit 2020 with her absence.
The star's busy father has released a new song in anticipation of Dustin Poirier and Justin McGregor's boxing match as fans wait to see if Jade will take their suggestion and perform a father-daughter dance.
Please fill in your e-mail so we can share with you our top stories!